FREE WEBINAR:
3 Keys to Building a Bulletproof Partnership
Let me show YOU how to create a partnership where you feel safe and supported…
(Even if your partner won't do the work.)

Date: Friday, January 11
Time: Noon MST (2pm Eastern)
Join me, Jayson Gaddis, this Friday at Noon MST where I'll give you the download on 3 key strategies I've developed to bulletproof your partnership. Having been a therapist for years, finally leaving my practice to start the Relationship School®, I've dedicated my life to this stuff and have a few tricks up my sleeve for you. You won't want to miss this no-cost webinar!
[et_pb_fancylist title="On the webinar, we'll discuss:" use_icon="on" font_icon="%%36%%" admin_label="Bullet List" _builder_version="3.13.1″ header_font="Lato||||||||" header_text_align="left" header_font_size="28″ body_font="Roboto|300|||||||" body_text_align="left" body_font_size="20″ body_line_height="1.4″ header_font_size_tablet="" header_font_size_phone="20″ header_font_size_last_edited="on|tablet" header_line_height_tablet="2″ body_font_size_tablet="" body_font_size_phone="14″ body_font_size_last_edited="on|desktop" body_line_height_tablet="2″ custom_css_after="padding-left: 30px;" custom_css_blurb_content="text-align: left;||max-width: 100%;"]
Key 1:
The core difference between a relational leader and a relational follower (don't worry, I'll describe in detail what this means!)
Key 2: What you can do to transform your insecure relationship (90% of people are in insecure relationships… want some help? ?)
Key 3: The inconvenient truth about what an insecure relationship will do to your body, mind and soul
Bonus: I'll also give you a way to join a super fun but challenging community I'm hosting next week, all 100% free.
[/et_pb_fancylist]
Webinar Details:
Date: Friday, January 11, 2019
Time: Noon MST (2pm Eastern)
Location: Zoom webinar. RSVP to get your unique link
Cost: Absolutely free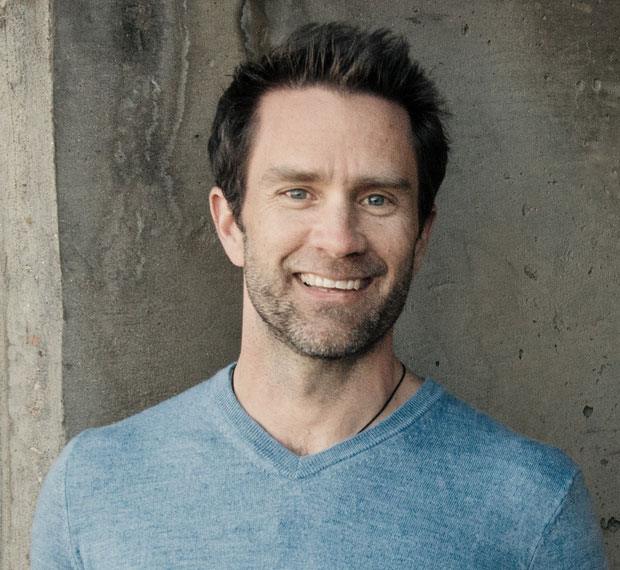 YOUR GUIDE FOR THIS CLASS
Jayson Gaddis, relationship expert and host of the Smart Couple Podcast, is on a mission to teach people the one class they didn't get in school–"How to do intimate relationships." He was emotionally constipated for years before relationship failure forced him to master relationships. Now, he's married to his amazing wife of 8 years and has two beautiful kids. When he doesn't live and breathe this stuff with his family, he pretty much gets his ass handed to him.