A Free Web Class From The Relationship School®
How to get your Emotionally Unavailable Partner to finally COMMIT (or re-commit) to You and The Relationship (without fights, drama or ultimatums)
During this live webinar, you'll learn:
✓ How to know for certain when you are in a dead relationship that can't be saved (this is more common than you might think…)
✓ Communication secrets that allow for breakthroughs, even if your partner shuts down, avoids, and blames.
✓ How to quickly repair trust (or leave) after it's been broken (I was a psychotherapist for ten years and have a few tricks up my sleeve…)
✓ Proven techniques to stop feeling desperate in your relationship
✓ 1 simple sign that will tell if it's hopeful or hopeless
✓ … and more
EXCLUSIVE RELATIONSHIP TRAINING WITH JAYSON GADDIS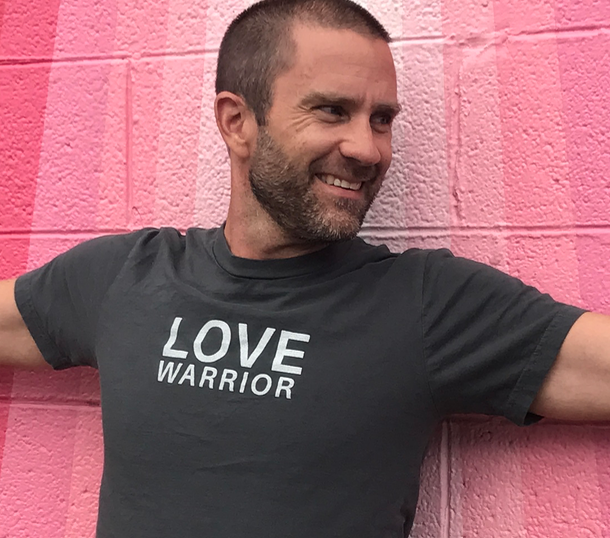 Jayson Gaddis, Founder of The Relationship School® & Host of The Smart Couple Podcast is on a mission to teach people the one class they didn't get in school–"How to do romantic relationships." He was emotionally constipated for years before relationship failure forced him to master relationships. Now, he's married to his amazing wife since 2007, and has two beautiful kids. When he doesn't live and breathe this stuff with his family, he pretty much gets his ass handed to him.
JAYSON GADDIS


Founder | The Relationship School®