A Free Info Web Class From The Relationship School®
Please check your email for more details
This free web class starts

November 16th

at 12pm MT
(11am PT, 1pm CT, 2pm ET)
You'll Learn:
Continue to live a life of service

Work from anywhere in the world

Get paid well for your gift of helping

Sharpen their relational skill set with incredible hands-on training

Be your own boss

Belong to a very strong growth-development oriented community
WHEN? NOVEMBER 16TH AT 12:00PM MT
(11am PT, 1pm CT, 2pm ET)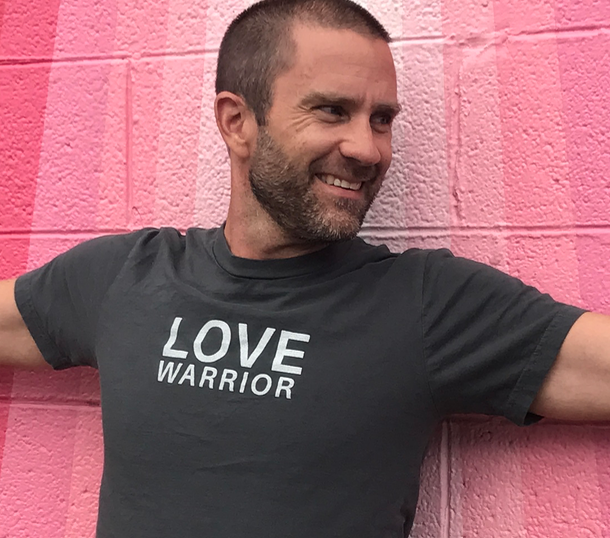 Your Trainer: JAYSON GADDIS
Founder | The Relationship School®
Jayson Gaddis, Founder of The Relationship School® & Host of The Smart Couple Podcast is on a mission to teach people the one class they didn't get in school–"How to do romantic relationships." He was emotionally constipated for years before relationship failure forced him to master relationships. Now, he's married to his amazing wife since 2007, and has two beautiful kids. When he doesn't live and breathe this stuff with his family, he pretty much gets his ass handed to him.