Please schedule your call with our Student Growth Liaison, Warren.
Warren was once just like you… someone who knew he wanted more in his relationships and was willing to take action. Warren completed DPIR and then went on to become a Certified Relationship Coach. On your 30-minute call with Warren, you'll get to ask him any questions you have about DPIR. Warren will challenge you and ensure you're ready to commit to this transformative and rewarding 9-month commitment.
Please schedule a time to talk with Warren below. If none of the available times work for you, please email [email protected] to see if alternative times are available.
Meet Warren, your Student Growth Liaison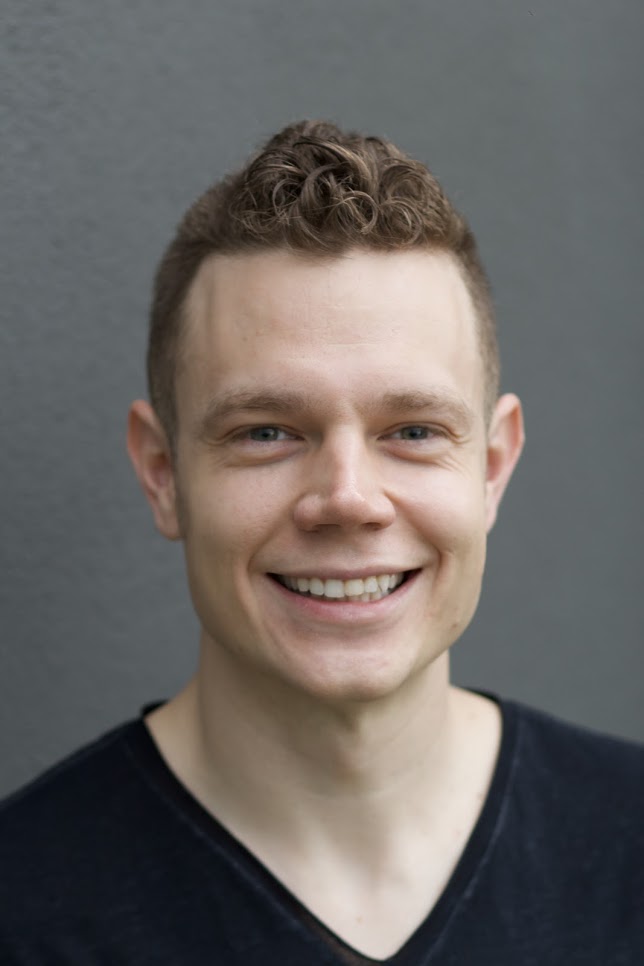 Warren McKee is a Certified Level 2 Relationship Coach who was drawn to the Relationship School in 2016 after a lifetime of difficult relationships. Having grown up in a home where his mother was a drug addict with borderline personality disorder and his father clocked 80-hour weeks at an airlines job, Warren learned to stay quiet and be small to keep the peace. After joining the Army and completing his 2007-2008 tour of duty in Iraq, Warren's education to staying quiet was reinforced. Back state-side, Warren started dating and found his relationships would fail, one after the other.
Warren's friend introduced him to the Relationship School where Warren dove into the product Indestructible Partnerships. By applying those lessons to his life, all of his relationships improved.
Then Warren received an email about the Deep Psychology of Intimate Relationships (DPIR) course.
At the edge of broke, living on friends' couches, Warren knew the only way he could have the powerful life he wanted was to throw caution to the wind and invest in himself.
After scraping all the dollars and pennies he could find, Warren put down the $500 deposit for DPIR and everything changed.
Today, he says "I'm happily engaged to an incredible woman. I have the confidence to launch my own relationship coaching business and I have my own back. I'm confident, on-point and in alignment with my higher purpose."
Warren went on to complete the 9-month DPIR course and then started his certification process to become a Relationship Coach. Now on his second year of the RC program, Warren is the teaching assistant for the DPIR course.