The Relationship School® in
Europe!!!
The Class You Never Got in School Around the Globe
We are very excited about our growing community outside the US!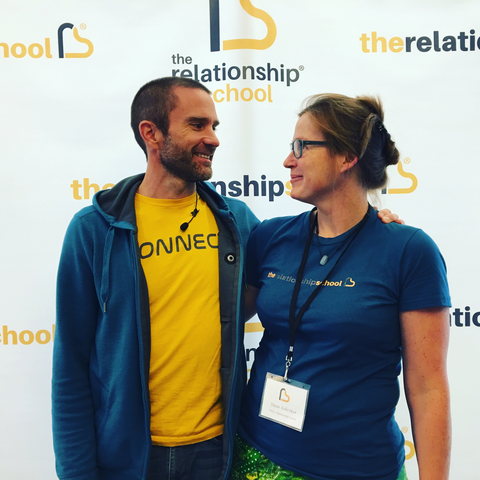 We hear that you would love to enroll in our courses or come to our live weekends, but the distance is daunting, and the time zone difference poses an extra challenge for regular classes and calls.
So here we go: Check out our international offerings and find calls and events closer to your time zone.
Join our first EXCLUSIVE international call!
Thursday, April 19, 1330H – 1500H Central European Time
(that is 1230H in London, 1430H in Bucharest and Dar es Salaam, 1530H in Dubai, 2030H in Tokyo, 2130H in Melbourne…. 

We hope to see you there. However, if you cannot make it live, register to get the recording.
And here is what we will do on this call:
We will invite you into the Indestructible View.
We will get you ready for a Resentment Spring Cleanse, guiding you through some effective steps to bust those resentments.
And finally, we will offer some laser coaching, asking you to bring your challenges about what is up in your relational life right now.
We are also there to listen to your counsel on our launch outside the US: Would you join a regular RS Europe community call? What weekdays and times work for you? …?
Be with us when we step outside the US and help us spin the web of love around the globe. Will you be there? Register now to join us live and/or get a recording.
Who this call is for:
Singles, partnered individuals and couples, who want to thrive in long-term partnership as well as anyone who is committed to learning how to work through conflict with others in a mature and skillful way.
Who this call is NOT for:
If you prefer band-aids to your relationship problems and you are unwilling to put in the time, energy and practice to create the kind of relationships you want.
Don't miss the event where we launch the Relationship School's leap beyond the US! Register here.
This means a lot to us, and we hope to see you there. However, if you cannot make it live, register to get the recording.
Not up for a call right now? Leave your email address here to stay tuned for all things RS international:
Join the RELATIONSHIP SCHOOL® RS International Community and finally learn how to communicate in a responsible way with your loved ones.
It's time to walk and live these skills in your DAILY life.
Belong to a tribe that has your back to getting what you want relationally.
Be THE person in your family that knows how to take a relationship deeper and resolve ANY conflict.
Have a leg up on most people who have no idea how to "lead" in a relationship.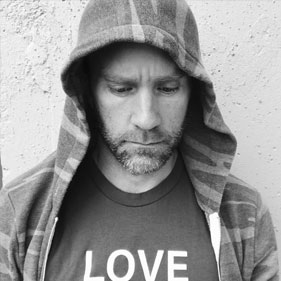 JAYSON GADDIS
Founder | The Relationship School®
Jayson Gaddis, Founder of The Relationship School® & Host of The Smart Couple Podcast is on a mission to teach people the one class they didn't get in school–"How to do romantic relationships." He was emotionally constipated for years before relationship failure forced him to master relationships. Now, he's married to his amazing wife since 2007, and has two beautiful kids. When he doesn't live and breathe this stuff with his family, he pretty much gets his ass handed to him.