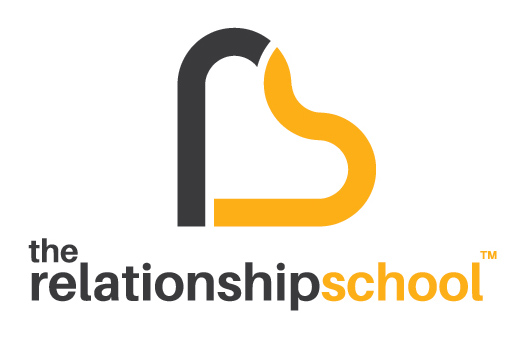 For one night only…
Meet and Greet with
Relationship School®️ founder Jayson Gaddis
Join Jayson for an intimate hang-out session
and get answers to your relationship questions

Meet and Greet with Jayson Gaddis
Founder & CEO The Relationship School®
Come meet Jayson in-person in Nashville near the airport, where he'll be an open book to help laser coach any relationship question you have. Jayson's experience as a therapist and now as the founder of the Relationship School® is available for your intimate, personal relationship questions.
Come solo, or come with your partner and get fast coaching that will give you both clarity and challenge. Jayson's unique laser coaching method is based on Interpersonal Intelligence™, which will leave you with a dramatic shift in the way you view relationships.
While Jayson charges over $500/hour (usually more, although he rarely takes clients these days), you can come ask him anything about relationships for just $40.
Questions will be answered on a first-come, first-served basis.
Register Now!
Seats are limited, so RSVP right now!
Date – Thursday, July 18th, 2019
Time – 7:30pm-9:00pm Central Time
Location – Sheraton Music City Hotel – 777 McGavock Pk, Nashville, TN 37214 (near the airport)
© The Relationship School