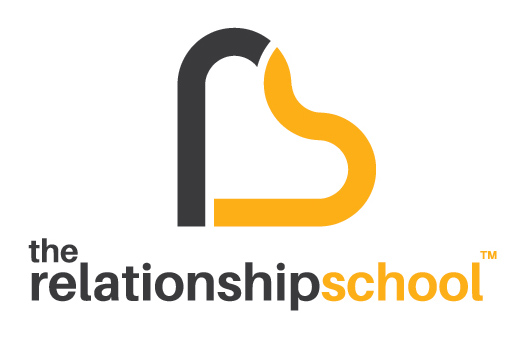 For one afternoon only…
The Yoga of Relationships
Learn to master your relationships so that you can achieve greater equanimity in your life

Public Interactive Talk by Jayson Gaddis
Founder & CEO The Relationship School®
How you show up in your interpersonal relationships is how your energy permeates the world. It isn't enough to master asana on the mat, we all must learn to show up more fully in our relationships.
If you're coming off of a rough holiday with your family, or if you simply want more depth in your relationship with your partner, friends, family and colleagues, join us for a mini-workshop at yogaview Chicago on Saturday June 29 from 2pm-5pm Central Time.
Jayson Gaddis, the founder of the Relationship School®, will be leading this 3-hour long workshop to help you uncover your childhood relationship fantasies, reduce the struggle you experience in your relationships and finally learn how to use relationships as a path to spiritual awakening.
If you're a fast-paced entrepreneur, parent, or small business owner, you don't have time to deal with much drama. But not dealing with interpersonal challenges will actually suck your time and drain your energy later.
You'll learn how to resolve conflict by permanently rewiring your brain in this mini-workshop, so you don't have to feel like an immature teenager whenever conflict enters your life.
Yes, conflict is hard. But you'll learn how to use conflict to create win-win relationships, which will transform the way you relate.
Register Now!
Seats are limited, so RSVP right now!
Date – Saturday June 29, 2019
Time – 2:00-5:00pm Central Time
Location – Yogaview Chicago (2211 N Elston Ave #200, Chicago IL 60614)
© The Relationship School