Join me, Jayson Gaddis, Founder of The Relationship School®, for an intimate webinar with IMAGO creators and co-authors of "Getting the Love You Want" Helen Hunt and Harville Hendrix.
It's going down Thursday, January 17th at 9am MT and it's totally free. Speaking of which, we'll be giving away a bunch of freebies to attendees that are sure to improve your relationship life dramatically.
Webinar Details:
Date: Thursday, January 17th 2019
Time: 9am MST, about 1 hour long
Location: Zoom webinar. RSVP to get your unique link
Cost: Absolutely free
During this webinar, I'll be interviewing Harville Hendrix and Helen LaKelly Hunt, co-creators of Imago Relationship Therapy. Their mission is to promote the transformation of couples and families by a creating relational culture that supports universal equality.
They are the co-founders of Imago Relationships International, a non-profit organization that has trained over 2,000 therapists and educators in 51 countries around the world.
Needless to say, these folks have A TON of knowledge about relationships and I'm honored to share this free webinar with them.
Join us to take a dive into resolving your old, unconscious behavior patterns so that you can put an end to projecting negativity all over your partner and get the deep connection you want.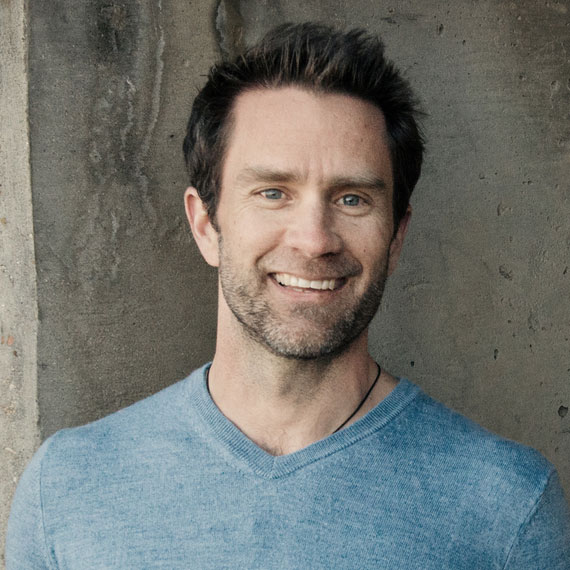 YOUR GUIDE FOR THIS CLASS
Jayson Gaddis, relationship expert and host of the Smart Couple Podcast, is on a mission to teach people the one class they didn't get in school–"How to do intimate relationships." He was emotionally constipated for years before relationship failure forced him to master relationships. Now, he's married to his amazing wife of 8 years and has two beautiful kids. When he doesn't live and breathe this stuff with his family, he pretty much gets his ass handed to him.