Stuck in a painful anxious or avoidant relationship dynamic?
Take this FREE 60-second quiz
and get your relationship back on track within 24-48 hours.
Use Your Conflict Style To Get The
Connection Back After A Conflict
Take this free quiz to get your conflict style by answering 7 short questions. It's fast and it's free. You can probably finish it in less than 60 seconds.
Use the results to gain insights you can use to better understand why you act the way you do during conflict, and how to communicate with others more effectively.
Understand your default setting when it comes to conflict and how to change it.
Recognize self sabotaging behaviors so you can begin to transform outdated conflict strategies into effectives ones that get you both back to a good place sooner.
Learn how to use your conflict style to upgrade how you do conflict and how you repair conflict.
When you click on the button below to start the Conflict Style Quiz, you'll be on your way to a better connection!
It's that fast and easy.
Turn insights into action.
After you complete the FREE quiz, you will immediately receive insights and tips about your personal conflict style.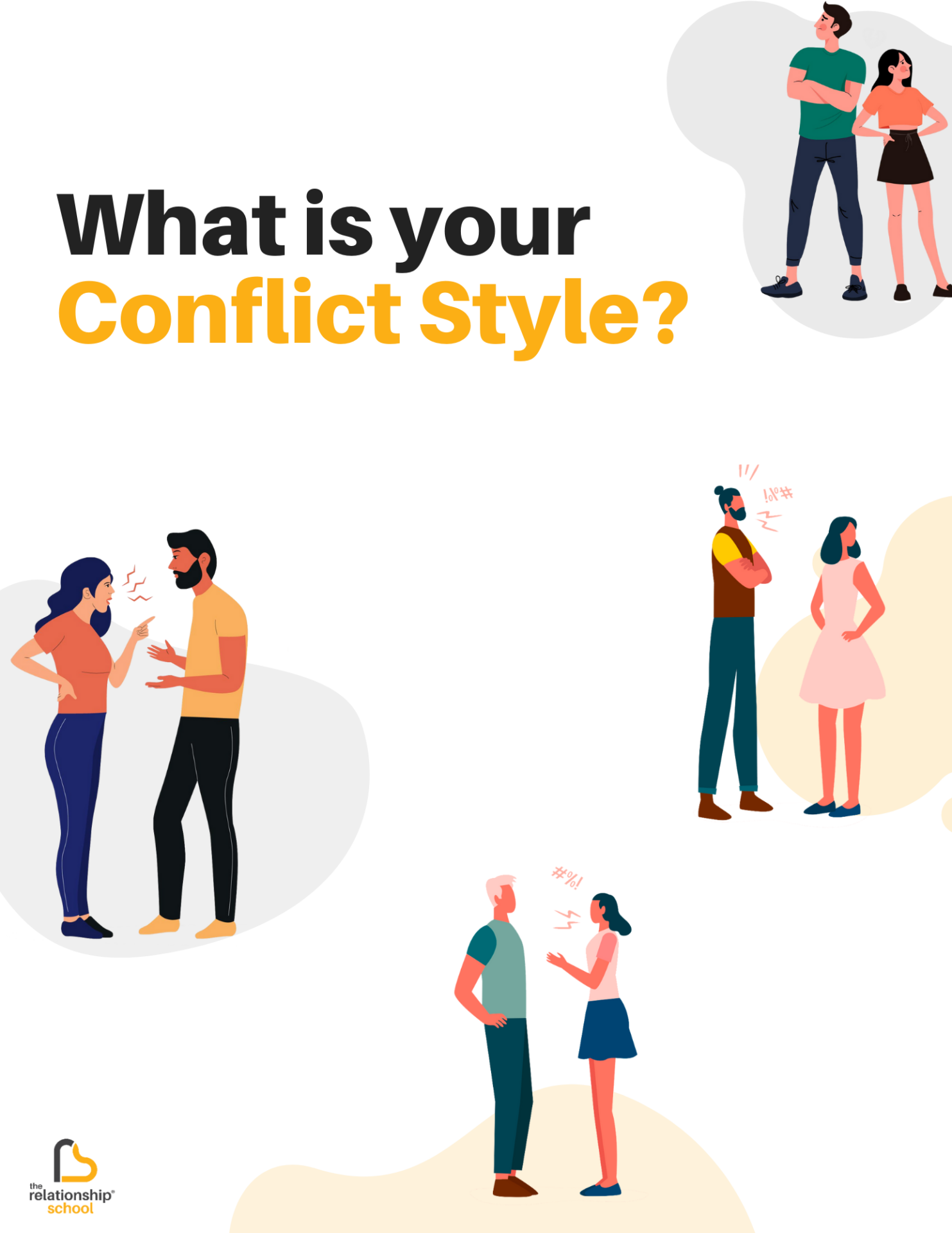 Successfully working through conflict creates
better relationships

, more

self-confidence

, and

improved physical & mental health

.
Jayson Gaddis is a personal trainer for relationships and one of the world's leading authorities on interpersonal conflict. For almost two decades, Gaddis has helped individuals, couples, and teams get to the bottom of their deepest conflicts. He helps people see the wisdom in conflict and how to get to zero—which means we have successfully worked through our conflict and have nothing in the way of a good connection.