Don't Repeat The Same Pattern of Attracting yet Another Emotionally Unavailable Man Into Your Life…
Attract the Right Kind of Man!
(The Kind Of Guy Who Will Actually Be There For You)
In this 5-week class you will learn:
How you are versus who you think you are.
How to not lose yourself when he comes along.
How to stay true to you, your NNN, and your integrity.
Why it's easier to be "over there" in his space than to stay true to you.
What to do to make yourself less vulnerable to self-abandonment, or putting all your emphasis on him.
Why "trust" matters here.
Seeking vs trusting and what drives both.
Knowing the rut you go to in your body and CNS when you're "high" on dopamine from meeting a new guy.
You MUST know your vulnerable spots.
A few key practices you can do.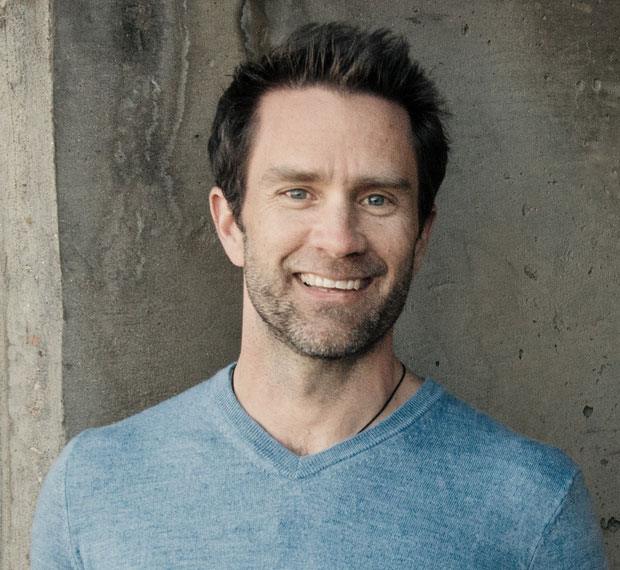 YOUR GUIDE FOR THIS CLASS
Jayson Gaddis, relationship expert and host of the Smart Couple Podcast, is on a mission to teach people the one class they didn't get in school–"How to do intimate relationships." He was emotionally constipated for years before relationship failure forced him to master relationships. Now, he's married to his amazing wife of 8 years and has two beautiful kids. When he doesn't live and breathe this stuff with his family, he pretty much gets his ass handed to him.
This course takes the tools you've already learned and gives you additional ones to keep you connected to YOU and what type of guy you really want to be with.
Real Results from Real Students
Check out these testimonials from some previous students of Jayson's courses.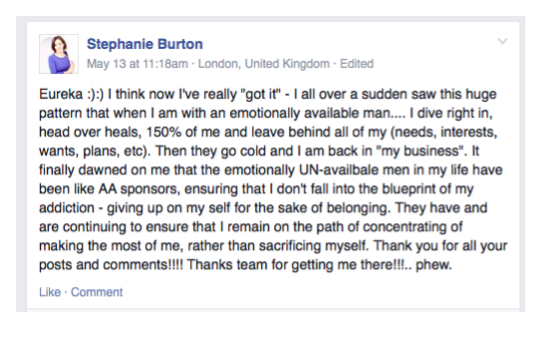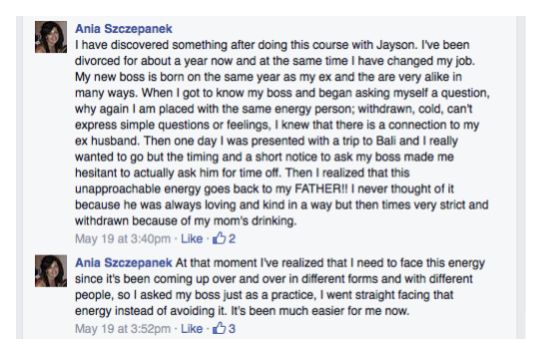 Get The Tools to Attract the Right Man for
only $49

!
(The Kind Of Guy Who Will Actually Be There For You)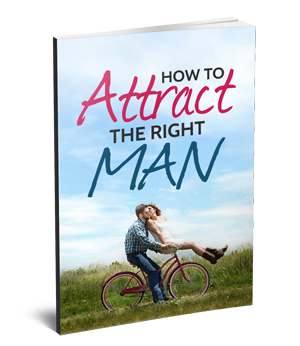 You Will Get:
You Will Get:
5 hours of video
2 hours of MP3 Recordings
3 Homework PDFs
5 Classes
4 Q&As

100% Money-Back Guarantee
You can't go wrong with this incredible guarantee!
I'm so absolutely sure that this 30-day course will help your marriage, that I'm offering a risk free 30-day money back guarantee.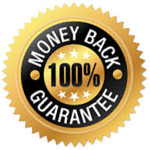 If for whatever reason this course does not satisfy you in any way, simply send us an email within 30 days from your purchase and we'll refund you on one condition. Read "Refund Policy" below.
You have nothing to lose!