Should You Stay Or…
…Should You Go?
In the next 24-48 hours find out if he's a good man who's just struggling, or if he's an unavailable man who will NEVER come around.
You Deserve The Very Best Relationship!
Your Information is 100% Secure and Will Never Be Shared With Anyone
Here's What You Are Going To Get
Don't Worry We Are Going To Walk Through This Step By Step Together
[et_pb_fancylist use_icon="on" font_icon="%%45%%" _builder_version="3.13.1″ header_font="Lato||||||||" header_text_align="left" body_font="Roboto|300|||||||" body_text_align="left" body_text_color="#383839″ body_font_size="22″ body_line_height="1.2″ header_font_size_tablet="51″ header_line_height_tablet="2″ body_font_size_tablet="51″ body_font_size_phone="16″ body_font_size_last_edited="on|phone" body_line_height_tablet="2″ body_line_height_phone="1″ body_line_height_last_edited="on|phone" custom_css_blurb_content="max-width: 90%;"]
Clarity — Within 48 hours, you will be clear what type of man you are with, a lame guy or a good man. Find out now.
Less Pain — There is no reason to stay with a lame guy. It hurts too much. You deserve a man who will meet you. Get this relief asap.
A Plan To Move Forward — Relationships determine your life satisfaction. You need to know if your going to stay with him or leave, right? Find out today.
[/et_pb_fancylist]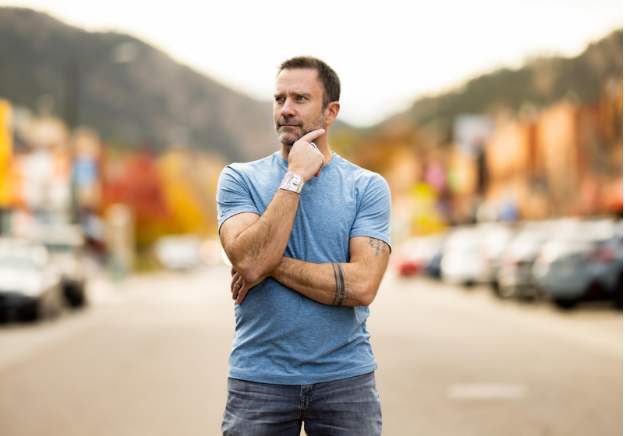 Jayson Gaddis, relationship student & teacher and host of the Smart Couple Podcast, is on a mission to teach people the one class they didn't get in school–"How to do Romantic Relationships." That's why he founded The Relationship School®. He was emotionally constipated for years before relationship failure forced him to turn his life over to learning about relationships.
You Are Not Too Much
You're amazing, just as you are (no matter what he says)
"I did Jayson's proven method and by the 3rd day there were flowers on my door and sad love song links sent to me, he said this wasn't what he wanted and that he knows he loves me and his heart wants to be with me."
–MK
Don't let your fear keep you stuck where you are…
Take Action Now!
Take this situation into your own powerful hands. You've got this.