Your Path To Becoming A Relationship Coach: The DPIR Professional Certification Program
at less than half the cost… but it won't be available for long
Enroll in DPIR Foundations Self-Study before May 12 and You Will Experience Powerful Breakthroughs in Your Relationships That Will Last for the Rest of Your Life
Dear Love Warrior,
When you lie on your deathbed, you won't wish you worked more. You won't wish you had a nicer car, a bigger house, or more stuff. You'll want to be surrounded by people who care about you, who see you for who you are.
Despite the pressures from the media to buy more than you can afford and impress people you barely know, you know in your heart that what you want most can't be bought. The single most enriching feeling you can experience is to be seen and known, to truly be accepted for who you are, without conditions, and to have your friends and your partner know you deeply, understand your emotional and spiritual inner world, and join you on this vulnerable ride called life.
That's why I created Deep Psychology of Intimate Relationships (DPIR).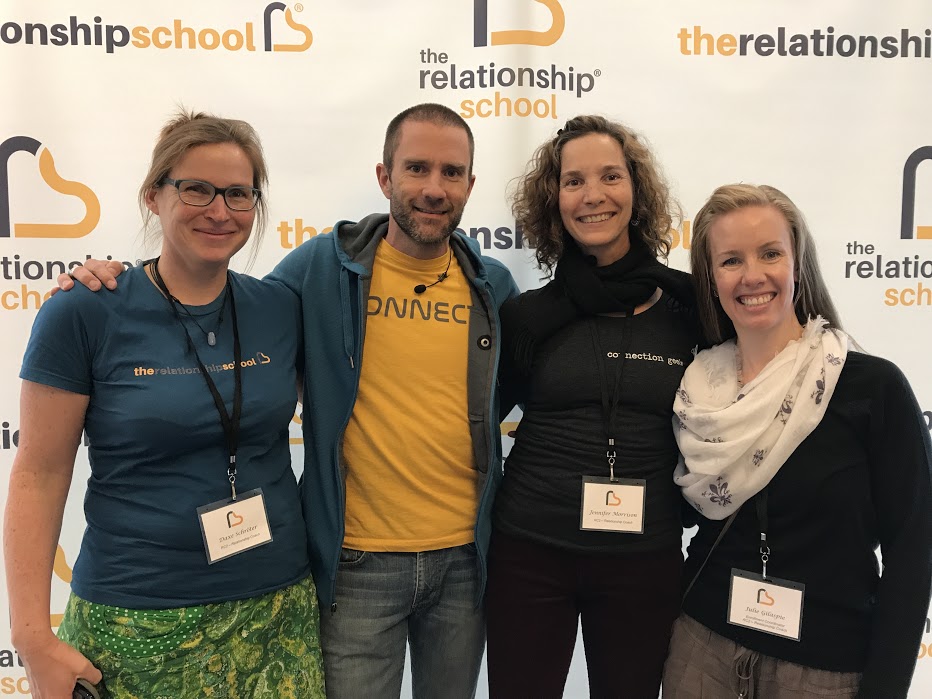 In early February, we closed the doors on our 7th round of the DPIR Professional Certification Program after bringing in a record number of new students. That 9-month course is already well on its way and we've been hearing about breakthroughs left and right from the students. OMG! The Professional Certification Program comes with a track to receive a certification of completion, as well as live calls and two in-person re-modeling trainings in Boulder (This past kick-off training was insane!!!).
But… many people wrote to me and said that they couldn't make those weekends in Boulder, or had a schedule that conflicted with the weekly calls, or simply couldn't afford the $6,500 price tag.
I get it! That makes total sense. Sixty-five hundred dollars is a huge investment, not including travel and lodging in Boulder.
That's why I decided to open up the DPIR Foundations Self-Study program.
DPIR Foundations Self-Study costs 58% less than DPIR Professional Certification Program, and still delivers a curriculum that will absolutely change the way you relate to yourself, your partner and your friends.
In fact, when I spoke to a group of 200 people in Vancouver last summer, one woman, during the Q and A session didn't ask me a question. She just wanted to share how her marriage completely turned around thanks to the Self-Study course. Her husband was sitting right next to her. The entire audience was emotional after her share. It was so powerful.
If you were on the fence about joining DPIR previously, this is the best time.
For only $2,500 today, you'll get the following:
18 foundational classes led by me, Jayson Gaddis
Replays of the Q&A sessions for each DPIR class, each approx 45 min in length
Downloadable PDF slides of each class
18 Homework assignments
25.5 hours of content that will help you rewire your brain and restructure your relationships
Private FB group
Practice Exercises
A chance to move on to RC1 and become a Relationship Coach
The opportunity to go at your own pace, fast, slow or medium.
An opportunity to upgrade and attend the live Professional course next year at a fraction of the cost
Here's a taste of what we'll cover in DPIR
NESTr Meditation
Personal responsibility
Core human injury or fundamental split
How adult relationships work
How to reconnect fast
How humans make decisions
The difference between Acknowledgment & Compliment
Personhood vs. Behavior
Feedback – how to do it well
Stages Of Group Development
Human Development
Speaking your needs
Family systems & roles
5 types of conflict
Relational stress – your brain on relationships
Attachment styles & secure attachment
Limitations of traditional therapy & coaching
Perception
Resentments & how to clear them
The nature of low self-worth
Judging yourself
Appreciation vs. Expectations
Shame & Guilt
Fear in Relationships
Boundaries
Interpersonal Intelligence
Come Join DPIR and Stand For Your Own Growth
Multi-Pay
Payable for 6 Months
Single Pay
One-Time Payment Option
Multi-Pay
Payable for 9 Months
100% Money Back Guarantee
---
When you enroll in DPIR edition, you are eligible for a refund within 30 days of your purchase.
All you need to do is send me your completed homework from the first two classes, as well as a paragraph or two on why DPIR didn't work for you, and email them to [email protected].
I want you to succeed, AND, I'm committed to you, so I'm going to put my money where my mouth is.
If you sign up for DPIR and you watch the first two classes and do the homework, but still feel like there won't be a deep shift in your life, I'll refund your tuition 100%.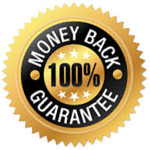 Hell, if you complete the homework for the first two classes of the course and you don't feel like you'll save yourself YEARS of heartache and misery, suffering and sadness, I'll refund 100% of your tuition.
Even more, if you feel like I can't help you take your current pain and frustration in your relationships and flip it 180 degrees to be something you're grateful for, something that gives you power (instead of gutting you of your power), then I'll refund your tuition 100% within the first 30 days.
All I ask from you is that you commit fully to the first two classes and adopt the Love Warrior attitude. I'll do my part, you do yours. And if I'm wrong, I'll give you back your investment.
I believe in the power of relationships. I believe we can change the world if we learn to work out our differences in our own homes, families, neighborhoods and towns. That's why I started The Relationship School®. I'm building an army of Heart Warriors who are changing our society.
I want my kids to grow up in a world where they feel heard and understood. I'm teaching my kids to work out their differences effectively and efficiently. I want them to feel safe to be exactly who they are.
But I can't do this alone.
So aside from you changing your life and your relationships, you're also changing the world for my kids. Your commitment to yourself raises my commitment to our community; I will stand and fight for you, so you can clear your resentments, heal from the past, and return to your open hearted self. When we take a stand like this together, we really do change the world.
By completing DPIR Foundations Self-Study, you'll have a profound sense of inner confidence that will never go away. And, you won't be alone. You'll be deeply connected to this growing mob of Love Warriors who are infiltrating society with better relationship skills.
I'm blazing a trail for my children and your children or loved ones. But I can't do this alone. I commit to being here with you through the highs and lows, but, you have to meet my outstretched hand with your commitment.
Are you ready to join DPIR and get the relationships you deserve?
I know with 100% certainty that when you truly commit to yourself and go all in, your life and relationships will open up in ways you never dreamed of.
Sign up right now before Tuesday, May 12th. Do this for yourself, do this for your own happiness, do this for our society. Just fucking do this.
In support (and challenge) of YOU,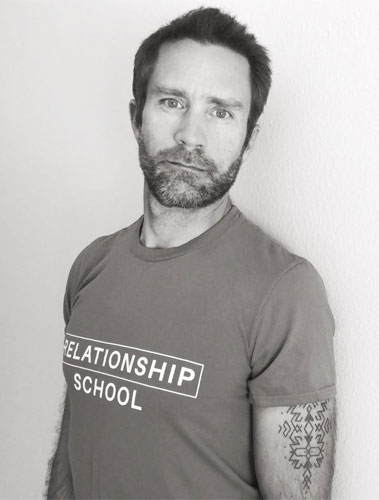 Jayson
Founder, Relationship School®
Copyright © 2020 The Relationship School®. All rights reserved.