These 4 Steps Are Sitting Under Your Name
In Your Members Area Right Now…
Normally this class would sell for $297 (or $891 in total for all 3 classes) but I want you to have class 2 as my gift to you for only $57 when you invest in yourself today (plus receive a future discount on class 3).
Here's a quick look at what you'll have immediate access to (remember, you get this right now).
That's right… Your
investment today is just $57
(That's 81% off what this guide is worth ($297 value).
But fair warning:
You will not see this offer again. Once this window closes, so does your opportunity to join at this discounted rate and receive all these bonuses.
You now know the power tool to get him to open up, right?
He will open for sure.
Then what? And what about your needs?
The next obvious step is to secure an emotional connection with him so you BOTH get what you want, yes?
Again, the next step to get that emotional connection with him can be found in class 2 on the other side.
All you need to do is scroll down and click the button…
…and you're in!
This is your chance to be a very empowered woman who goes after what she wants in an intelligent way that actually works…
…to know EXACTLY what you need to do instead of having to spend all your precious time reading overly academic or simplistic relationship advice online and then being super frustrated when none of it works.
But…
…if you believe that everything your relationship is just "fine" and that you'll be able to figure out these critical "4 steps" on your own, simply select "Revoke My Access" and you'll be downgraded to just having class 1.
You'll still be able to access the powertool in class 1 that you purchased today, but access to class 2 will be removed.
But if you are who I think you are…
A smart, successful woman who knows somewhere deep down she deserves a deeper kind of relationship based on mutual love and respect…
Then…I want you to take a stand for what you want!
Please join me, and countless women who are standing up for what they want in a strong way.
Select the "Re-ignite Our Emotional Connection" option below right now and receive all these amazing gifts…
Remember: You won't find this offer anywhere else on my site. This is just for you because you have already taken the first step by investing in one of my very effective relationship classes.
But once this window closes, so does your opportunity.
Oh yeah, one more thing.
This is guaranteed. Scroll down to read about that 30-day money back guarantee.
Next, upgrade by selecting the"Re-ignite Our Emotional Connection" now to get class 2, and receive instant access to The 4 Simple Steps (That You Can Use) To Talk To Your Man About Your Feelings & Your Need For A Deeper Emotional Connection…. (Without Coming Across As Naggy, Whiney, Or Too Demanding!)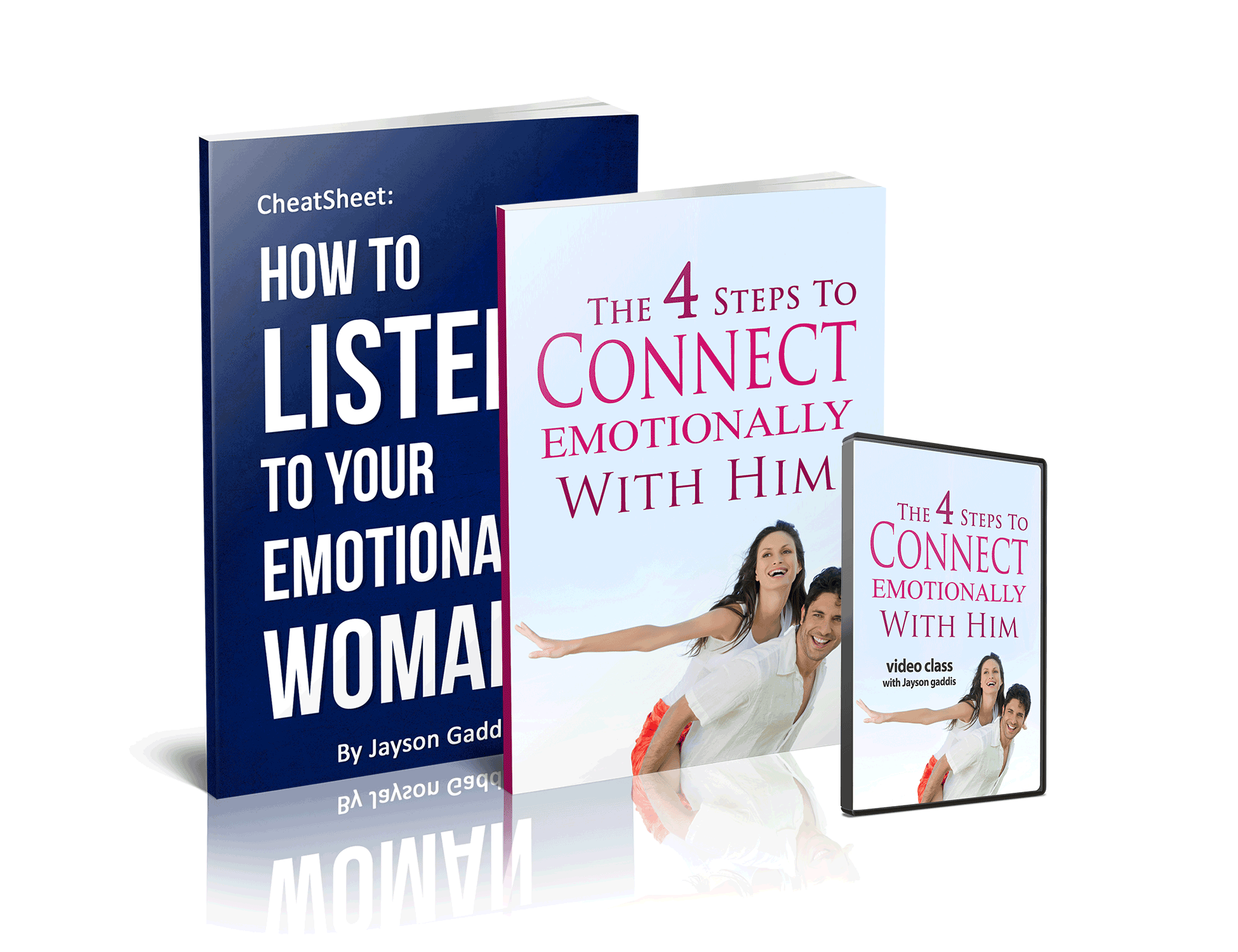 Get These 4 Simple Steps Now

Want a payment plan instead? Click the button above to see your payment options.
In This Next Class You Will Learn:
4 steps to get him to pay even more attention to you so the two of you can go deeper
Why Taking Space Is So Vital For Both Of You
A Powerful Journal Assignment That Will Help You See What You've Missed All Along About Yourself
Specifc Phrases About How To Approach Him With What You Want
What You Will Need To "Teach Him" In Order For Things To Progress
A Real Case Study Of Trish & Jeff And How They Turned It Around
7 Mistakes You Make To Try To Get Him To Connect With You
Why His "Pulling Away" Behavior Isn't About You."
The Permission You Have Yet To Give Yourself
10 Of The Most Common Male Behaviors (and what's underneath them) Of Men Who Are Emotionally Guarded or Distant.
You Will Learn 10 Do's & 10 Don'ts When Sharing With Your Man or Getting Him to Connect with you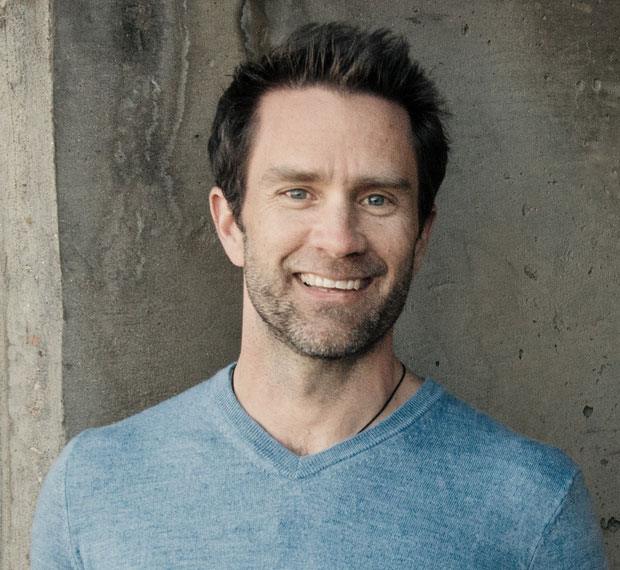 YOUR GUIDE FOR THIS CLASS
Jayson Gaddis used to be a very emotionally unavailable man. Like any normal person, he had to learn how to open up and feel connected. And, the women he dated missed the mark. That is, until he met his wife, who had a unique way of challenging him to connect in a stronger way. He's going to save you time with these 4 very effective steps.
Real Results from Real Students
Jayson's course was transformational!
In years of radical personal growth, I haven't found anything that comes even close to his material, in terms of practicality, mindset, clear usable examples, hands on coaching and real life daily application! He will firmly help you identify what you are wanting, help you get clear on it, and move toward it. Be ready and willing to buckle yourself in for this ride. You are worth it. If you don't believe that, you really need what he has to offer. Be prepared to be "met" and "seen" in a loving way you have never experienced before. He gets you. Thank you again. I'm so grateful for you, and for the Facebook friendship." Melaney G | 42 Performing Artist, Southern Bend, IN
Tonight I worked through the 4 steps which was really empowering.
Tonight I worked through the 4 steps which was really empowering. I was very hesitant but thought why not just go for it. Worse case scenario he leaves, guess what he already did.
Well it worked, he listened and has agreed to continue talking to me in the way I have asked him to. In this conversation he disclosed how he felt he made a mistake leaving and not working it through but now feels like he has to follow through with his decision. I validated his feelings using the tool you taught me and I could feel him let go of some of his raw emotional state.
I don't know what the future holds but just in the last 4 days my relationship has improved with my husband in a way that it hasn't for many years and I am feeling more empowered knowing there is a way for me to get what I want out of my relationships and give just as much without losing myself or my integrity. ~ Anonymous
I just wanted to truly thank you Jayson for being my life raft.
I just wanted to truly thank you Jayson for being my life raft. You continue to guide me as I discover who I am and learn what I want and do not want in relationships as I move forward. I truly believe that I could never have gotten to this place without you!!!!!!!
Kimberly Glow
Physician
This course challenged me. A lot.
This course challenged me. A lot. I went in hoping for strategies on how to deal with my partner and came out with strategies for how to deal with myself. The tools I learned steered me out of the "he said/she said" mental loops and helped me get unstuck from some of my old wounds and patterns so I can start to tap into a deeper foundation of joy and power. I'm so grateful!
Rachel V
When You Invest In Yourself Today You Will Get:
1 hour video class
60 min mp3 recording
4 step guide for you
4 step guide for your man on how to listen to you and understand you
<strong>Bonus 1:</strong>
A Cheat Sheet For Your Man On How To Listen To You Like A Badass
What he's doing that isn't working
A guide on what NOT to do when listening to you
A step by step cheat sheet on how to get you, and validate you
<strong>Bonus 2:</strong>
2-hour recorded downloadable audio of free advice for women like you who are struggling with their man
Get These 4 Simple Steps Now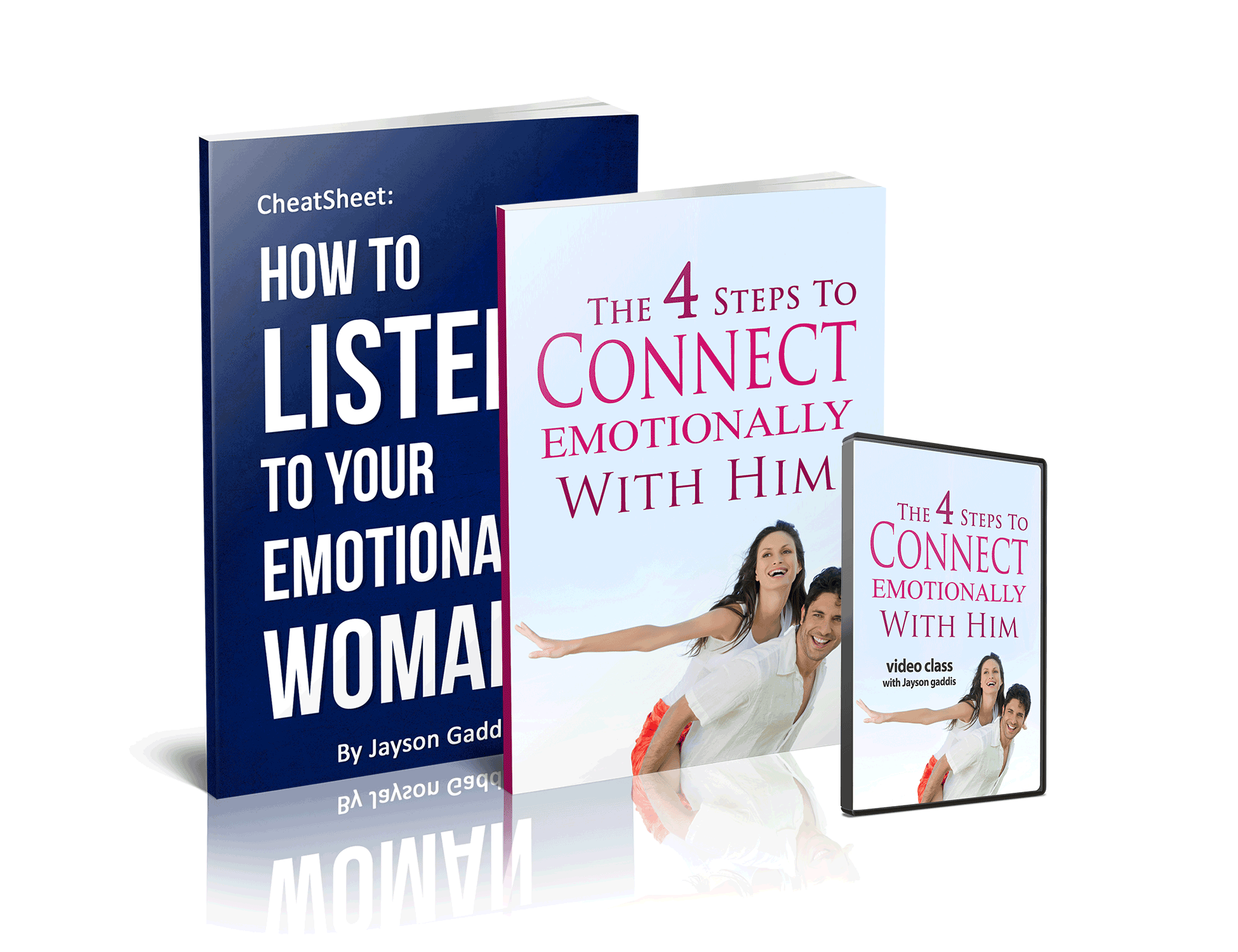 Want a payment plan instead?
Click the button above to see your payment options.
100% Money-Back Guarantee
You can't go wrong with this incredible guarantee!
I'm so absolutely sure that this 30-day course will help your marriage, that I'm offering a risk free 30-day money back guarantee.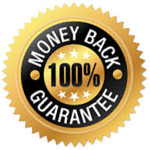 If for whatever reason this course does not satisfy you in any way, simply send us an email within 30 days from your purchase and we'll refund you on one condition. Read "Refund Policy" below.
You have nothing to lose!