You're Registered!
You just took action by registering for the upcoming webinar. That's a good sign!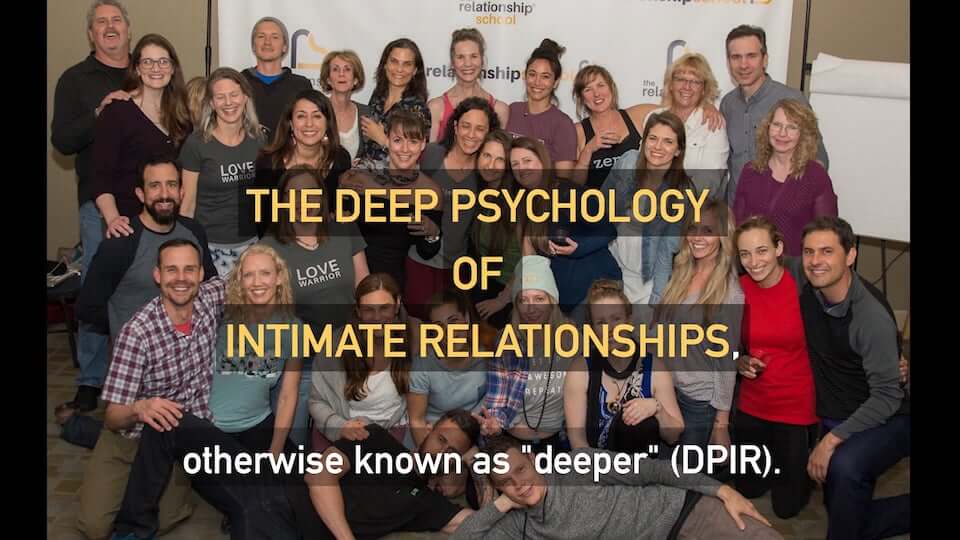 Over the next few days, I'll be sending you a few reminder emails, but before you leave, click the buttons beside and add the webinar to your calendar.
Or, if you don't use a calendar, set a reminder on your phone.
Say "Hey Siri, remind me at One PM Mountain Time on Wednesday, August 12th to Tune Into the Relationship School Webinar."
The webclass will be on Zoom. If you haven't been on a Zoom call before, download the free Zoom app for your phone or tablet in the App Store or Google Play. See you soon!
Plan to be in a quiet area where you can focus 100% on the content and instructions I'll be giving you. If you do what I say immediately after the webinar, you'll have a breakthrough in your love live, I guarantee it.
SCHEDULE
Wednesday, 12 August 2020, 1:30 PM
We'll send the webinar link to your email

HOST
JAYSON GADDIS
Founder & CEO The Relationship School®


Want to get notified of when we go live through Facebook Messenger?
If so, click the button below. I'll share other trainings we are offering. You can always unsubscribe by replying "STOP" in Messenger.