Join us for an unforgettable workshop…
FINALLY Resolve Conflict in your Relationship
(even if you just want to run or hide!)
There is nothing else in our lives quite like inter-relational conflict.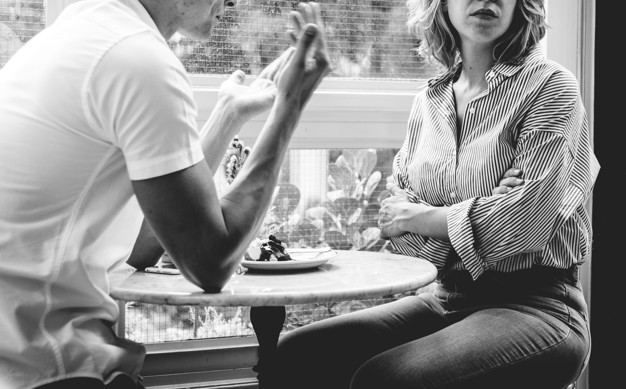 Think about it… the pain, avoidance… it can ruin your day, your week, or your entire relationship! Which means, according to a 75-year Harvard study on the role of relationships for our life's satisfaction: it could ruin your life. Yikes.
Yet conflict could be a doorway to a safe, sexy and successful relationship!
This is what this special 2-day weekend is all about: Learning how to get through conflict to more fulfillment.
In this workshop you'll learn how to use conflict to resolve the deepest chasms in your relationships so you can break free, be who you are and be in a relationship with deep connection, trust, and respect.
TITLE: Conflict – The Key to Deeper & More Fulfilling Relationships
DATES:
Saturday, October 6th from 11:00 to 19:00 CET
Sunday, October 7th from 9:00 to 16:00h CET
LOCATION: Haus der Solidarität Nord Süd, Steinberggasse 18, 8401 Winterthur, Switzerland
Why would you spend a whole weekend on it? Well, because if you are like I was, you often do… You may not be fighting all the time, but you might be hiding, hurting, or just longing for a deeper, more juicy connection to your partner.
This is not only unpleasant or downright painful. It is hard on you. Hard on your body. Hard on the kids. Hard on what you want to create in life and what you are really here to do.
So come join us and finally turn this thing around: Learn conflict and earn a relationship that moves everything in the opposite direction, toward energy, health and fulfillment, toward a partnership  that is a springboard to who you can become and a resting place for who you truly are.
Learn and train with us to become one of the few people who meet conflict with confidence and skill.  I Join us if you are single or partnered (use our "bring a friend" deal!). We teach with an emphasis on practice, a combination that will make a big difference in how you return to conflict and your relationships going forward. This two-day workshop shows you how to use conflict as a doorway – not the hell out, but the hell into connection to yourself and your partner!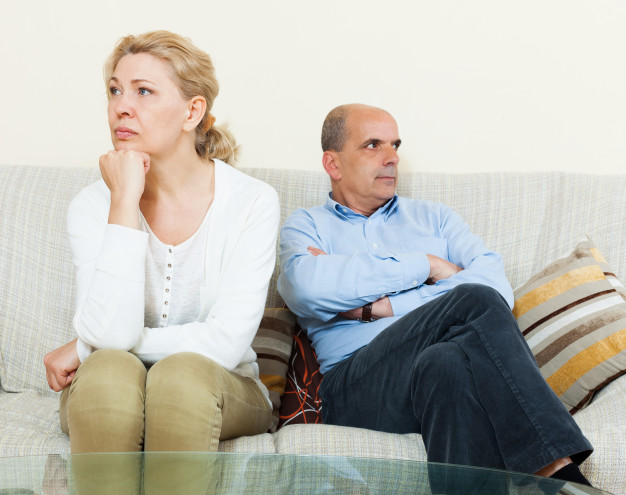 [et_pb_fancylist admin_label="List" _builder_version="3.13.1″ header_font_size_tablet="51″ header_line_height_tablet="2″ body_font_size_tablet="51″ body_line_height_tablet="2″ use_icon="on" font_icon="%%36%%" header_text_align="left" body_text_align="left" header_font="Asap||||||||"]
How to get out of the life-sucking resentment spiral
How to listen to get softening instead of defense and escalation
How to speak up for what you want in a way that is hard to say no to
How to repair trust and security even after a big fight
How to use conflict as a doorway to turning a stale partnership around for good
[/et_pb_fancylist]
[et_pb_fancylist _builder_version="3.13.1″ use_icon="on" font_icon="%%45%%" header_font_size_tablet="51″ header_line_height_tablet="2″ body_font_size_tablet="51″ body_line_height_tablet="2″]
Singles
Couples
Partnered Individuals
[/et_pb_fancylist]
"This is for you if you want to finally stop running away from, and avoiding, conflict. It's for you if you want to work it out, but your partner is the person who avoids. It's for you if you want to get some very practical tools to work through interpersonal challenges."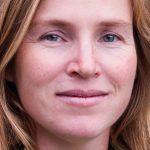 Dr. Dagmar Schröter, a founding member of The Relationship School® and Level 2 Relationship Coach, student & teacher, is dedicated to helping people reconnect with their deepest longing and loving life and each other from there. She brings her honest experience from a fulfilling, trial-tested 17 year-long bi-cultural marriage.
Early Bird Pricing Expires in…
To secure your seat at the special
Early Bird pricing, click the link below:
Hotels and Lodging:
We have found lodging at hotels and Airbnb. While we do not have any relationship with these lodging establishments, they seem to be a great option.
Charming private lodging here.
Reasonable hotels here.
Travel to-and-from Zurich Airport:
Don't Take our word for it…
"I have an amazing intimate relationship and that's more than I was looking for when I signed up for The Relationship School last year. My life would have been a very different one if I had these skills 20 years ago."
— Katherine Bracken
"I am really seeing and feeling how different I really am. While I am definitely bumping up against my shit, my anxious attachment style among other things in this new relationship, I also feel like I attracted a completely different type of relationship since doing the work. It almost feels confusing that I am not finding myself in my old relationship pattern (ha!). And whether this person works out or not, I am just so grateful for a new training partner to practice the tools with and to reflect my growth back to me.I am just glad I learned this at 33 and not 63. or NEVER! Thank you for your work in the world. My gratitude runs DEEP. It makes me want to cry. Grateful AF."
— Rachel N
Pricing increases as we get closer to the
Live Weekend, so get your ticket now!
$250USD
or CHF245
Expires October 1 at Noon CET

The Relationship School® was founded in 2016 with 30 brave people from around the globe. Since then over 100 people in 6 different countries have completed our 9 month training and relationship coaching programs. Our mission is to help humanity build safe, sexy, and successful romantic relationships and help people learn to work out their differences more effectively.