You've Taken ESH & Your Man Is Now Showing Up, Slowly But Surely…
Here's How to Stay and Deepen With Him
Are You Going To Build An Even Better Foundation Together?
Okay, now that you have completed ESH, you are here because your guy is showing signs of improvement.
You have made traction and he's coming around, a little, or a lot.
Your next step is to continue the work with him in a way that works for both of you.
In this next video series, I coach a very small intimate group of ESH women into more fulfilling and satisfying connections with their man.
Listen carefully each week as you "flex your muscles" on how to get him more and more on board.
There's no reason you cannot (or will not) have a great relationship.
You just need to keep doing the work and standing up for what you need and want and do it in a way that he can hear and receive.
Will you take another step with me?
You've got this!
See you in there,
Jayson
Check out these testimonials from some previous students of Jayson's courses.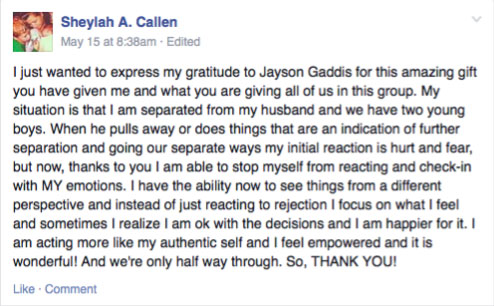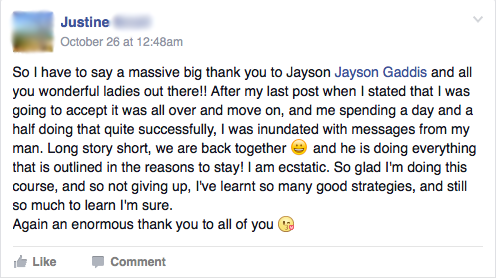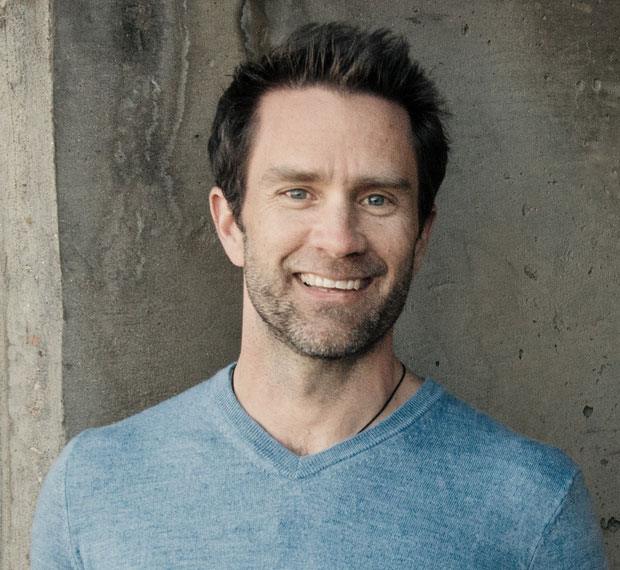 YOUR GUIDE FOR THIS CLASS
Jayson Gaddis, relationship expert and host of the Smart Couple Podcast, is on a mission to teach people the one class they didn't get in school–"How to do intimate relationships." He was emotionally constipated for years before relationship failure forced him to master relationships. Now, he's married to his amazing wife of 8 years and has two beautiful kids. When he doesn't live and breathe this stuff with his family, he pretty much gets his ass handed to him.
In this 5-week class you will learn:
How to talk to him post-ESH in a way that he can hear, receive, and get on board with
How do I learn how to be okay with his reactions?
When is it time to call it quits after I've done all this?
If he's open to this type of work, how do I bring it to him in a way that he can receive it and use it?
I'm on the fence, but want to give it one last shot. What do I do?
Measuring where he's at and gauging his level of "in-ness" and level of "interest"
How do I stay true to me and get what I want here?
Why getting him to 80% is way more effective than going for 100%.

Don't Even Think About Giving Up On Yourself or Your Man
You are at the stage where you really have a shot, otherwise, you wouldn't be on this page. So, it's time to roll up your sleeves and keep doing the work to get you the kind of relationship you want.
My Relationship is Continuing
I Want to Stay & Deepen for
Only $49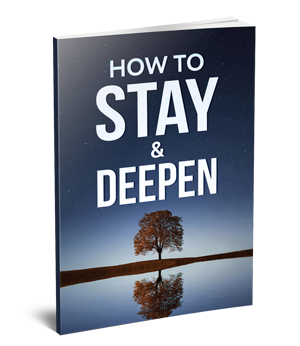 You Will Get:
4 video classes & 1 audio class
4 MP3 Q&A Recordings
4 Homework PDFs
Over 4 hours of video
5 classes in total

100% Money-Back Guarantee
You can't go wrong with this incredible guarantee!
I'm so absolutely sure that this 30-day course will help your marriage, that I'm offering a risk free 30-day money back guarantee.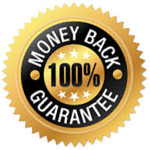 If for whatever reason this course does not satisfy you in any way, simply send us an email within 30 days from your purchase and we'll refund you on one condition. Read "Refund Policy" below.
You have nothing to lose!