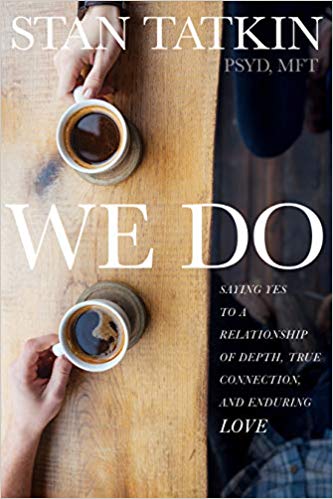 A Special Lunchtime Webinar On Sex & Interactive Regulation with Stan Tatkin, PysD
Join me, Jayson Gaddis, as I interview author, clinician and my wife's teacher Stan Tatkin about his new book "We Do."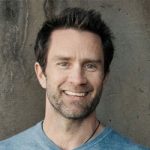 Jayson Gaddis, relationship student & teacher and host of the Smart Couple Podcast, is on a mission to teach people the one class they didn't get in school–"How to do Romantic Relationships." That's why he founded The Relationship School®. He was emotionally constipated for years before relationship failure forced him to turn his life over to learning about relationships. Now, he's been married to his amazing wife since 2007 (after some brutal break ups) and has two beautiful kids. When he doesn't live and breathe this stuff with his family, he pretty much gets his ass handed to him.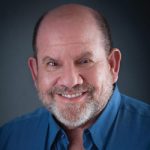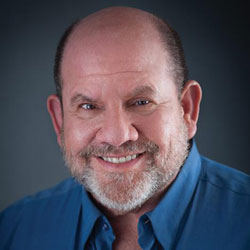 Stan Tatkin, PsyD, MFT, is a clinician, teacher, and developer of A Psychobiological Approach to Couple Therapy® (PACT). He has a clinical practice in Calabasas, CA, where he has specialized for the last 15 years in working with couples and individuals who wish to be in relationships. He and his wife, Tracey Boldemann-Tatkin, developed the PACT Institute for the purpose of training other psychotherapists to use this method in their clinical practice.
During this live webinar, I'll be asking Stan your questions about
4 types of regulation and why interactive regulation and emotional safety is so essential for a good partnership.
Sex and adult attachment/pair bonding. What is the psycho-biological take on sex?
If you're new to Stan's work, you'll want to join and listen closely to his breakthrough ideas around creating a secure partnership before you enter marriage, and how to improve your attachment even if you've been married for 30+ years.
Stan is a pillar in modern psychology; this is going to be a real treat! I hope you're able to join.
Webinar Details
Date:

Wednesday, December 5

Time:

Noon MST, 2pm Eastern

Location:

Zoom webinar. RSVP to get your unique link

Cost:

Absolutely free
On the webinar, we'll discuss:
Sex! What's normal, expected, and how to have a great sex life
Creating a shared vision for your relationship (which is the key to a solid foundation)
Tools to prevent blowouts and problems with miscommunication
Examples of healthy and unhealthy interactions (sometimes the nuance can be very small, but the impact can be huge)
A few exercises you can into your partnership to develop a greater sense of intimacy and security
How to create a win-win outcome from conflict (stop playing win-lose!)
… and your questions!
If you'd like to order a copy of Stan's
new book "We Do", click here.
Saying Yes to a Relationship of Depth,
True Connection, and Enduring Love
An indispensable guide for any couple ready to set
the foundation for a loving and lasting union