If You Want to Help Others & Make Good Money:
Do you want to be a Relationship Coach?
Free Web Class: January 6th, Noon MT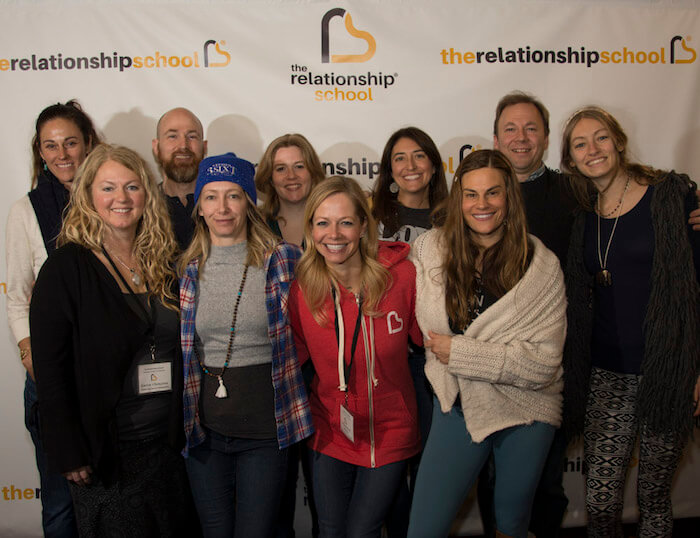 A photo of some of our recent certified Relationship Coaches
During this call, you'll learn about the Relationship School's Relationship Coach Level 1 (RC1) program, what you can expect from the 9-month training, and to see if this is your true life's calling.
Here's what we'll cover on the webinar:
Are you the kind of person that can be a successful and effective relationship coach?
Should you go to grad school or take the RC1 training?
The core content that's covered in the 9-month program
The cost of RC1 and different payment options, including a flexible 12-month payment option
The benefit of being trained on the only map based on how relationships really work
What it's like to be an in-demand relationship coach who serves clients locally and abroad
… and any questions you have!
WEBINAR LEAD BY RELATIONSHIP SCHOOL FOUNDER JAYSON GADDIS
If you've ever considered using your natural gifts to help others, you can't afford to miss this free webinar!
Free Live Webinar: RC1.7 Interest Webinar
Date: Monday, January 6
Time: Noon MT (2:00pm New York, 11:00am Los Angeles, 6:00pm GMT)
Duration: About an hour (maybe more, depends on your questions!)
Location: Online, Live Webinar
Jayson Gaddis has what I call the 'hawk eye'—his ability to see through the noise and BS of our lives into what really matters. Jayson also possesses a beautiful heart and tact for delivering potent feedback that inspires one to make brave, transformative changes. I'm one of those people he continues to inspire.
Your host: Jayson Gaddis
Jayson Gaddis, relationship student & teacher and host of the Smart Couple Podcast, is on a mission to teach people the one class they didn't get in school–"How to do Romantic Relationships." That's why he founded The Relationship School®. He was emotionally constipated for years before relationship failure forced him to turn his life over to learning about relationships. Now, he's been married to his amazing wife since 2007 (after some brutal break ups) and has two beautiful kids. When he doesn't live and breathe this stuff with his family, he pretty much gets his ass handed to him.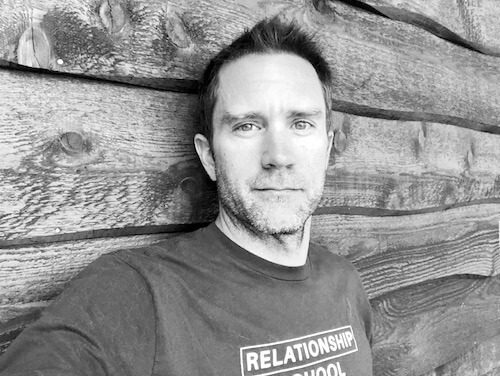 Don't miss this free interest call to learn how to leverage your gifts to help your community and the world!