Our vision is to evolve culture through better, stronger, healthier relationships.
We evolve culture and enhance communities by helping people become excellent communicators and leaders in their most important relationships. We do this through transformational courses and trainings that focus on self acceptance, communication mastery, leadership development, creating secure connections, and becoming professional relationship coaches.
Growth-development-oriented humans who understand that strong relationships are the most important predictor of life satisfaction. We believe our most important  relationships are a path to deeper self-understanding, self-actualization, and collaboration.
WHY?Because we are deeply divided right now as a people. The worlds biggest problems including war, disease, poverty, hunger, and climate change can all be addressed by humans working together more collaboratively and effectively. It starts with how we treat each other and how we collaborate to solve problems at home and in local and global communities.

WE STAND FOR LOVE. So, we teach street level relationship skills to teens and adults by giving them the necessary map and tools to have safe, sexy, successful romantic partnerships.
1.

Because we've all felt ashamed and hurt in a relationship and we all have a personal stake in finding a safe thriving partner that has our back. We long to belong to a strong partnership.
2. Because when we don't figure this part of our lives out, we have more stress, we die sooner, and we feel even more alone.
3. Because we can accomplish and self-actualize more together than we can alone. And life takes on more color and meaning when we understand how to deeply connect with a life partner year after year.
4. Because a romantic relationship can be the greatest life adventure we will ever experience.
The Relationship School® is for anyone and everyone who embraces the opportunity to learn and practice new relational skills in order to prioritize the way you engage in your intimate relationship. Our work reaches individuals, partners, parents, and young adults. We teach you how to go deep into understanding and relating to yourself and your romantic partner, not just in the early days, but year after year after year. We teach growth-minded people like you, who want to have a strong and inspired long-term romantic relationship, how to reframe all interpersonal conflict and challenges into opportunities to be empowered and grow closer.

Our vision is to be the global leader in romantic relationship education by bringing street level practical tools and advice to over 1 million teens and adults across the globe
The Relationship School® is designed to teach you the class you should have been taught in high school or college that covers everything you need to know about how to have a thriving successful long-term relationship.
While our context is "long-term partnership," the applications are far reaching. This training will help you become a more effective listener and communicator which has far reaching implications for your life at work, home, and in any social interaction.
The Relationship School® courses are for any adult individual (or couple) that wants to get the fundamentals of relational empathy, awareness, and literacy dialed in for good.
Ambassadors that Endorse The Relationship School®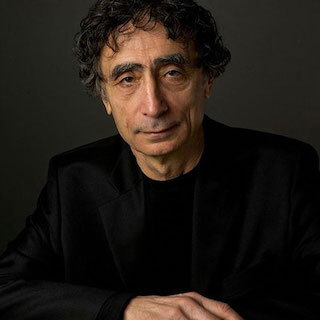 Dr. Gabor Maté
"We need to foster emotional competence in our children, as the best preventive medicine."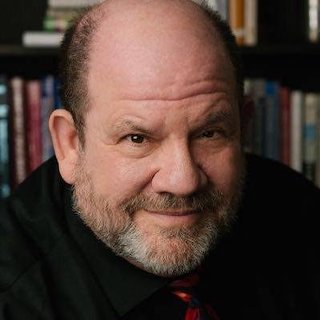 Dr. Stan Tatkin
"I mean, none of us learned this stuff in school. We didn't learn how to learn and we didn't learn how to do relationships. Those are the two things that should be taught in schools."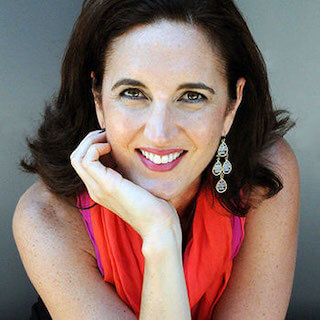 Dr. Alexandra Solomon
"The quality of our relationships determines the quality of our lives. When we invest time and energy learning how to love and be loved, we heal pain from the past and we create the conditions for greater health in future generations."