Co-Regulation: How Coaches Can Use the Power of the Nervous System to Create Lasting Change
Coach Training with Ellen Boeder
$97 | 1.5 CCEs
We are thrilled to share that Ellen lead an in depth dive into the science of the attachment system and the complexity of our nervous systems. Ellen has trained with world-renown teachers and we're so pleased and grateful that she is sharing this science and wisdom with us. (Please note, this information is more in depth than what was covered in your original relationship coach training).
This training is for you if you enjoyed the taste of attachment and nervous-system science you received in your Relationship Coach training and you feel curious to take a deep dive into the to learn how we are always regulating or dysregulating one another every moment we spend together, and what we can do about it?
For example, if we hold our clients gaze for 10 seconds, biochemicals are released in both of our brains. Our first experience of this would have been as infants, at the breast (or bottle) when they gazed into our eyes. Babies will turn their gaze away if overstimulated, it is how they recalibrate, and then their gaze returns to us and they once again settle in. We can attune ourselves to this in our clients, and subtly mirror them and in time gently nudge them towards sustained eye contact without overwhelm to the point that the eye contact flips and is the regulating agent, all while discussing other issues that arise in a coaching session. It is in this way that we are always regulating, or dysregulating, one another, every moment that we spend together.
Co-regulation connects us with another person through our bodies and minds; it helps us feel known, felt, seen, and safe. It's an interactive experience that is a foundational element of building secure relationships. It supports our physical health by grounding us in physiological balance via our organs and bodily processes to function optionally. When we co-regulate, we balance each other's energy and emotional states consciously and unconsciously by responding to each other's nervous systems in real-time.
It is our intention in this training to teach you how to co-regulate with your clients on an unconscious level, sculpting their nervous system into a regulated, balanced, secure state as you discuss whatever is at hand consciously.
Join Ellen and earn 1.5 CCEs.
In a nutshell we take a deep dive into:
What co-regulation is and its role in our relational lives.

The connection between attachment styles and our capacity for co-regulation.

How to use this understanding of the nervous system to help your clients more efficiently.

How to support your regulation as a coach.
Included: a step-by-step integration roadmap to support your next action steps.
Co-Regulation: How Coaches Can Use The Power of The Nervous System To Create Lasting Change
Coach Training Instructor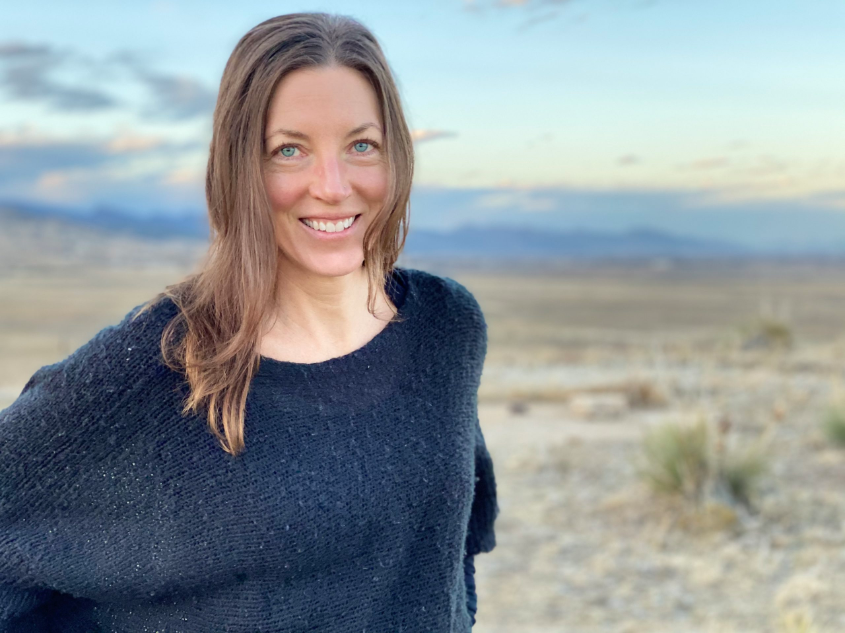 Ellen Boeder, MA, LPC is a psychotherapist and coach for couples in Boulder, Colorado, who has been interested in how relationships actually work for as long as she can remember. Studying with innovative researchers and cutting edge practitioners in the field of psychology, relationships, and also yoga, for over 20 years has helped her integrate her approach to working with people in a sensitive, straightforward, deeply informed and embodied way. The most high level training she does is usually at home with her husband and two young children, as she finds her way through the real, raw, and beautiful experience of being deeply intertwined with others. Ellen is also a faculty member for The Relationship School®, is a long time yoga practitioner, and writes a blog that incorporates her studies in psychology with her life experience as a mother, called Rearranged by Motherhood. www.ellenboeder.com