Love Warriors –

Keep the momentum and become a Relational Leader in your life
Use Coupon Code "CONNECT" for 50% off IP for a short time! The coupon expires in...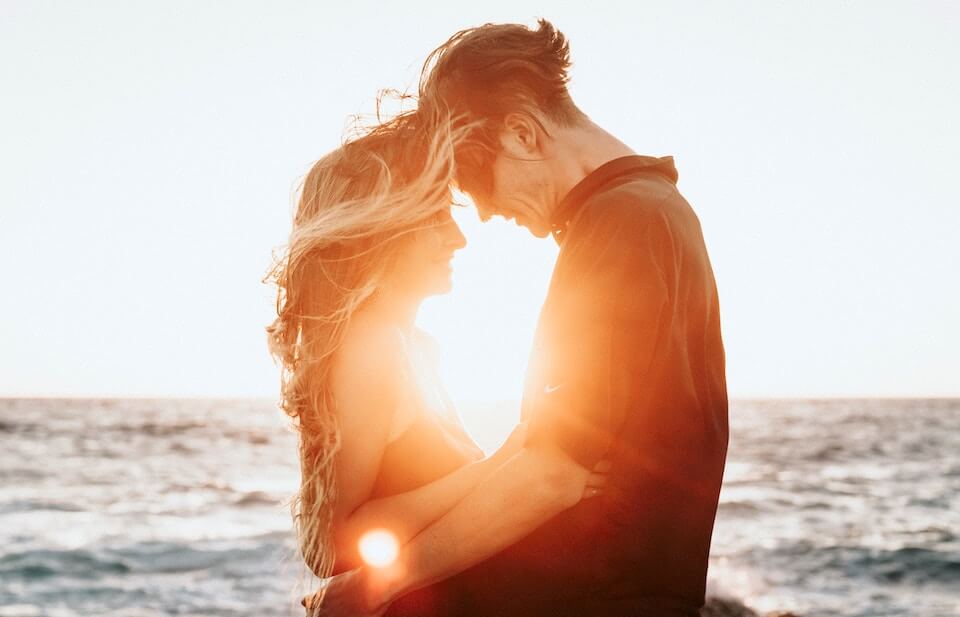 Indestructible Partnership (IP)
$397 $197 for a limited time
If you're in a partnership, IP is your course. Over the next 30 days, you and your partner will transform the way you communicate, to build a safer, more secure "home base" where you'll feel a new sense of connection.
How to identify the core issue between you and your partner
The only context that creates win-win arguments
Partner exercises that will help you get serious practice and community throughout the course
How to create a secure container so you can handle any fight
The 180 Clarity To Freedom Process that dissolves any charges
How to communicate effectively so you can get exactly what you want
… and the confidence you two are growing together (and so much more!)