If your relationship is not in a good place right now…
…we can help change that.
In only one session our coaches can get you to a better place. From there you can begin to build a stronger relationship. To get started, please answer 5 quick questions & we'll get you a relationship coach asap!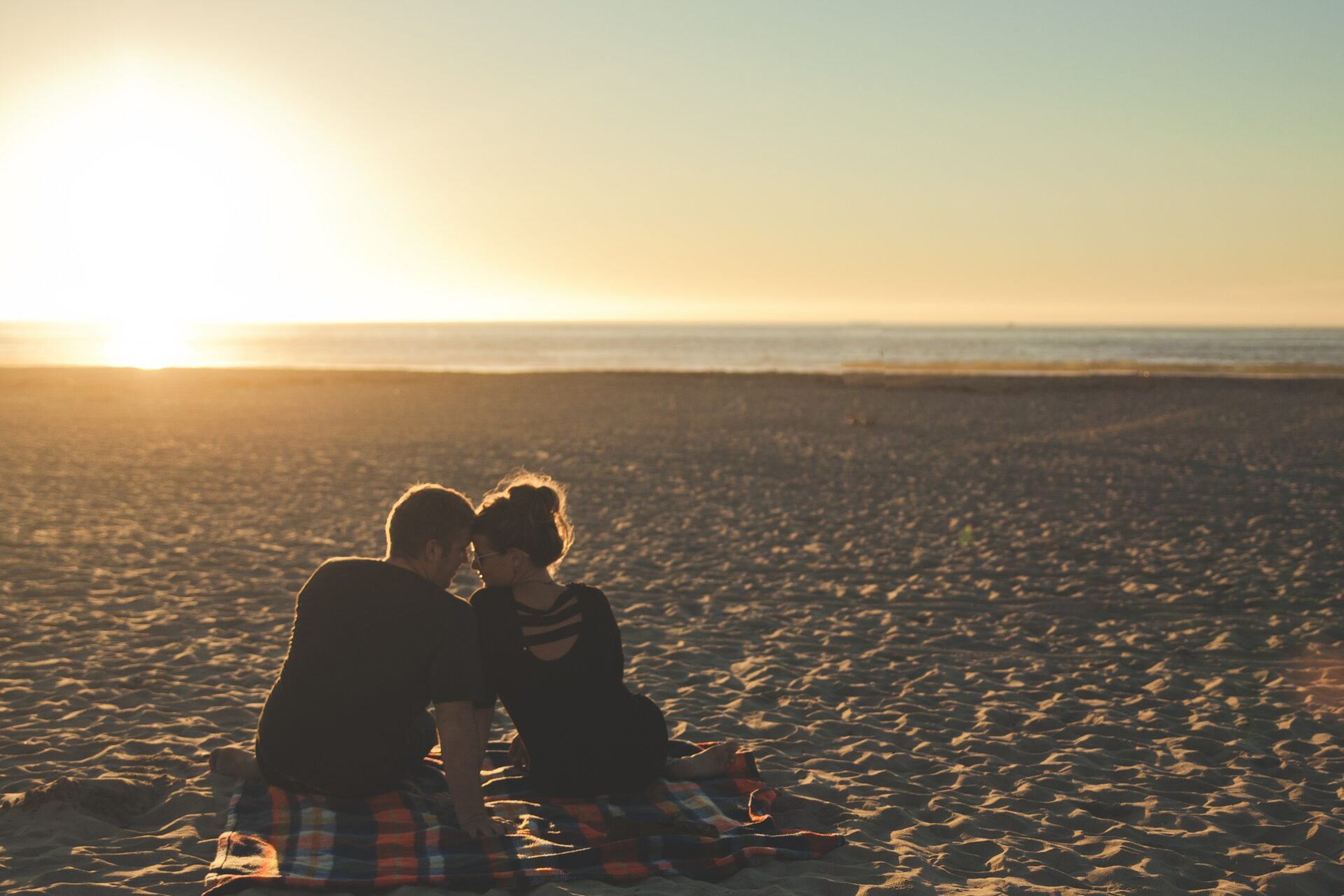 At My Relationship Coach, we give you the RIGHT tools combined with expert GUIDANCE, so you can be totally equipped to change your relationship for the better. 
Everyone needs a little outside help sometimes. 
All it takes is the courage to reach out.
Whether you want to save your relationship, repair after a conflict, need help setting a boundary, or you just want to feel more connected to someone you care about, we're here to help.Right now we're offering a limited time coaching session for only $25 to make this a no brainer for you. No commitment beyond that. If you like your coach and want to continue, you can! Just answer the five questions above to take the next step.