GET COACHED BY A RELATIONSHIP SCHOOL® RELATIONSHIP COACH STUDENT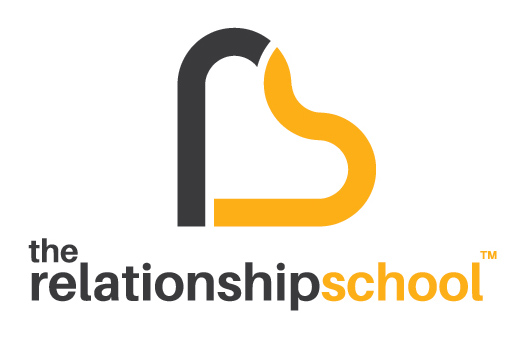 THE RELATIONSHIP SCHOOL® RELATIONSHIP COACH TRAINING PROGRAM
One of the most important aspects of having a great relationship is to have one simple mindset.
What is the mindset?
To be a student. 
And what do students do? They learn.
So, if you want to finally learn how to do relationships well, I recommend taking a class or hiring someone to teach or coach you.
Right now, I'm offering to help you. A small tweak, a big breakthrough, or some gentle and firm reflections on your situation.
Yet, here's the deal. I'm not currently offering private, one-on-one coaching, and my rates are out of most people's price range.
But there is one way you can learn about long-term relationship from me privately.
One-on-one with one of our Relationship Coach students, who is training to become a certified Level 1 Relationship Coach
Let me explain.
Private one-on-one coaching with a Relationship School® Relationship Coach Student
As you know for the past four years, and seven classes we've sold out the Relationship School®, a 9-month training on the deep psychology of relationships. This class is the 2-semester class you never got in school on how to do intimate relationships. Alongside this year's class, we have another group of brave souls who are Small Group Leaders for this course and are training to become certified Level 1 Relationship Coaches.
These folks are working directly with me on how to help people with our very effective map and tools. They spend every week learning and growing for nine months and already bring a unique skill set from a variety of backgrounds where they've been helping others in some capacity for years. So, this group is very experienced. And, they want to help you.
If you want very affordable coaching from one of our relationship specialists who is training to be a Level 1 Relationship Coach, I'd recommend giving this a try. The testimonials so far have been amazing!
Here's how it works:
You apply, get accepted, and we pair you with one of our coaches-in-training. You pay $25/session for 2 sessions per month for 3 months. This is $150 for 3 months of coaching! You can pay upfront, or monthly (payments are non-refundable). Pretty awesome deal considering that most coaches and therapists charge between $100-150/hr for their services.
Your coach also needs to record each session via Skype or Zoom, so you must be willing to do this. No sessions are done via the phone. They record each session in order to learn. They show these sessions to our Relationship Coach training group where Jayson gives feedback on how your coach can better serve you. Jayson will also point out specific areas you might not even be aware of that could illuminate an old pattern. Your coach will then work to help you understand it better and feel more empowered around it.
The Relationship School® may also use your video as a teaching tool for future Relationship Coach students down the road and will be stored in our learning library.
We typically have a wait list for this extremely affordable coaching program. All you need to do is apply below. First come, first served. If selected, you get hands-on help in The Relationship School's® private coaching program.
Remember, you must commit to a minimum of three months and you will be paired with a coach of our choosing. This could take up to a couple of months, depending on the number of coaches and clients in the queue. Once accepted, your coach will get you the necessary payment links and agreement forms to sign and you'll be on your way to scheduling your first session with your coach. 
As an additional reminder, this is a service we are extending to the larger Relationship School® Community and students and followers of Jayson Gaddis. It comes with expectations that you will agree to, as a client and part of this coaching in training program. The coaches and the entire training program is on a tight schedule and so we expect you to meet with them in a timely manner. Unlike traditional coaching, you cannot come and go when you feel it works best for you. If this is what you want, then working with a professional therapist or coach and paying their fee would be the better choice for you. If you do sign on with us, but flake out, and stop returning emails, etc, we'll promptly remove you from our program to serve clients who are more ready and more willing.
By engaging in this program, you are signing up on our conditions. This means that you agree to the terms of payment, scheduling, videoing and showing up prepared. These criteria have been designed to accomplish the highest level of training and competency for the coaches. This in turn will be passed along to you as our service.
If you need further clarification of the expectations of the program, please bring your questions to info@relationshipschool.com before agreeing to work with your coach so that we can get that squared away initially.
At the very end, you can give us feedback on how it went so we can continually improve the coaching experience.
So, if you want to get private help from one of our coaches in training today click the button below to apply.
Thank you for investing in yourself and we look forward to serving you!
The Relationship School® Student Coaches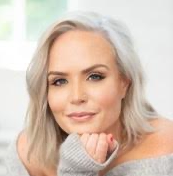 Alexis Robertson
Relationship School® Intern Coach
I am a divorced, single mom to two teenage boys, woman who left corporate world, entrepreneur, skin industry and skincare expert who was around before the internet and who has a deep passion for helping women and men feel at home in their bodies and in their lives.
I am drawn to healing modalities which incorporate human-powered ways of benefiting the body and the mind.  I believe that relationships and the effects they have on our bodies can be both positive or negative. And I also believe that once we can gain the right tools to navigate interpersonal relationships we can begin to have a deeper understanding of ourselves and learn to have more awareness around our nervous system.  By learning about ourselves, our relationships, and how we react under stress, we can improve many areas of our lives and physical health.  
My goal in working with my clients is to help them to feel understood while also supporting and challenging them during their journey to gain insight through their experience.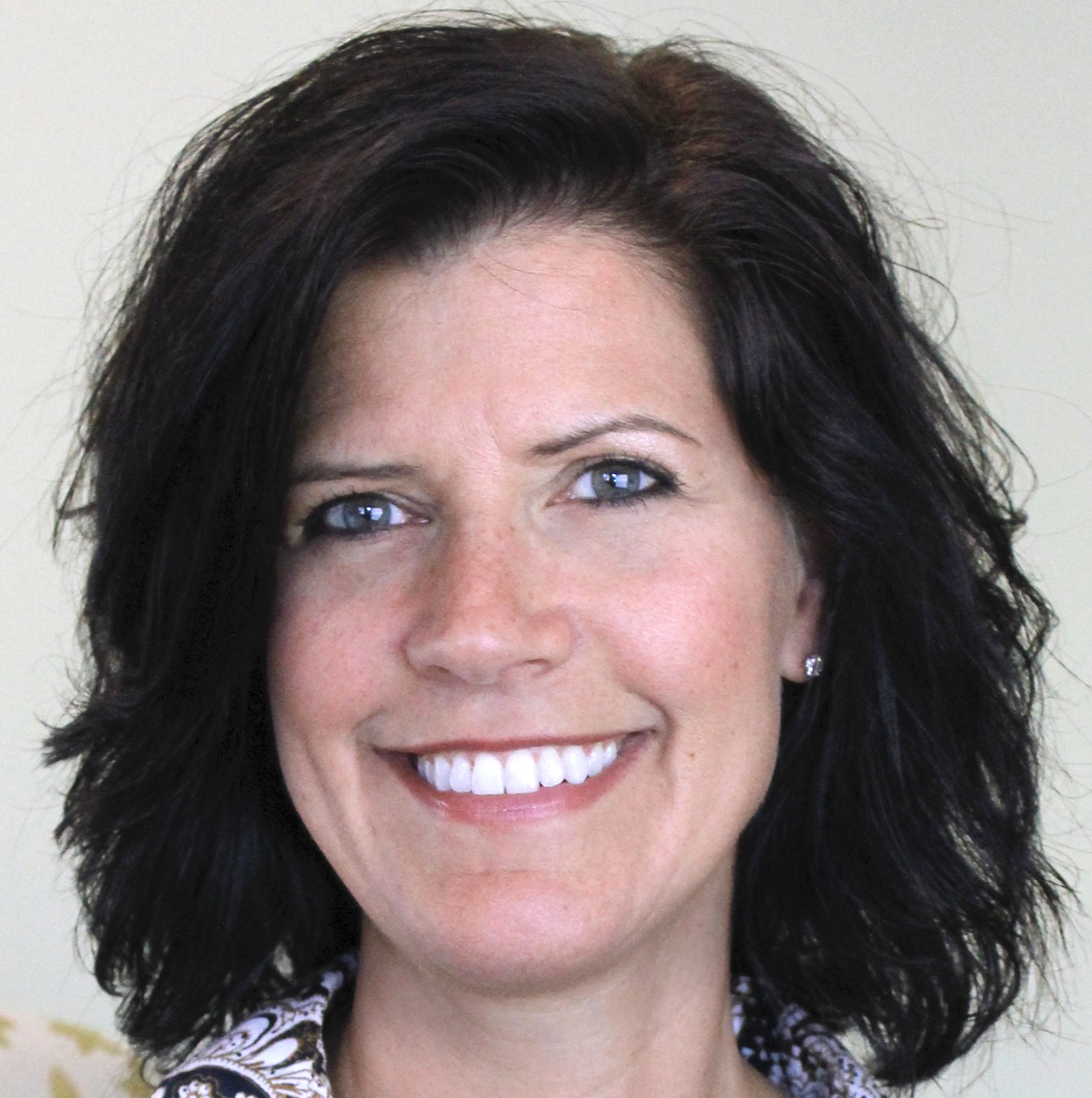 Amy West
Relationship School® Intern Coach
I am a warm, present and collaborative guide who will support yet challenge you as you work to claim your inner peace and happiness. Our exploration will go beyond theory to provide you with practical tools to empower you to face your struggles, understand them, and move beyond them.
Together, we will work to integrate information, experience, and tools in such a way that you feel safe, understood, and challenged to be the best that you can be. I will work with you to improve the quality of your relationship with yourself and others.  
I am committed to growth and development personally and professionally. Claim the direction you wish to go and together we will illuminate and uncover your path.
"There is no beauty in sadness. No honor in suffering. No growth in fear. No relief in hate. It's just a waste of perfectly good happiness." 
 – Poet Katerina Stoykova Klemer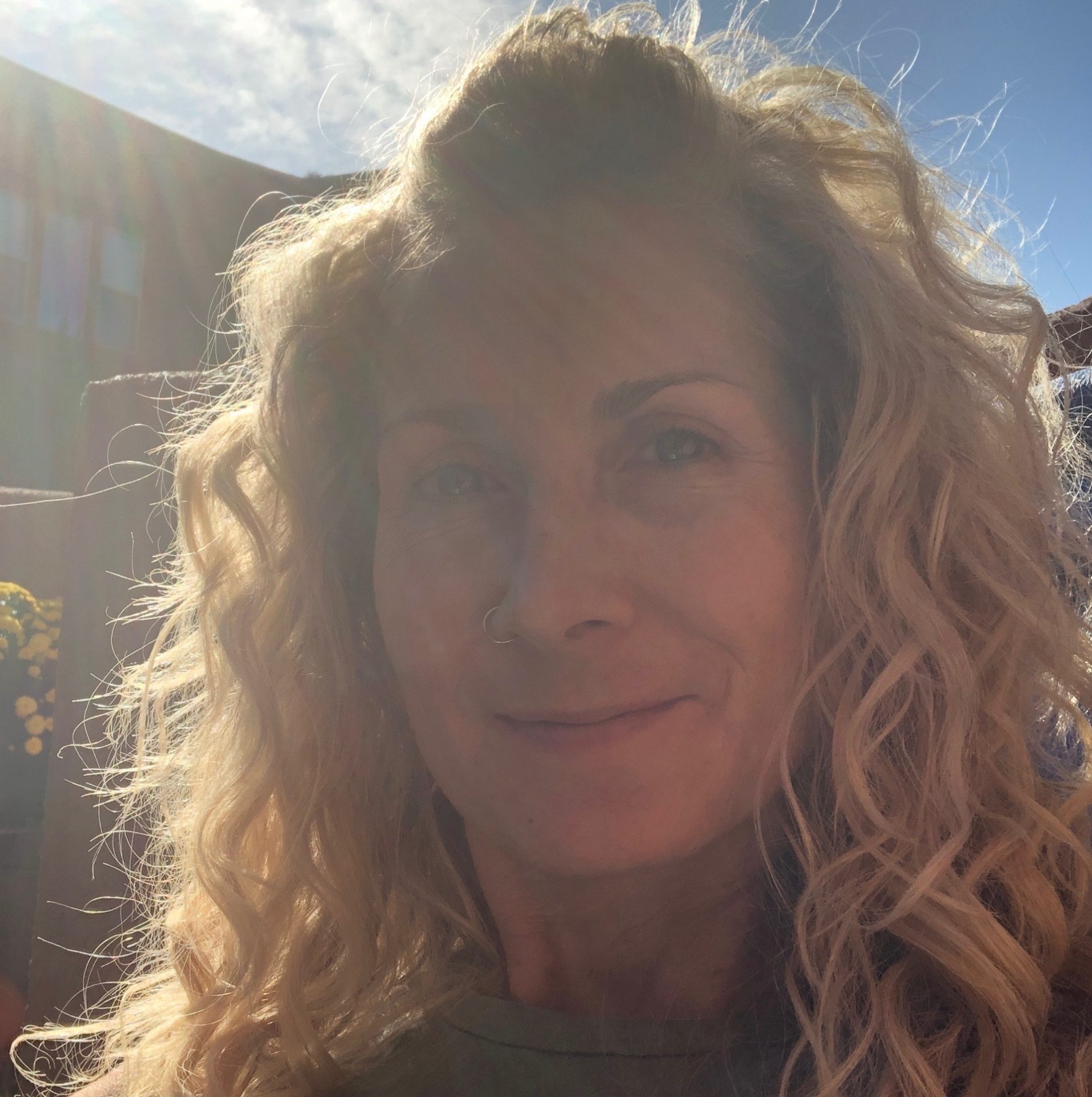 Christine Reber
Relationship School® Intern Coach
I have a lifetime of experience in "the business of people". Professionally, I have nurtured skills along the spiritual mentoring, business and life coaching, human resources and corporate training paths. Personally, I've had the blessing to be a stay-at-home mom raising three kids.
While all of these experiences have strengthened me and offered meaningful insights both personally and professionally, it wasn't enough to equip me in the world of intimate relationships. 
After deciding to leave my second marriage, I longed for resources and tools to do a better job of understanding who I am, choosing a partner and staying in the thick of it to work with another and have a partnership that not only lasts (my second marriage lasted 25 years) but thrives. Enter The Relationship School. After moving out on my own, I enrolled in DPIR and my journey to becoming a relational leader began. The work I did while in that course has equipped me to come back to my authentic self, to become the author of my life and no longer the victim, to take 100% responsibility for my actions and to speak my truth even when it's hard.
Adding to my keen intuitive sense and gift of listening to understand, I'm now honing my "helper" skills in the RC1 program with the Relationship School and becoming a coach who supports and challenges, sees and hears my clients and guides them to reclaim their authentic selves. The authentic self – that part of so many of us that gets lost along the way amidst the conditioning while growing up and longing for the often elusive feeling of love. I look forward to walking alongside you as you remember and reclaim that person and embark on the courageous journey toward becoming a relational warrior!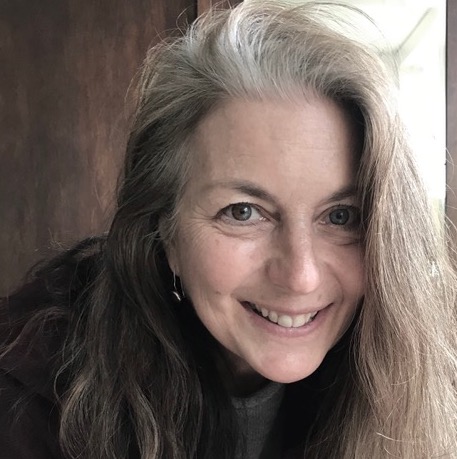 Jill Fleming
Relationship School® Intern Coach
I'm a grateful wife, sister, daughter and a mother of three blooming adults. I'm a lover of life who thrives while helping people feel more present and alive each day. I'm a Love warrior on a healing path.
I believe we are all worthy of compassion and love. I also believe we get out of life what we put in.
After trudging through a traumatic upbringing with alcoholic parents, and an arduous twenty year marriage overshadowed by narcissism and codependency, I began my healing journey. I studied yoga, meditation, and found joy in moving my body through acrobatics and circus arts. I had wonderful mentors along the way and gained strength from the trauma of abandonment.  
At my second wedding, I committed to a relationship as a spiritual path. Once I noticed the personal  and family patterns from my first marriage recurring, I realized that much of my suffering was self induced. I saw innate characteristics that created resistance and prevented me from getting my needs met. I knew I had to dig deep to make necessary changes for happiness and relational fulfillment. I found The Relationship School DPIR course where I learned to take responsibility for my part in the complicated puzzle of connection.  
I'd be honored to guide and challenge you as you shine light into the shadows of your temperament and support you in facing your fears. 
"Let your curiosity be greater than your fear." – Pema Chodron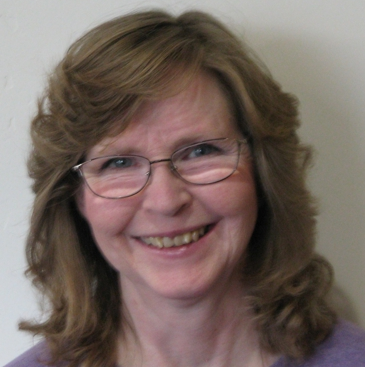 Marie Bryce
Relationship School® Intern Coach
I have been married and divorced four times and have 14 children. When my fourth husband left, I could have continued to play the victim and blame him. But I realized I was the common denominator in all four failed relationships! It is my dream to find the answers to doing relationships well and then help others to learn them too.
So I decided to figure out what I was doing wrong to keep ending up in very abusive relationships. I went to school and got two degrees, one in psychology and one in social work. After many years on my own, I got married again, hoping I had learned and changed enough and had the answers for a successful marriage. But before the first year was up, we were in deep trouble.
When I thought my marriage was over, I found Jayson's courses. I started taking them. They helped me see where I was struggling and how I could change and be better. But they also helped me understand where my husband was. I eventually took DPIR. During the live weekend, I completely fell apart. It was very clear from what I learned that I could not expect my husband to meet my needs. I left that weekend better educated, but heartbroken! When I got home, I started using the tools we had learned, and a miracle happened! We started making progress! Two years later we are still together and doing better than ever. Our marriage isn't perfect, but we are both continuing to learn and grow together.
I have had so much success using these tools, that I would like to help you to learn and apply them in your relationships.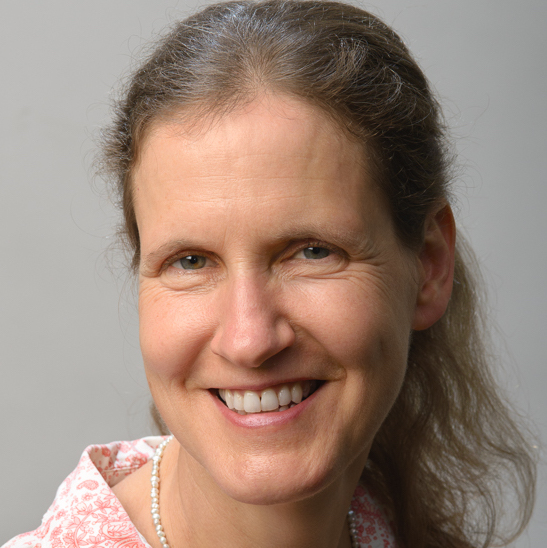 Monika Aplyn
Relationship School® Intern Coach
You, yes you can make a difference in your life and in your relationships. One way may be to discover a perspective, which is already there (just seems to be hidden) – by talking to someone, who can really listen. Listen so deeply, that your words, thoughts and emotions form images, that can shine light on your path.
Married for 24 years (together for 26), two grown children and still changing a lot. There is the stubborn idea that the relationship needs like garden work, sometimes a lot of pruning and change, if it is a prairie garden, may even be a fire…
I have received the gift of being listened to, also through The Relationship School and I want to share this gift with others.
I want to help you to be accountable and kind to yourself and see your own new  perspectives on your path with others.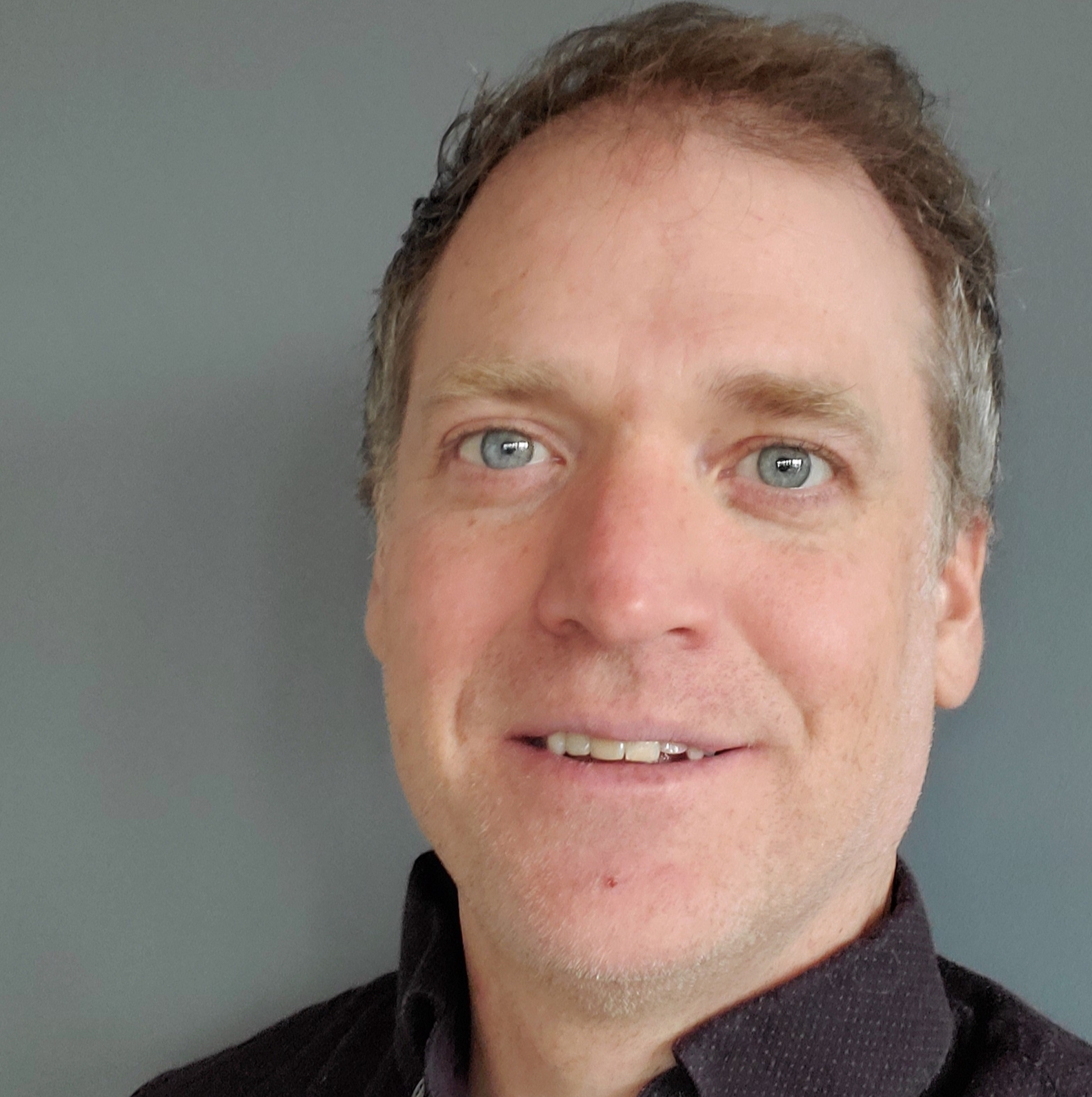 Patrick Regan
Relationship School® Intern Coach
When I was 13 I wrote in my journal that I always wanted to approach my life like a student, curious and open. I didn't want to know myself. I wanted to always be knowing myself more and more.
As I watched my two marriages struggle and fail, I realized that approaching life as a student was only a nice thought. I wasn't living and embodying that kind of lifestyle.
When I really felt this, and eventually could laugh about it, I was ready to embrace the questions, embrace open-hearted curiosity, and authentically become a student.
It became easier to deal with my shame. I was able to see clearly that I had been abandoning myself, sacrificing my needs for my partners. It became clear this was my responsibility. I was able to reframe my response from "this is happening to me," to "this is happening for me!" It was happening for my growth and development should I choose to say "Yes."
As a coach with a calm and patient presence, I want to offer you a safe place to be seen in your struggles. I want to help you find your "yes!" I believe you're the source of the knowledge you need to work through any blocks. I am a guide following your lead, and I will support and challenge you to ask better questions that encourage growth and the desire to learn about yourself. I want you to become a leader in your relational life.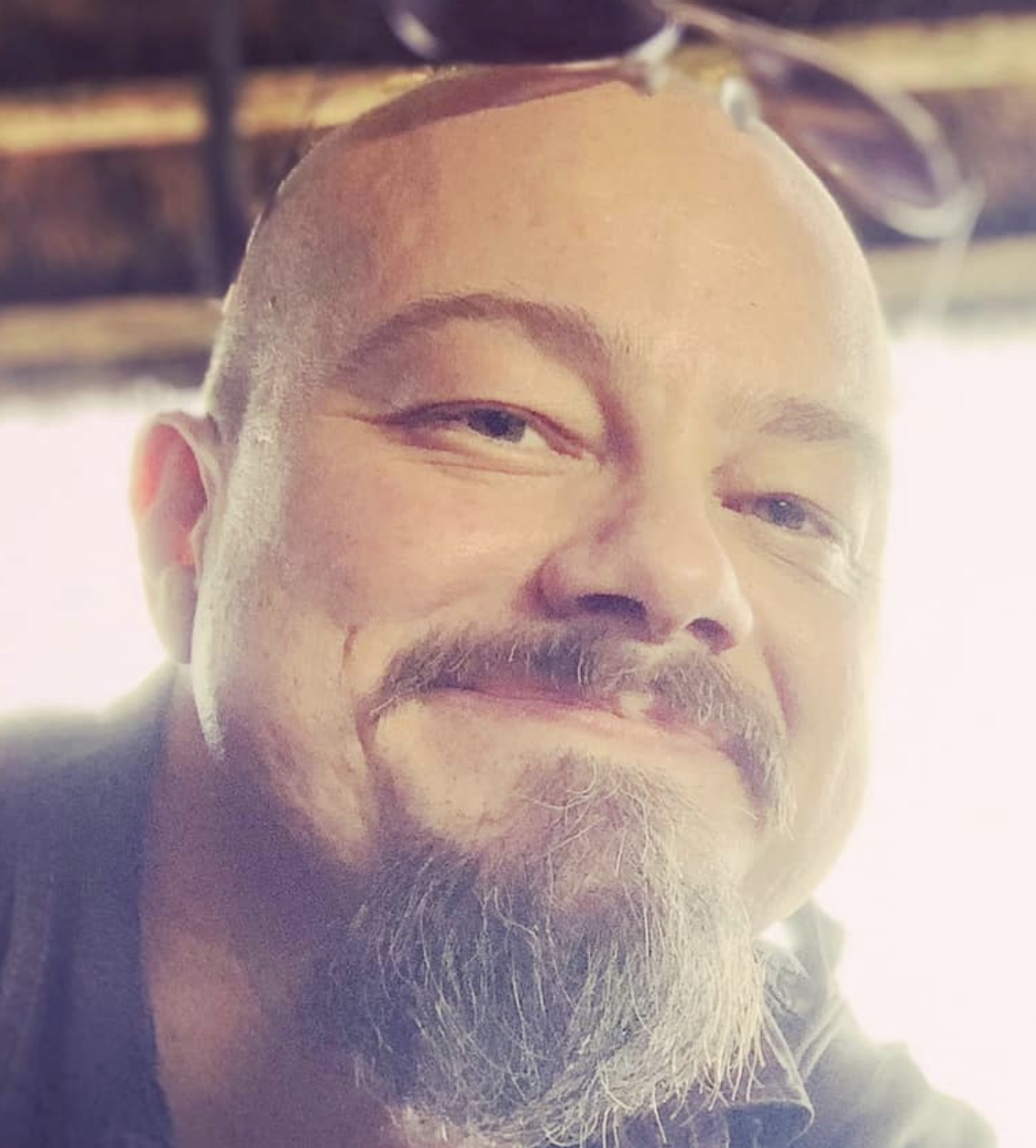 Taylor Mesple
Relationship School® Intern Coach
I have had a very adventurous life and I strive to bring my rich and varied experiences to my work as a coach, to better understand people and find common ground with you, no matter what your journey has been thus far. 
As a musician that began a pro career at a young age, I learned early how to work with teams of dedicated people to achieve a shared goal.
I find there are many parallels between working together to create an album of music and working together to build a strong relationship. I have a lot of experience helping artists achieve the results they seek in the deepest heart when they are recording music. And all this experience has led me to understand that the highest achievement in this life is to achieve excellence in the way we relate to other people, especially intimately, which spawned my journey to become a relationship coach. 
As a survivor of a cult I learned how to unlearn toxic core beliefs and resist manipulation tactics. As a father of three great teenagers, I love and value family. My travels across the world and subsequent deep relationships with people from different cultures and experiences and speaking different languages have made me aware of cultural biases and norms and how those can affect relationships. As a man in a loving and secure partnership with a Ghanaian woman much younger than me, and because of other culturally diverse relationships I've been through previously, I am sensitive to age-gap couples, long-distance couples, as well as interracial couples, and even couples without a common language, and I hope to help other couples learn to find true common ground, great communication tools, and the ability to build a safe harbor for each other in loving relationship. 
I love people and I love learning new things. I am a sensitive and empathetic person and people have always told me their life stories because they tell me I am a good listener and I am optimistic and positive. I want to bring my experiences, listening skills and tested tools for finding your truest path to the discovery of relational bliss in your life!
I love music, cooking, great food, wine, motorcycles, traveling, other artistic forms and most of all being in love. If you feel you could use coaching in pursuit of finding the life that best matches your passions and unique qualities, or help fine tuning your ability to be a great partner, I would love to collaborate with you. 
I have a tattoo on my arm that reads "Terra Incognita", which is Latin for "unknown territory," which is where I find the greatest adventure and the boldest catalysts for healing.