5 Day Challengers –

Keep the momentum and become a Relational Leader in your life
Choose the program that's right for you
Use Coupon Code "INVEST" for 50% off either ESH or IP for a short time! The coupon expires in...
End Your Struggle With Him In 30 Days™️ (ESH)
$397 $197 for a limited time
This field-tested 30-day system will get you out of the victim seat and into your "smart empowered woman" seat so you can finally have the love you long for with your man.
How to stop spinning your wheels, get to the real issue (on your side), and dissolve it (Clearing it will give you a huge exhale, big relief)
How to help your man feel supported instead of judged or challenged, which leads to him no longer needing to defend himself
The 3 sentences he will say that will give you absolute confidence that he's in this and wants to go for it with you. And, how to distinguish between lip service and real-deal action
What the boy code and man code are and how it's playing out with your man
The 3 behaviors that indicate he will never change
… and so much more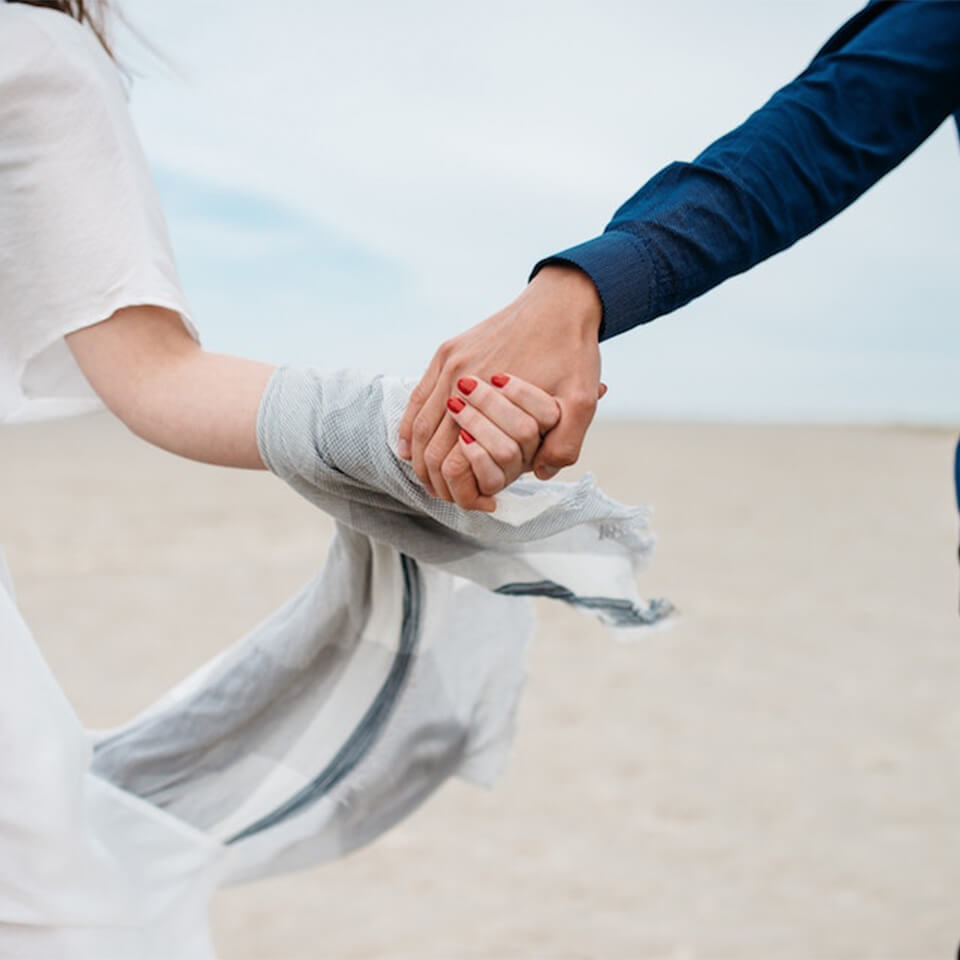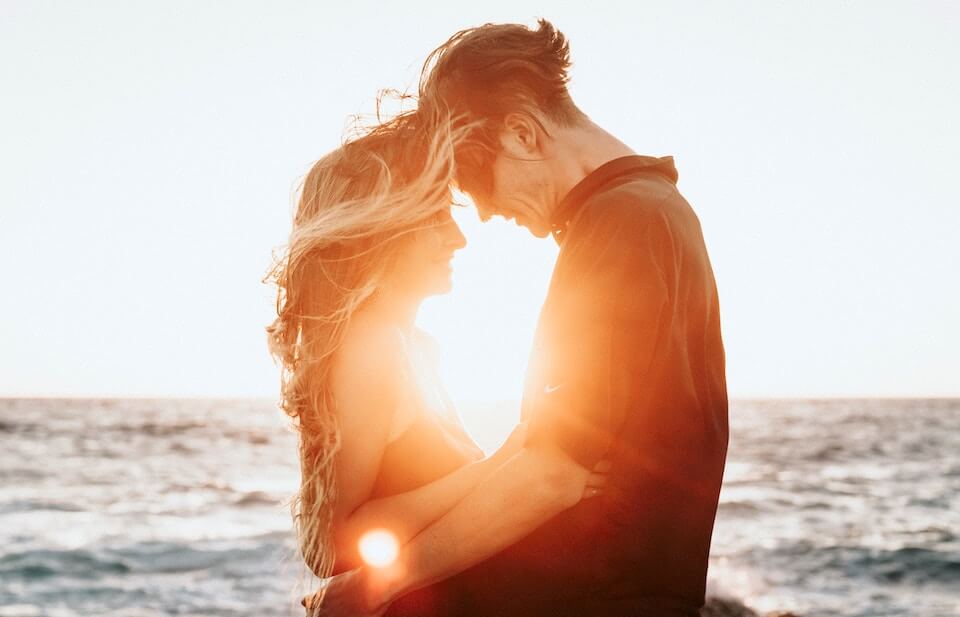 Indestructible Partnership (IP)
$397 $197 for a limited time
If you're in a partnership, IP is your course. Over the next 30 days, you and your partner will transform the way you communicate, to build a safer, more secure "home base" where you'll feel a new sense of connection.
How to identify the core issue between you and your partner
The only context that creates win-win arguments
Partner exercises that will help you get serious practice and community throughout the course
How to create a secure container so you can handle any fight
The 180 Clarity To Freedom Process that dissolves any charges
How to communicate effectively so you can get exactly what you want
… and the confidence you two are growing together (and so much more!)
Deep Psychology of Intimate Relationships (DPIR)
$25 Application fee waved for a short time…
DPIR is our most comprehensive curriculium, spanning two semesters over 9 months. In this course, expect to confront your past, reconnect with your emotions and work through your blockers so you can FINALLY have the freedom (and tools) to love and be loved.
This course is only for those students committed to long-term growth. DPIR is a serious commitment, up to 3 hours a week for 9 months. With this commitment comes incredible transformation!
Learn how relationships really work, and how to know if you're living in a childish fantasy
How to set the context for a meaningful conversation, so you can get to things that matter (instead of just talking about the weather!)
How to set clear, protective boundaries so you can have more personal integrity (which is very attractive) instead of abandoning yourself and getting walked all over.
The most bulletproof, field-tested ways to listen to the people in your life, even if you're in the middle of an emotional fight
The "trick" to accepting praise and acknowledgment from others, without deflecting, dodging or hiding
… and so much more. DPIR is our signature program, only available to those committed to doing the work.