An 80+ year Harvard study confirmed that great relationships are the single most important factor to life satisfaction as we age.
The world's greatest musicians, athletes, dancers, speakers and writers have coaches. If you want deeply fulfilling relationships that are strong and secure over time, set relationship goals and be held accountable to those goals. Remember, great relationships are a journey that require you apply yourself and grow as a human being!
When you have unresolved issues in your relationships, or you feel disconnected from yourself or those you care about, it takes a toll on your mind, body, and spirit. Having someone to talk to and sort through your relationship challenges is essential. Start working toward the relationship you desire right now. Get a coach in your corner today.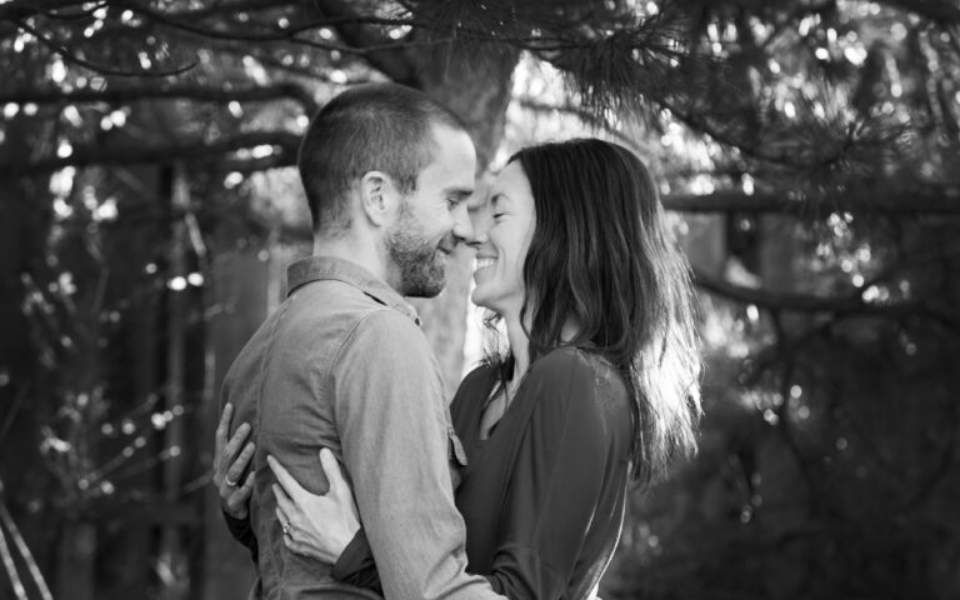 Get relationship results fast
with an effective relationship coach…
Your relationship is as unique as you are. Even if the problems you and your partner experience may seem similar to what other people go through, the route you take to resolve them will be different than anyone else's. Our coaches believe this, which is why we offer so many ways to help you along your journey.
If you know you need help but don't know where to start, you wouldn't be the first and you won't be the last. Our secure application process will find a relationship coach that will help you go to the next level with your family, friends, and partner. We look forward to putting in the work with you to achieve the relationship that you desire.
Three Easy Steps To Get You Started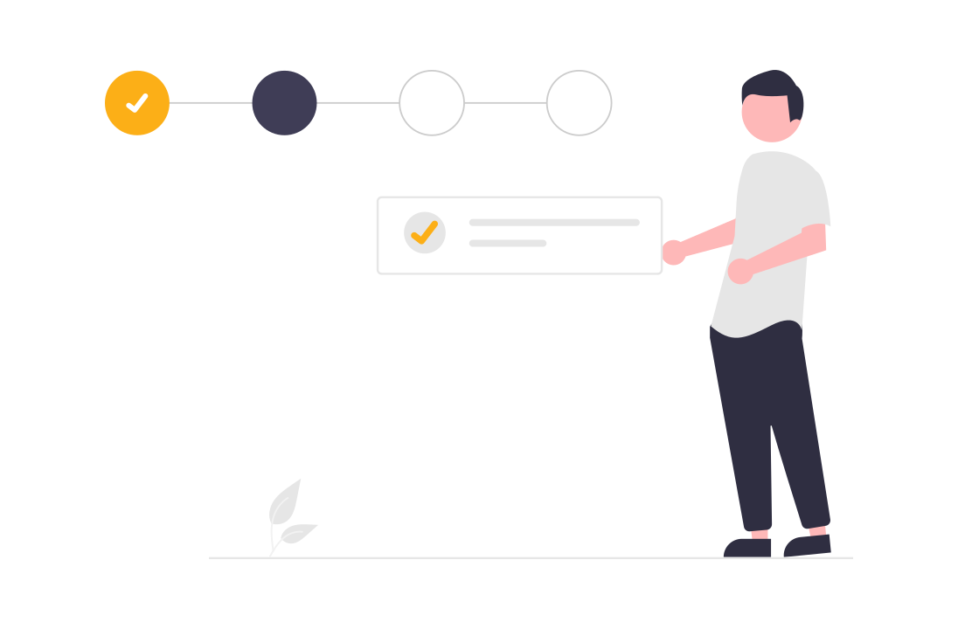 Schedule Your Discovery Call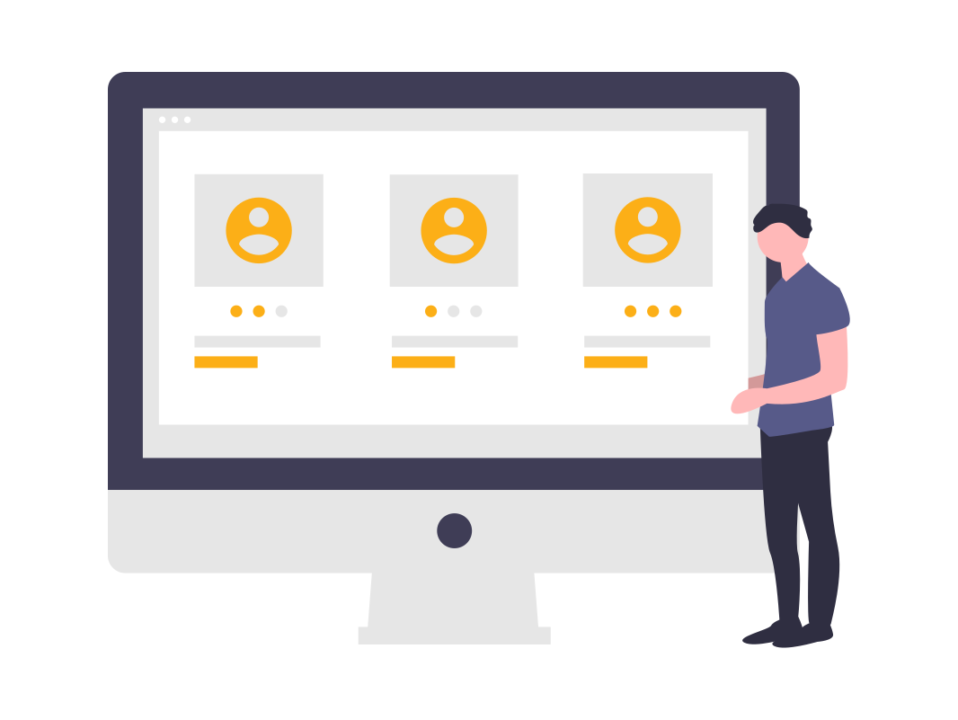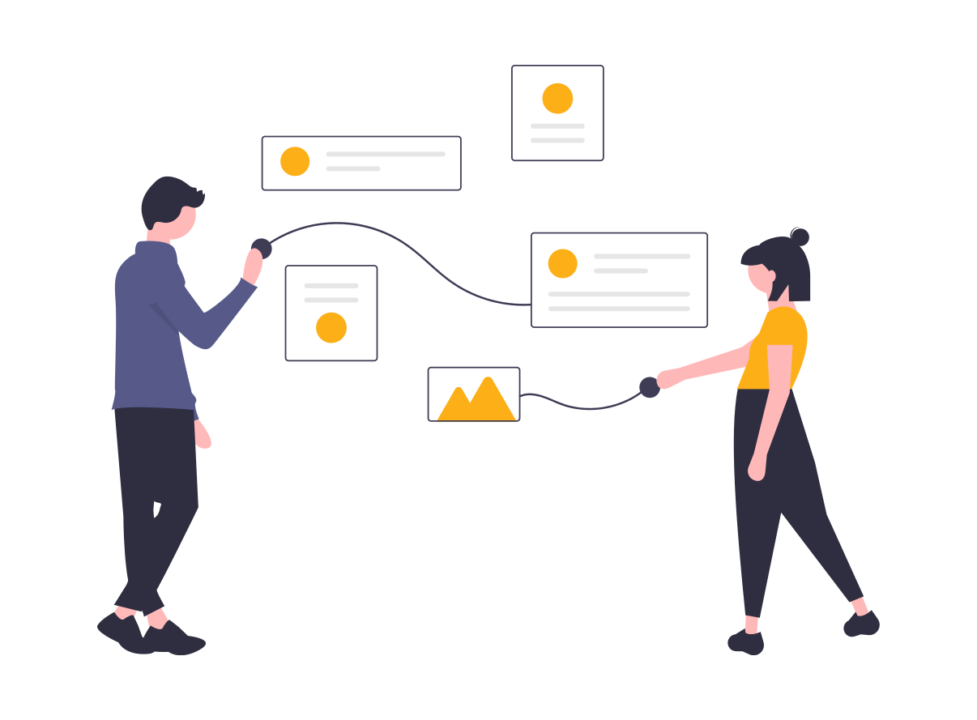 Start Getting Relationship Results With Your Coach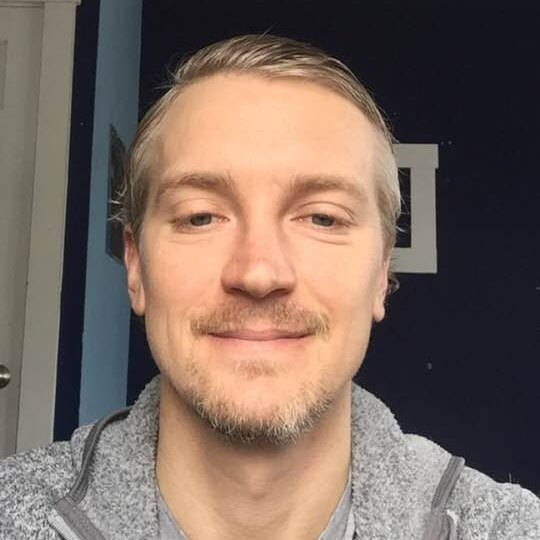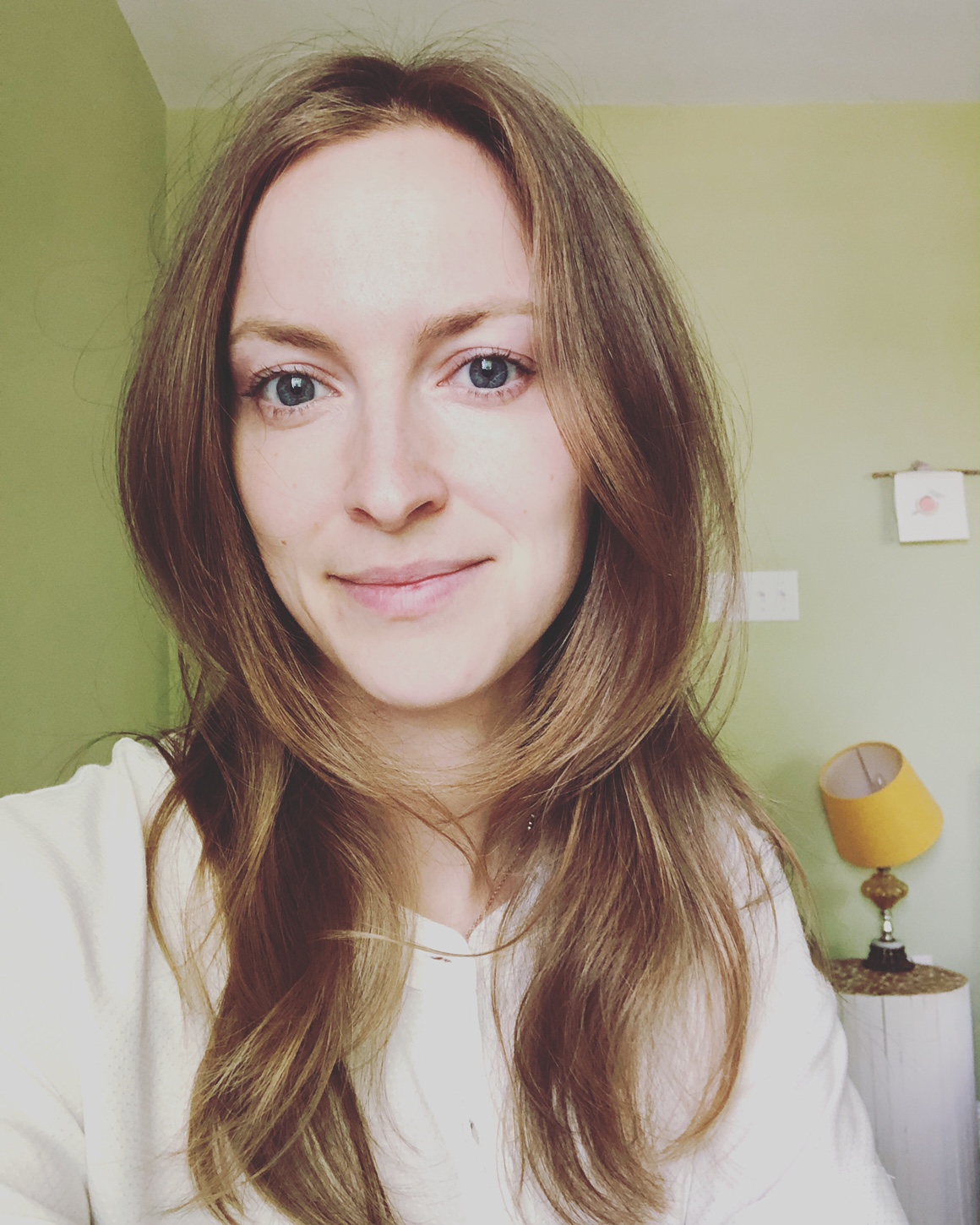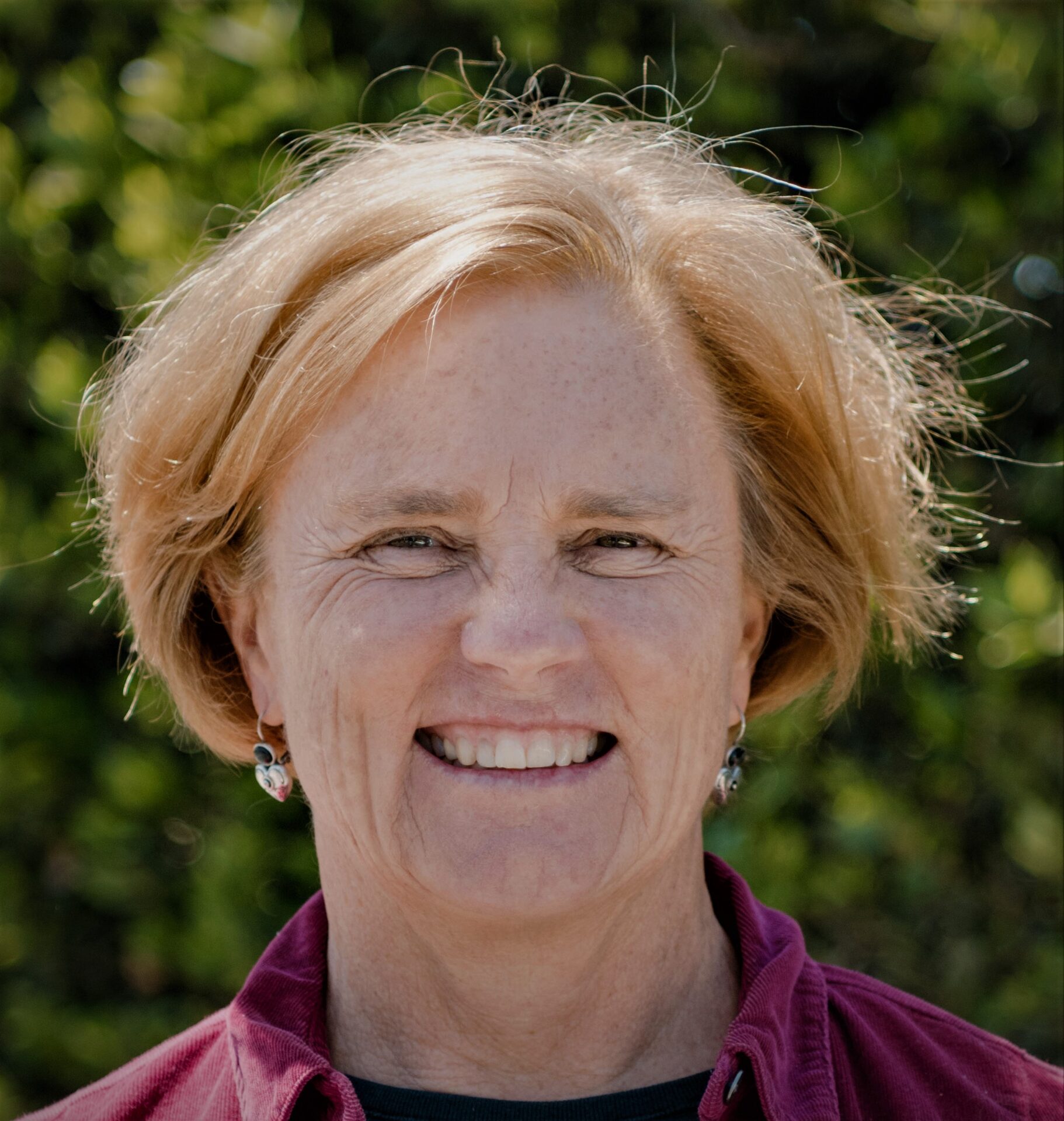 WHY WOULD I CHOOSE A RELATIONSHIP COACH INSTEAD OF A THERAPIST?
Understanding the difference between a therapist and coach can make a massive impact on your results. A coach may not be able to handle your trauma history, suicidal ideation, addictions, or mental health challenges; a therapist may not be able to best support your specific ambition for growing your relationship skillset from good to great.
While there are pros and cons to both approaches, it's important to know that our style of relationship coaching blends depth of psychology with the goals and results orientation of coaching.
If you're struggling with larger trauma and mental health issues, we encourage you to get support through a certified trauma therapist. But, if you want to take your relationships from good to great and create secure, rock-solid friendships and partnerships, then relationship coaching is for you.
A relationship coach will help you take personal responsibility for getting the relationships you want, and will challenge you to stop blaming others for your circumstances.
Our relationship coaches are trained to support you through whatever relationship pain you are going through, and to challenge you to turn that pain into a learning and growth opportunity.
The most compelling, magnetic people are those who turn pain into power and are willing to ask for help and support along the way.
Relationships are a path. A path to becoming more powerfully and authentically yourself. Hire one of our guides (coaches) to assist you on your path to personal empowerment and indestructible relationships.
If you want to listen to a great podcast that delves into the differences between coaching and therapy, click here.
"A good coach is a living role model" – Jayson Gaddis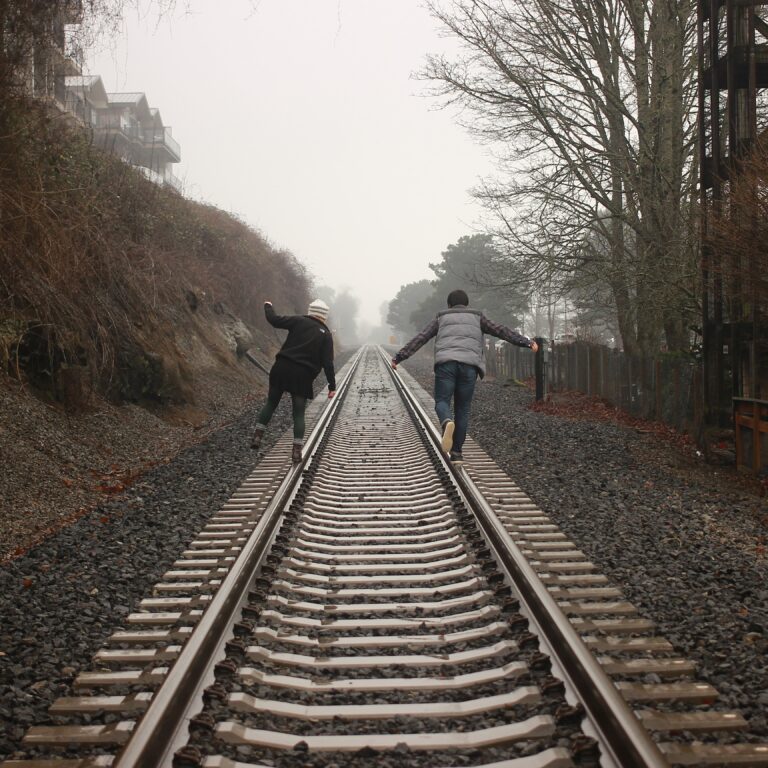 Feel More Connected In Your Relationship
Our coaches are trained in relational psychology, Interpersonal Intelligence, and Present-Centered Relationship Coaching.
About 'My Relationship Coach' Program
 My Relationship Coach (MRC) is a program designed to connect our certified coaches to clients (that's you). These coaches have been personally trained by Jayson Gaddis. Relationships can be hard to navigate on our own, and we are here to help you be in the relationship that you have always wanted. We have packages and a la cart options to ensure that we are available to you anytime you need.
Read more about our coaches, click here: Meet our Coaches.
Q: What can I expect from coaching?
A: Rebuilding yourself takes work. You can expect to be challenged, and to be held accountable.
Q: What is included in my package?
A: It depends on the membership package you choose; you get at least two sessions a month via on zoom, as well as voice/text support, access to your coach (your coach will set boundaries on when they are available to respond). Even with all these bonuses, it is more economic than doing sessions individually.
Q: Do I need to have a zoom account to participate in my sessions?
A: No, all you have to do is simply click the link your coach sends you to attend your coaching session.
Q: What do I do if I don't feel like my coach and I were a good match?
A: Reach out to MRC Client Manager (Brittney Williams), she can help you find a coach that feels right for you. You can switch coaches until we find the right fit for you.
Q: Are my sessions confidential?
A: Yes, we want you to feel comfortable and safe to share all of your concerns with your coach so they can give you the most appropriate support.
Q: Are monthly payments recurring?
A: Yes, though you may cancel anytime with no additional fee. Coaching takes time, and we want you to have space to work through your challenges without any strings attached; when you're ready to walk away, simply cancel your subscription/ membership.