Relationship Repair
Free Class Series 
(Free) Virtual Class Series
Tuesdays:
October 26th, November 2nd, November 9th, & November 16th
3:00 – 4:00 pm MT
During this 1-hour Weekly Class Series you will:
Discover more effective tools to communicate better under stress.

Cultivate a sense of belonging.

Gain confidence in knowing that you can handle things better…even under stress.

Feel more relaxed and relieved in your day to day life.

Become more resilient  

Have better success in long term relationships over time because you're learning

Feel more accepted and connected

And more!
Your Lead Guide – Jayson Gaddis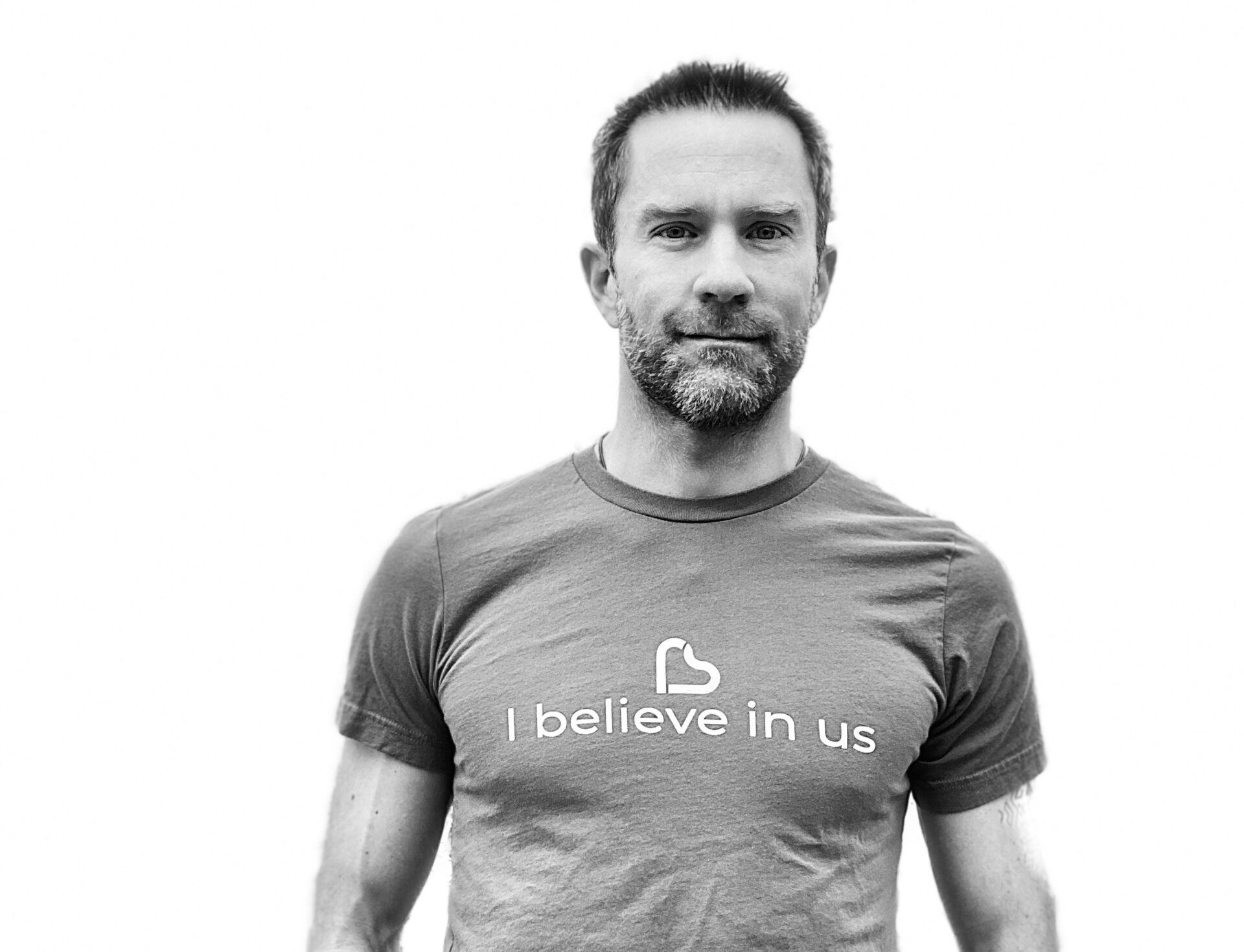 Jayson Gaddis, relationship student & teacher, host of the The Relationship School Podcast, and founder of The Relationship School® is on a mission to teach people the one class they didn't get in school–"How to do romantic relationships." He was emotionally constipated for years before relationship failure forced him to turn his life over to learning about relationships. Now, he's married to his amazing wife since 2007 and has two beautiful kids. When he doesn't live and breathe this stuff with his family, he pretty much gets his ass handed to him.