Relationship Rescue
How to Save Your Relationship Immediately
Video Workshop + Ebook
$45
(value $87)

Secure Online Payment System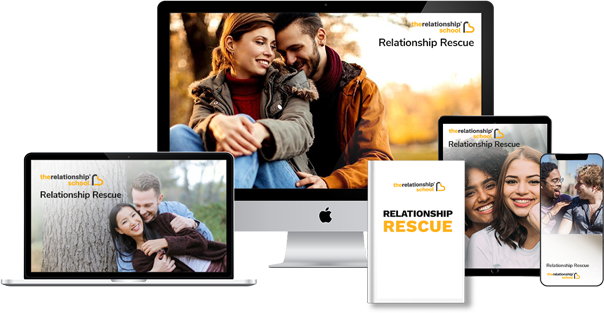 Relationship Rescue
How To Save Your Relationship Immediately
Are you contemplating breaking up with your partner or filing for divorce?  
Do you feel alone, hurt, angry, abandoned, rejected, stuck, depressed, or distant?
I've worked with many individuals who believe that their relationship is unsalvageable, only to happily discover that all they needed was a step-by-step plan to fix it.
Saving a relationship requires a lot more than just "loving" someone. You already tried that. That's why I created an effective while simple step-by-step formula that will help you get the connection back immediately. 
The formula is simple to implement. I've used it with thousands of people. It works, even if you have no gas in your tank (energy) or time in your day. 
Watch a couple of short videos and do some light reading to learn the formula…
And watch your relationship transform fast.
During this class, I am going to help you:
Get clear if the relationship is even salvageable.

Help you feel empowered to choose to stay or leave.

Diagnose how bad the problem is and if there's any hope left for you.

Fix the mess step by step over the next week.
Inside this training, there will be a video lecture, reading, journaling, and an integration/action plan for your next steps.
Enroll in this class to find out how to save your relationship so you can feel reconnected deeply. This way, you can start getting back to better sleep and your everyday life again. 
Okay, are you ready to take matters into your own hands and transform this? 
If so, invest in Relationship Rescue now.
Relationship Rescue
The Seven Simple Steps You Can Take Right Now to Save Your Partnership & Prevent Stagnancy, an Affair, or a Divorce
In this Video Workshop + Ebook, you will: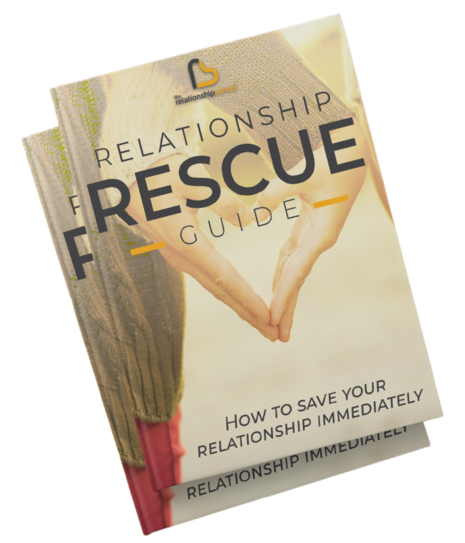 Feel deep relief, like you finally took control of this situation.
Have answers and clarity on what you are going to do next.
Feel motivated to take serious action on the most important thing to do.
Relationship Rescue is your NEXT STEP if:
Your spouse or partner has threatened to leave you.
Your partner already broke up with you and, you want to save the relationship.
You're contemplating leaving your significant other.
Get
Relationship Rescue
or a limited time – only
$87
$45!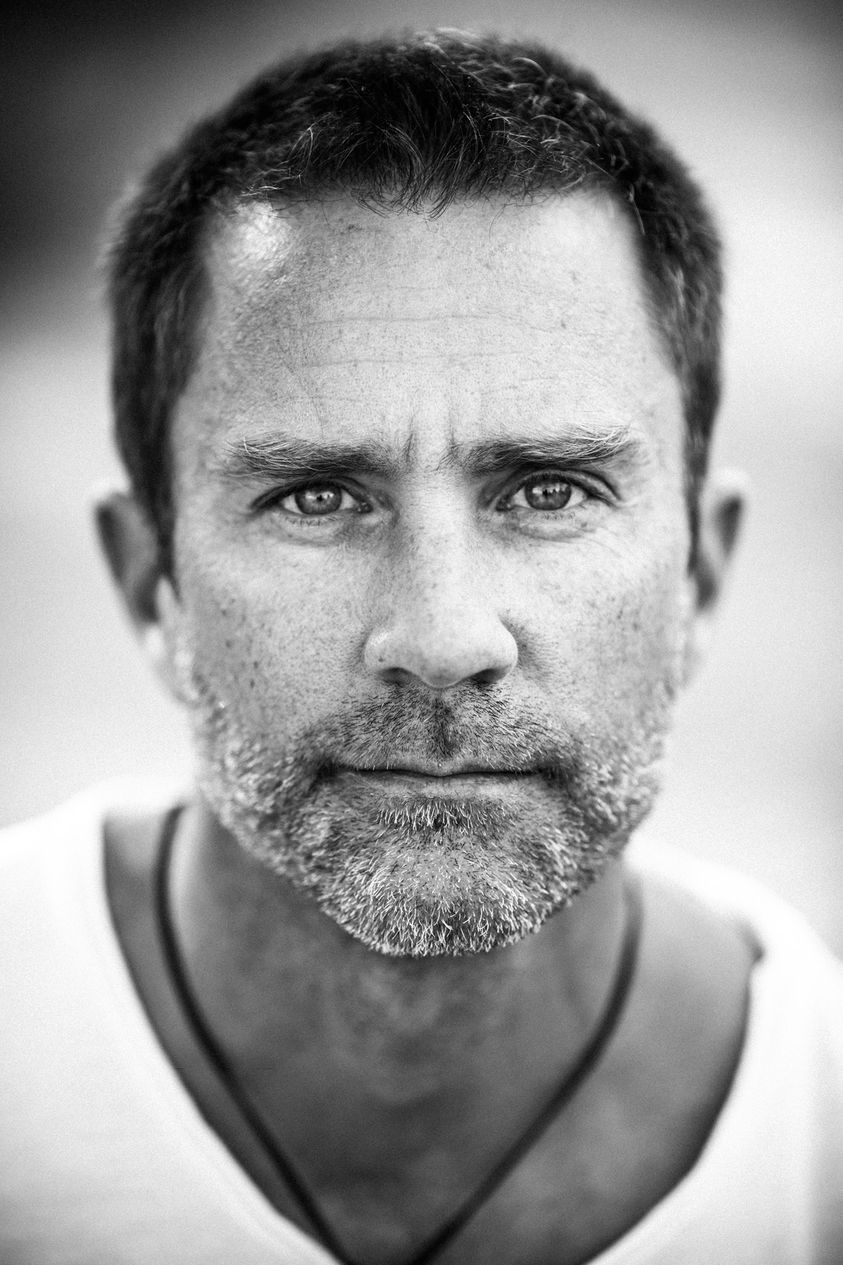 About Jayson Gaddis
Jayson Gaddis, author, podcaster, speaker, and "personal trainer for relationships", is a global leader on interpersonal conflict and connection. He got tired of complaining that street-level relationship skills are not taught in school, so he founded The Relationship School, an impact-based company dedicated to helping individuals, couples and teams work out their differences in order to have indestructible relationships. He is the creator of Interpersonal Intelligence® and Present Centered Relationship Coaching® and the Getting To Zero Method™. He's been married to his amazing wife since 2007 and has two beautiful kids. They live in Boulder, Colorado. When he doesn't live and breathe this relationship stuff with his family, he pretty much gets his ass handed to him.
"Jayson Gaddis is a next-generation leader in the relationship space. His brilliant, Smart Couples podcast and Relationship School are transforming the way we love, around the globe. Jayson is a true visionary with a unique voice that is not to be missed!"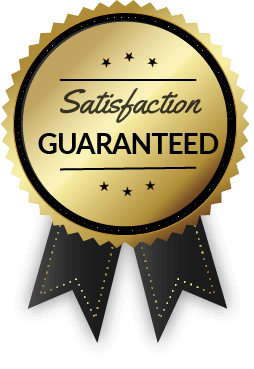 Refund Policy:
Because I am fully committed to helping you change your relationship and your life, I want to offer you this 100% money back guarantee. You have 14 days to test out the product. If you do the work and don't feel that I've delivered on my promise, I'll happily refund 100% of your money. If for whatever reason this course does not satisfy you in any way, simply send us an email to [email protected] within 14 days from your purchase and we'll refund you.

Secure Online Payment System