Going It Alone Is A Losing (And Lonely) Game
BELONG. CONNECT. BUILD.
And Feel Understood & Accepted
Empower Your Relationships With The Help Of A Powerful Growth-Oriented Community
Roots is not currently accepting new enrollees
We are not currently accepting new enrollees.
Join the
RELATIONSHIP SCHOOL® ROOTS COMMUNITY
and finally learn how to communicate in a responsible way with your loved ones.
It's time to walk and live these skills in your DAILY life.
Belong to a tribe that has your back with getting what you want relationally.
Be THE person in your family that knows how to take a relationship deeper and resolve ANY conflict.
Have a leg up on most people who have no idea how to "lead" in relationship.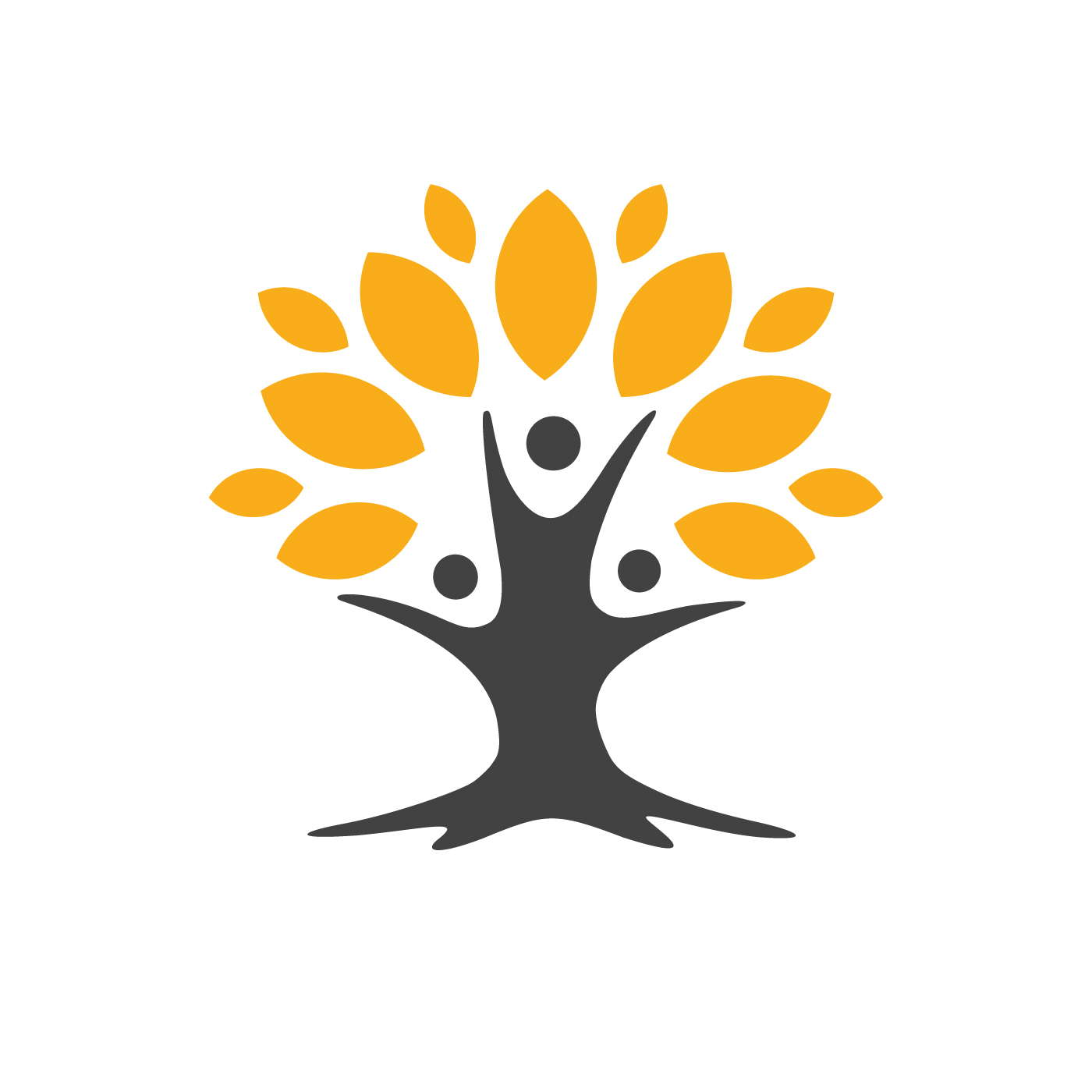 Check Out These Words From Members
I could go on and on about how important my initial work with the Roots Community means to me, and how it has improved my relationships. I feel like my eyes have been opened in SO many ways. I'm so happy to have found you.
This Christmas I experienced the true power of the tools I've learned in the Roots community. In the past, during stressful times, family gathering and the like, when I needed to reconnect with myself and recharge, I would retreat into solitude to meditate, write, or just check out. I thought this was the only option. But thanks to my practice and partner calls and tools learned in the Roots community, I was able to reconnect, recharge, and re-present myself through relationship! I am wowed by the power and beauty of the work we are doing and grateful for everyone here who is dedicated to this work.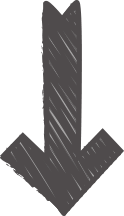 REAL FRIENDS AND DEEP, SEXY, ROCK SOLID RELATIONSHIPS
The Roots Community is like a gym membership. But it's a "relationship gym" or an "Intimacy Gym." It's like a gym because you have to show up and do the work to get a result. is
This community is the foundational community of The Relationship School®. Roots has been active since late 2014 and is made up of men, women, singles, partnered individuals, and couples who are into personal growth and development. The Roots tribe understands that if you want the goodies of a sexy relationship, you'll need to put in some sweat effort. You'll need to practice.
Twice per month you get a live group coaching call with Jennifer Morrison, a certified Level 2 RS® Relationship Coach where you learn or review a relationship tool. Then you practice the tool in real time. And then you get to ask questions about the tool or any relationship issue going on in your life. Live calls happen on Wednesdays alternating at 11am MT or 4pm MT. If you can't join live, no problem, you can watch the replays available in the Roots' Members portal on the website. This area also contains PDFs and worksheets to deepen your relationship practice.
In addition, all members are encouraged to join and share in the private Facebook group. Here you can find partners to "practice" the relationship tools with. We've designed Roots to get you the best result for the value you invest. There is no place on the planet offering these kind of outstanding tools and practice in the context of long-term relationship. Roots is the strongest community out there in this regard. Join, and you can begin your relational transformation today.
BENEFITS TO BEING A MEMBER OF THE RELATIONSHIP SCHOOL® ROOTS COMMUNITY

BENEFIT #1: Tools - These are the skills you need to practice over and over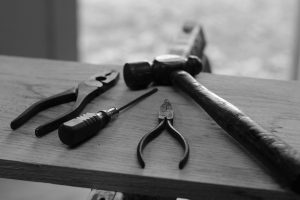 Each month you will review and practice at least one relationship tool
Once you join, you have access to the tools you have been learning as long as you are a member
We can't stress enough how important it is to practice the tools, which is why we spend so much time practicing
BENEFIT #2: Practice Partners To Help The Tools Stick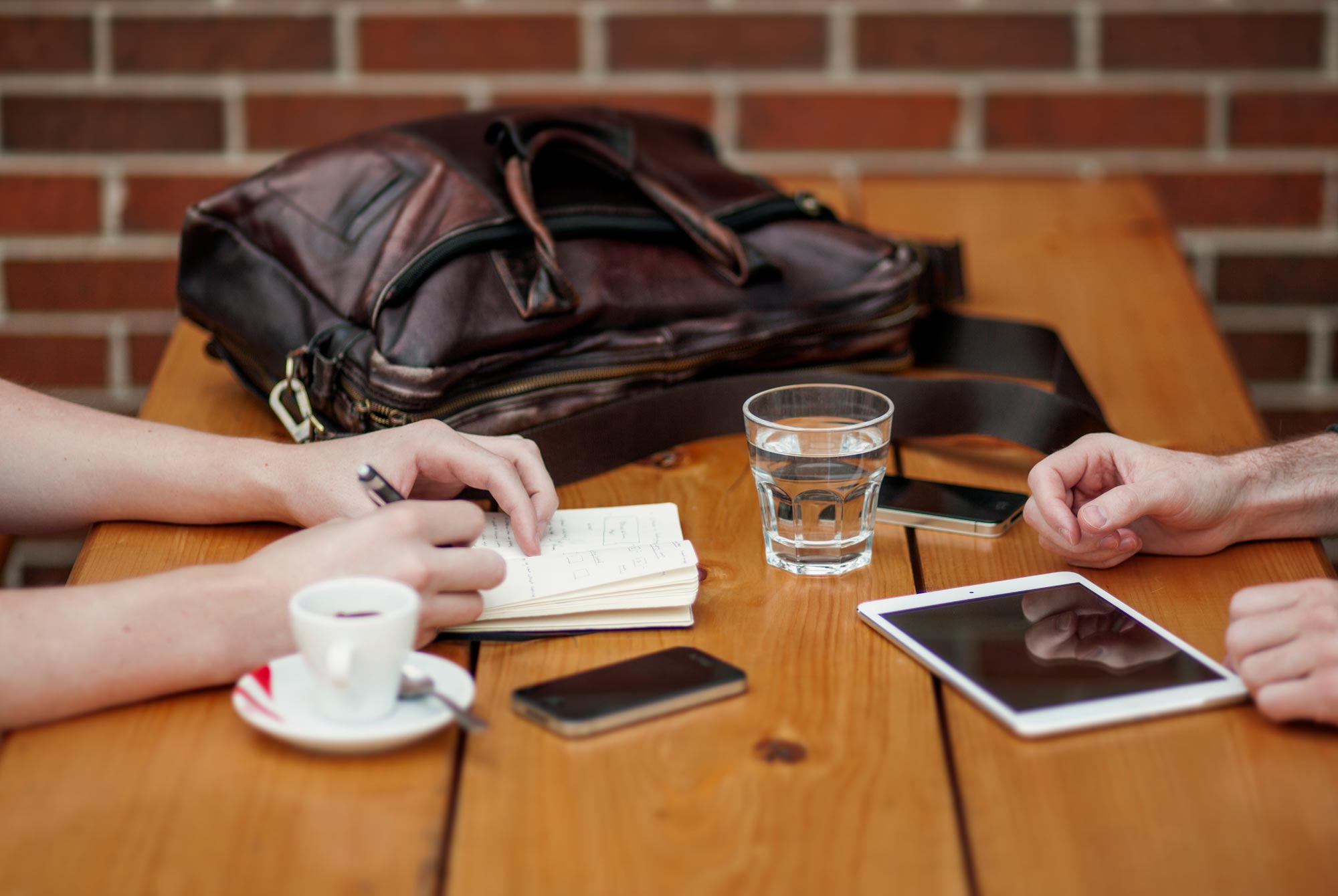 Optional access to regular practice partners selected by you
Connect with people around the world who are doing the same work
Put into action all that you are learning
Get reflection, feedback, challenge and support, and be inspired
BENEFIT #3: Live and recorded teaching and coaching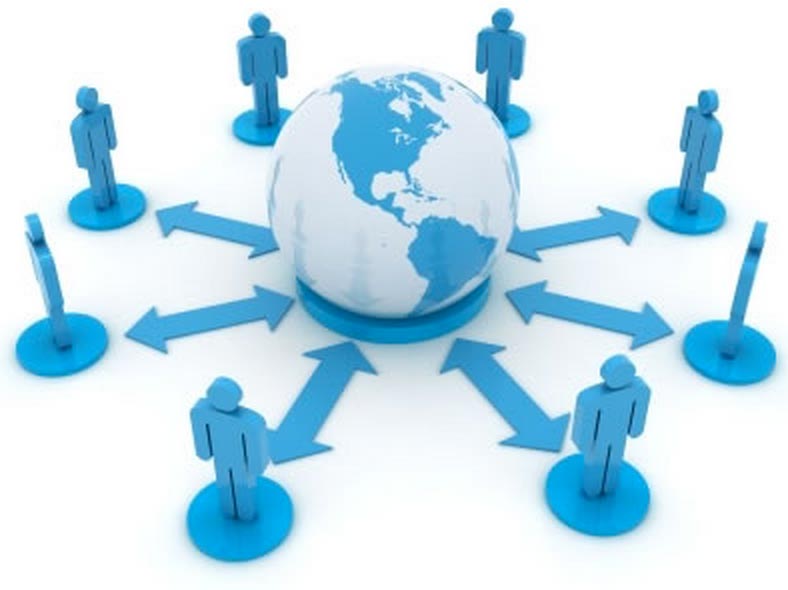 TWO monthly group classes where you can get direct feedback from Jennifer and the community along with peer support and accountability (all calls are recorded and posted in members area)
Get personalized practice in a group format where you can keep refining your knowledge of the tools and meet with others who are going through similar victories and challenges
Each class is archived and can be reviewed at any time during your membership
BENEFIT #4: Belonging to a Growth-Development Oriented Community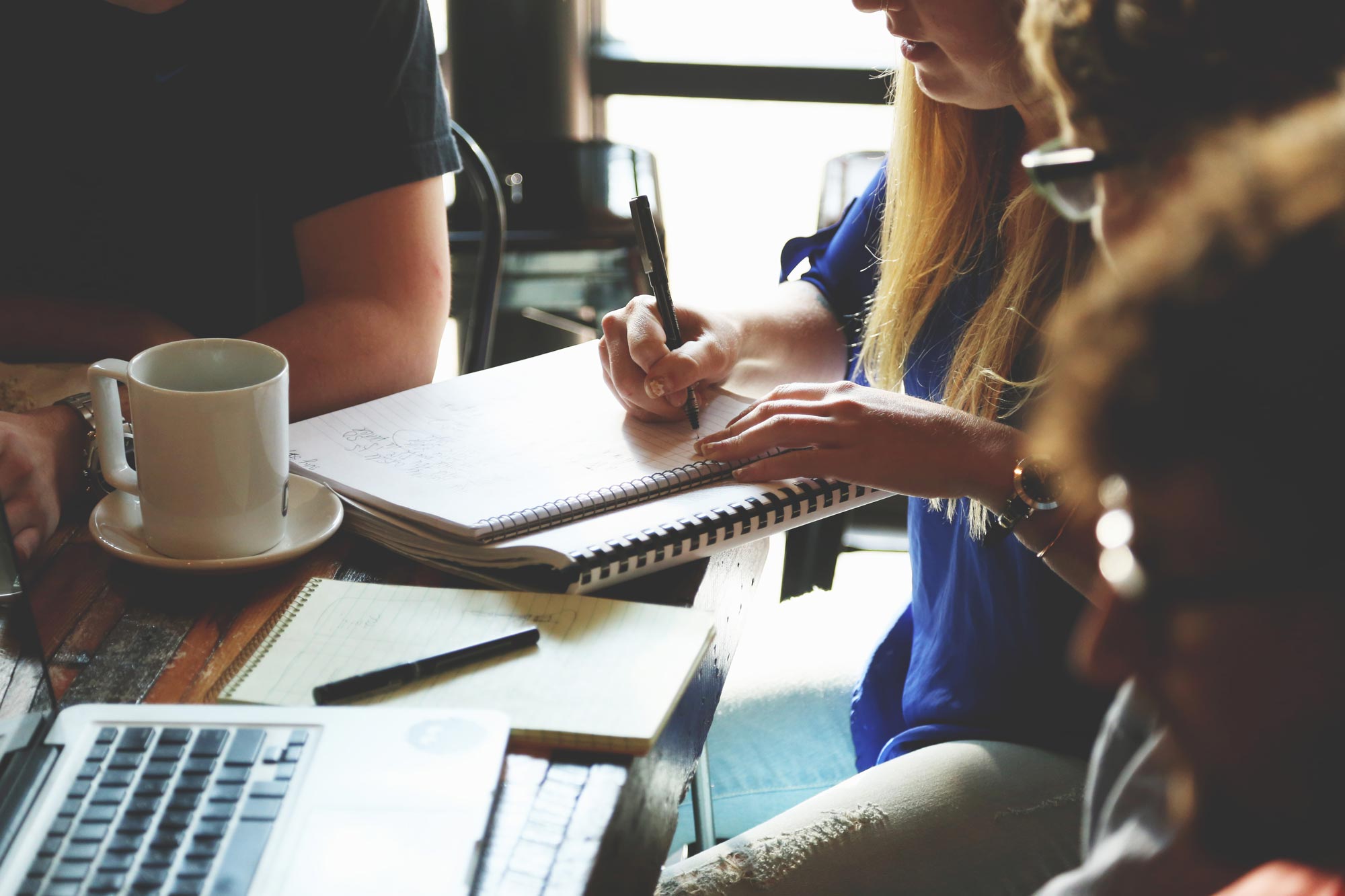 We all want to belong, including you, and the Roots community offers a place for that, a community
Access to a private, members only Facebook group where you can share questions, challenges, insights, and triumphs
Accountability from friends and co-travelers who "have your back" because they are holding your feet to the fire
Where else are you going to belong to a group that has these tools and this type of accountability?
PLUS, When you join Roots, you will automatically get a
10% discount on all products and courses!
$31/Month if Paid Annually ($372/Year)
$47/Month if Paid Monthly
You save big when you make a 1 year commitment.
Are you ready? This type of deal won't last long.
We are not currently accepting new enrollees.
WHEN Do We Meet?
Live calls happen twice per month on Wednesdays at 11am MT or 4pm MT.
WHERE do we meet?
Using ZOOM, you can join each call on your computer or smartphone, from home or work.

ARE YOU READY TO BE A PART OF THIS POWERFUL COMMUNITY?
Click the button below to apply to join
The Relationship School® ROOTS Community.
We are not currently accepting new enrollees.
After you submit your application, we will review it and
someone from our team will get back to you within 48 hours.
Real Results from Our Community:
Monthly
Try the Relationship School® ROOTS Community for 30 days and if before 30 days is up, you are not satisfied, just send us an email and we'll give you your $ back. I won't want your money if you are not getting served by what I'm offering here.
After 30 days you can cancel your membership at any time and your auto payments will stop at the end of your next billing cycle.
Annual
Not satisfied? Send us an email within 30 days of purchase, and we'll refund you. After 30 days there are no refunds.