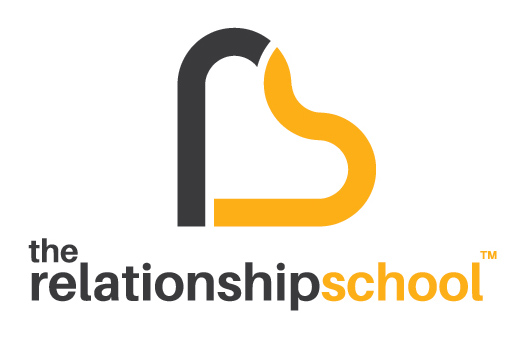 Join the RELATIONSHIP SCHOOL™ ROOTS COMMUNITY and finally learn how to fight efficiently and effectively with your loved ones.
It's time to walk and live these skills in your DAILY life.
Belong to a tribe that has your back with getting what you want relationally.
Be THE person in your family that knows how to take a relationship deeper and resolve ANY conflict.
Have a leg up on most people who have no idea how to "lead" in relationship.
Check Out These Testimonials
From Current Members: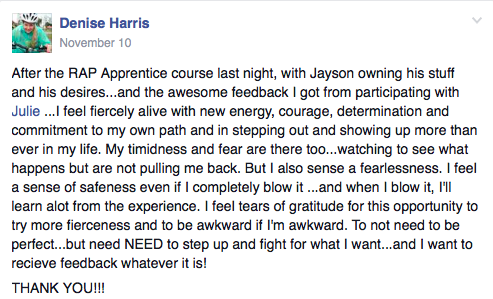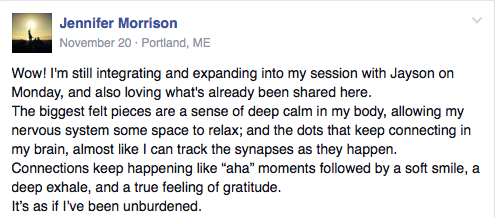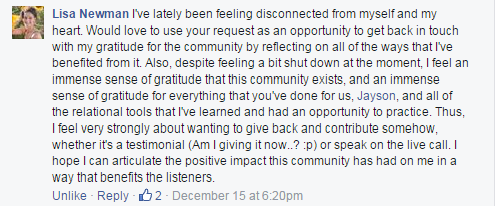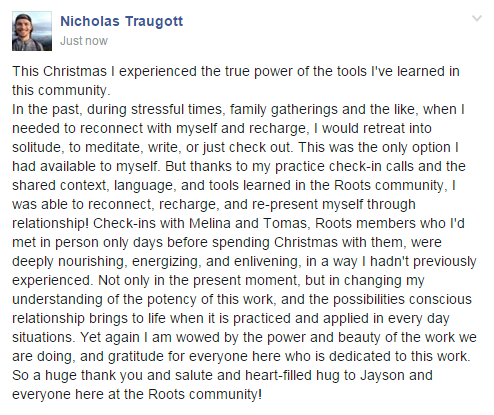 Real Friends And Deep, Sexy,
Rock Solid Relationships
Benefits To Being A Member Of


The Relationship School™ Roots

Community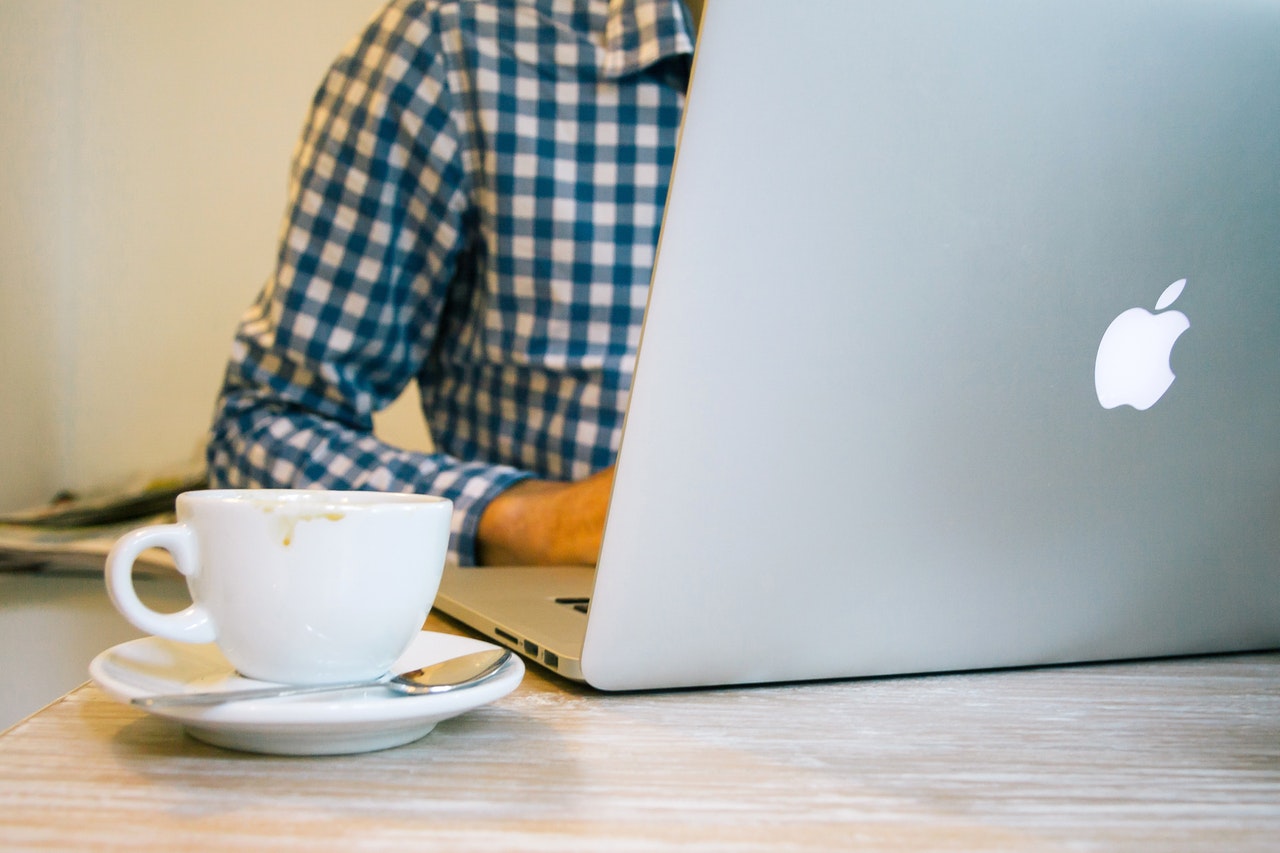 An online database of over 55 hours of content on relationship, sex, conflict, interviews and more
Free unlimited access to all my past webinars, talks, and videos (over 55 hours of content unavailable anywhere else)
Access to over 40 communication and conflict tools (13 hours worth) in downloadable mp3 format so you can listen at your liesure
A new relationship tool every two weeks you can immediately use

Live and recorded group coaching
TWO monthly group coaching calls where direct feedback from me along with peer support (all calls are recorded and posted in members area)
Get personalized coaching in a group format. Learn from others who are going through similar victories and challenges
Archive of over 34 hours of past group coaching calls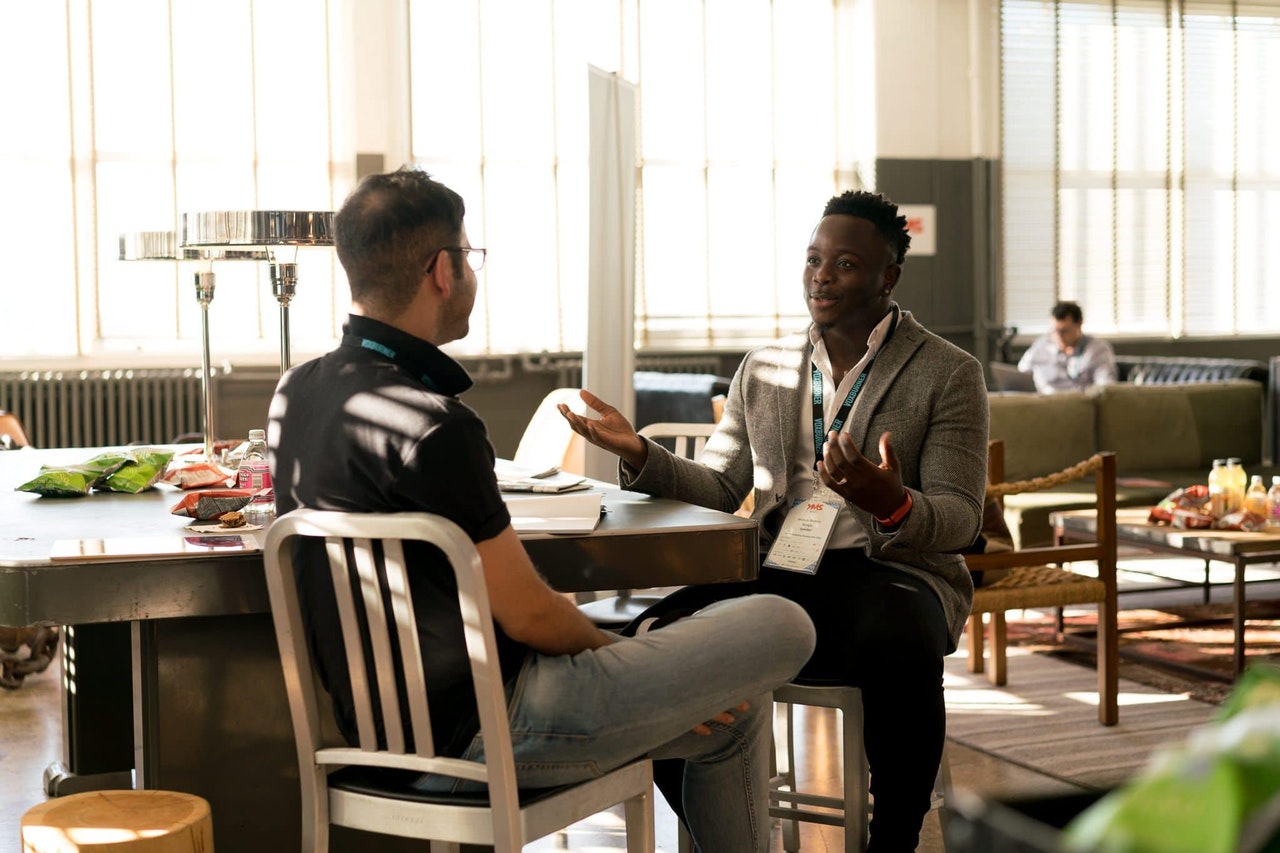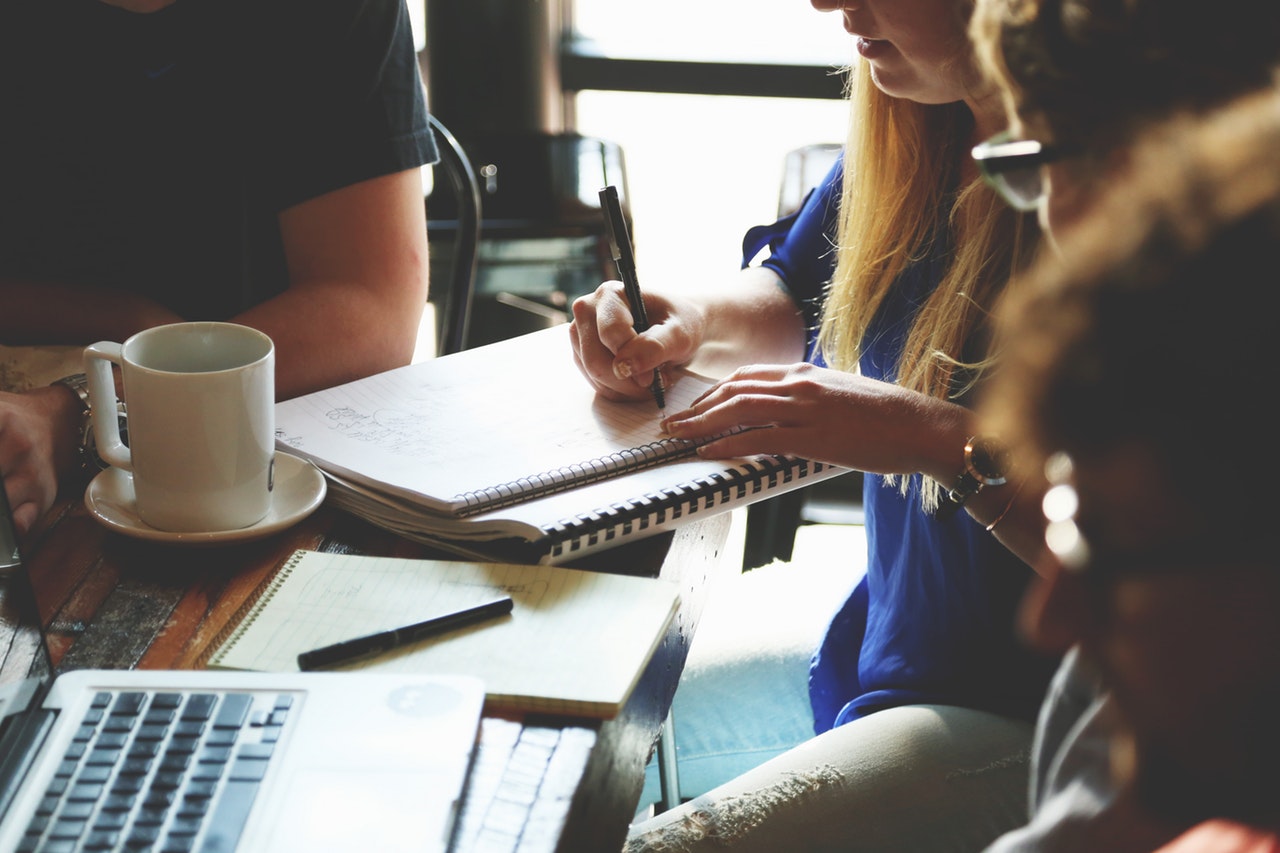 Belong to a Growth-Oriented Community
A private members only Facebook group
Accountability. Friends and co-travelers who "have your back" becuase they are holding your feet to the fire
Meet up in person at Jayson's live events and get special treatment VIP-style

Practice Partners to help you go deeper
Optional access to regular practice partners selected by you
Connect with people around the world who are doing the same work
Put into action all that you are learning
Get reflection and inspiration