Weekly Newsletter
Join 50,000 growth-minded subscribers getting 1 actionable relationship tip from Jayson every week.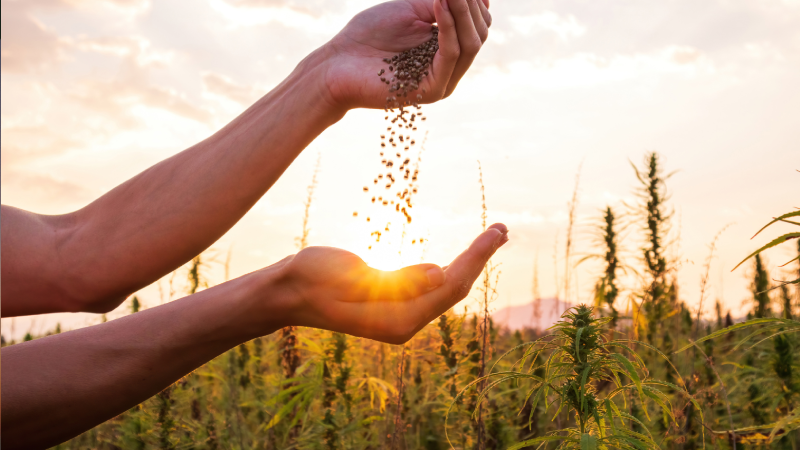 Relationships are complicated, but we make it easy for you in 3 steps…
Superb Education
We give you the education you never got, but should have. And, it's not some lame elective class either. Our approach to helping you learn is smart, hands on, and great for people who like to learn through experience. If you like learning, you will love diving deeper into how romantic relationships work.
Rigorous Practice
It's hard to be good at anything without practice, and so few people really practice with high quality relationship tools. But this is a secret to our success rates. We practice. And then, we practice some more. Want a great relationship? Practice listening, practice boundaries, practice owning your needs.
Get a Big Result
Results come to those who get educated and practice. If you do these 2 things, you're ability to listen and speak during upsetting and challenging times will dramatically improve. More importantly, you'll be more mature. You'll be the leader everyone goes to in times of relational stress.
Relationship Mastery
An 18-module course on how relationships work and how to succeed at them. If you had taken a course on relationships in college, this would have been it. This course is all about intense personal transformation that lasts a lifetime. There is no better course on relationships anywhere in the world than this one. In addition, our students say that their biggest takeaway is that they value and appreciate themselves more. This course will change your life forever.
Relationship Coach Certification Program
If you want to help others with their relationships and become a professional mentor or coach, this track is for you. You are already a natural born helper and just need practical tools to help others through the highs and lows of their relationship life. The Relationship Coach Training (RCT) program is unique because it blends the very best of psychotherapy and coaching in a LIVE 9 month course.  Imagine a career that draws on your passion for personal growth and relationships and helps you to develop as a person while you help others to do the same.
Ambassadors that Endorse The Relationship School®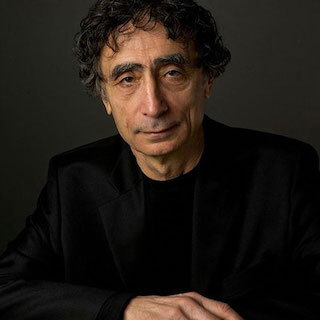 Dr. Gabor Maté
"We need to foster emotional competence in our children, as the best preventive medicine."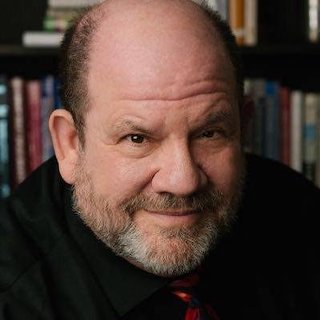 Dr. Stan Tatkin
"I mean, none of us learned this stuff in school. We didn't learn how to learn and we didn't learn how to do relationships. Those are the two things that should be taught in schools."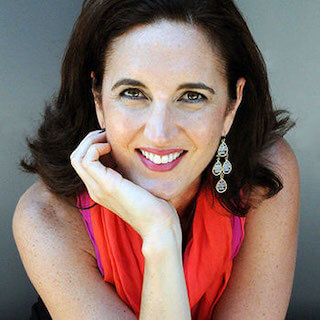 Dr. Alexandra Solomon
"The quality of our relationships determines the quality of our lives. When we invest time and energy learning how to love and be loved, we heal pain from the past and we create the conditions for greater health in future generations."
"Jayson Gaddis understands something we were never taught – that relational challenges are not a sign of failure but an opportunity for growth. No need to run away from each other when the shit hits the fan – be each other's portal to awakening." –Jeff Brown, author of An Uncommon Bond
Should you stay or should you go?
In the next 24-48 hours, find out if he's a good man who's just struggling or if he's an unavailable man who will NEVER come around.
What Makes The Relationship School®
THE Place to Learn About Romantic Relationships?
Because none of us got a formal education on relationships, and most people don't know where to start, it can be overwhelming. The Relationship School can help you start with a simple step to begin your journey.  Click below to join the community and learn how you can cultivate the most fundamental life skills you need to survive and thrive well into old age. 
Transformational, Motivating, Action-Oriented
Incredible keynotes, workshops, and virtual events that change lives