Ready to be part of a team that is changing the world?
Our mission is to make the world a better place through the power of indestructible romantic relationships, friendships, and family relationships. We teach people how to be relational leaders in their own lives and relationships. Our core map is Interpersonal Intelligence™. We help people make their partnership a home. We aim to teach people the fundamental skills we never got in school such as how to be true to ourselves and how to work out our differences with those we love most.
Being busy does not always mean real work. The object of all work is production or accomplishment.
—Thomas Edison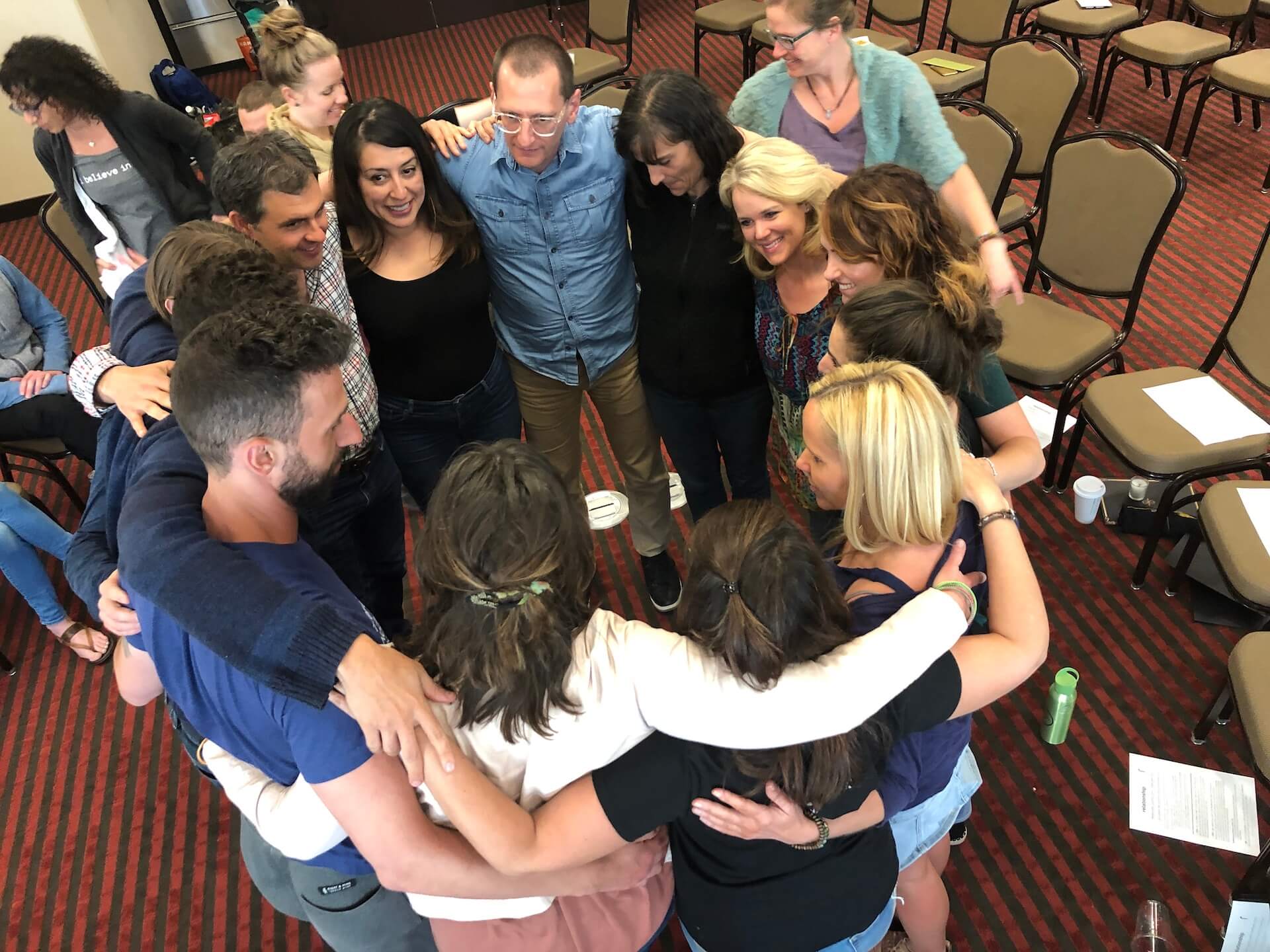 Virtual Assistant/Project Manager:
Overall position mission: To take on both a leadership and supportive role. Make sure the company is running smoothly from large scale project managing tasks to equally as important detail-oriented, organizational tasks.
Hours: Starting hours = 20 hours per week, with the potential of up to 40
Pay: Starting pay is $16-24/hr, depending on experience. After the initial 30-90 day period, pay will increase slowly based on you proving yourself and demonstrating that you are a complete rockstar.
Interested? Click here to see if your qualifications are what we are looking for! (and then link the "here" to have the PM-VA PDF attached below, pop up)
Marketing Coordinator:
Overall position mission: Our mission at The Relationship School® is to help humanity build safe, sexy, and successful romantic relationships by providing the most important education you never received in school. Our goal is to reach 1 million people through coaching, workshops and online education, and we need your help to make that happen. Our team of committed individuals is rapidly growing, and we are currently seeking to contract with a self-motivated, freelance Project Manager, who has the creative ability to see the full scope of a project, create an efficient plan, and utilize our current resources to get things done!
Hours: Starting hours = 30 hours per week, more if needed
Pay: Starting pay = $20-30/hr depending on experience.
Interested? Click here to see if you would be a good match! (and then link the "here" to have the Marketing Coordinator PDF attached below, op up)
Join Our Team
If you love what we are up to and want to join our team, we're always looking for amazing talent, regardless of if we are formally hiring or not. Please email us your resume, cover letter with the 3 things you are absolutely awesome at. Plus, send us a 2- minute selfie video explaining who you are and why you want to work with us!