How To Get The Connection Back Immediately
A Virtual Masterclass with Jayson Gaddis
Cost: $40
In this powerful 90-minute masterclass, we will cover:
How to repair a rupture or disconnect with your partner

What to do with a distant partner

Tools for a secure partnership
Plus, A lifetime access to a recording of the class! Inside this training, there will be a step-by-step integration roadmap, a downloadable guide, and an action plan for your next steps.
Note: You do not need to attend live to register (most people do not). All registrants will receive lifelong access to the recordings and bonus resources, so, if you're interested in the content, but cannot make the live event, you can still register and view the recording when you can. Just be sure to sign up before the event.
How To Get The Connection Back Immediately
1.5 hrs You Don't Want To Miss
Your Masterclass Instructor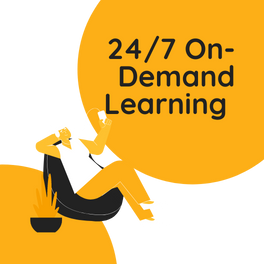 If you are in learning mode and want to add to your relationship library, check out these past Masterclasses:
Masterclass: Conflict –

The Fastest Way To Get Back To A Good Place After Any Conflict

Location: Pre-Recorded (90 min)
Registration: Click Here
Price: $40
 
Masterclass: Communication Secrets –

How to effectively communicate what you want (and need) in a relationship

Location: Pre-Recorded (90 min)
Registration: Click Here
Price: $40
 
Masterclass: Boundaries & Codependency-Breaking The Habit Of Caretaking And Self-Betraying
Location: Pre-Recorded (90 min)
Registration: Click Here
Price: $40
Masterclass: How to Deal with an Emotionally Unavailable or Distant Partner- Without Coming Across as Needy, Clingy or Too Sensitive
Location: Pre-Recorded (90 min)
Registration: Click Here
Price: $40
Masterclass: Attachment Styles & How To Create Relationship Security-Build a partnership that can weather any storm.
Location: Pre-Recorded (90 min)
Registration: Click Here
Price: $40