Communication Secrets
How to effectively communicate what you want (and need) in a relationship
A Virtual Masterclass with Jayson Gaddis
Cost: $40
In this powerful 90-minute masterclass, we will cover:
The trick to speaking your needs without coming across as needy or demanding

How to claim what you want and set it up so that your partner also gets what they want
The three steps to effective listening

Three behaviors that promote relationship security

The victim approach to communication and how to change it

How to reframe conflict as communication
Plus, A lifetime access to a recording of the class! Inside this training, there will be a step-by-step integration roadmap, a downloadable guide, and an action plan for your next steps.
Note: You do not need to attend live to register (most people do not). All registrants will receive lifelong access to the recordings and bonus resources, so, if you're interested in the content, but cannot make the live event, you can still register and view the recording when you can. Just be sure to sign up before the event.
Communication Secrets
How to effectively communicate what you want (and need) in a relationship
1.5 hrs You Don't Want To Miss!
Your Masterclass Instructor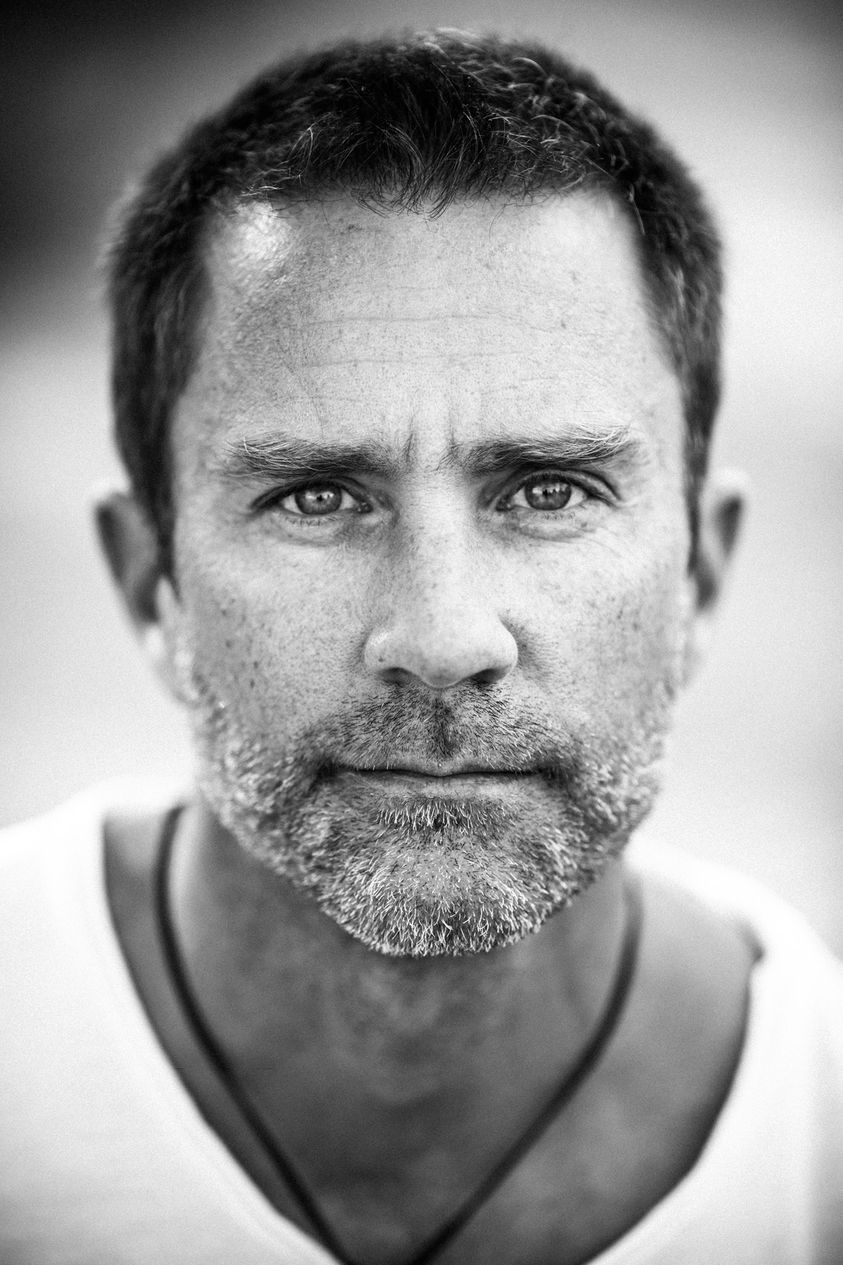 About Jayson Gaddis
Jayson Gaddis, author, podcaster, speaker, and "personal trainer for relationships", is a global leader on interpersonal conflict and connection. He got tired of complaining that street-level relationship skills are not taught in school, so he founded The Relationship School, an impact-based company dedicated to helping individuals, couples and teams work out their differences in order to have indestructible relationships. He is the creator of Interpersonal Intelligence® and Present Centered Relationship Coaching® and the Getting To Zero Method™. He's been married to his amazing wife since 2007 and has two beautiful kids. They live in Boulder, Colorado. When he doesn't live and breathe this relationship stuff with his family, he pretty much gets his ass handed to him.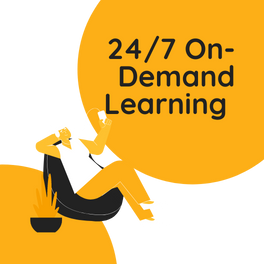 If you are in learning mode and want to add to your relationship library, check out these past Masterclasses:
Masterclass: Boundaries & Codependency-Breaking The Habit Of Caretaking And Self-Betraying
Location: Pre-Recorded (90 min)
Registration: Click Here
Price: $40
Masterclass: How to Deal with an Emotionally Unavailable or Distant Partner- Without Coming Across as Needy, Clingy or Too Sensitive
Location: Pre-Recorded (90 min)
Registration: Click Here
Price: $40
Masterclass: Attachment Styles & How To Create Relationship Security-Build a partnership that can weather any storm.
Location: Pre-Recorded (90 min)
Registration: Click Here
Price: $40