The Relationship School Podcast
Formerly Smart Couple Podcast
This podcast is for anyone who understands that without more learning
and practice, you will not get far in your romantic relationships.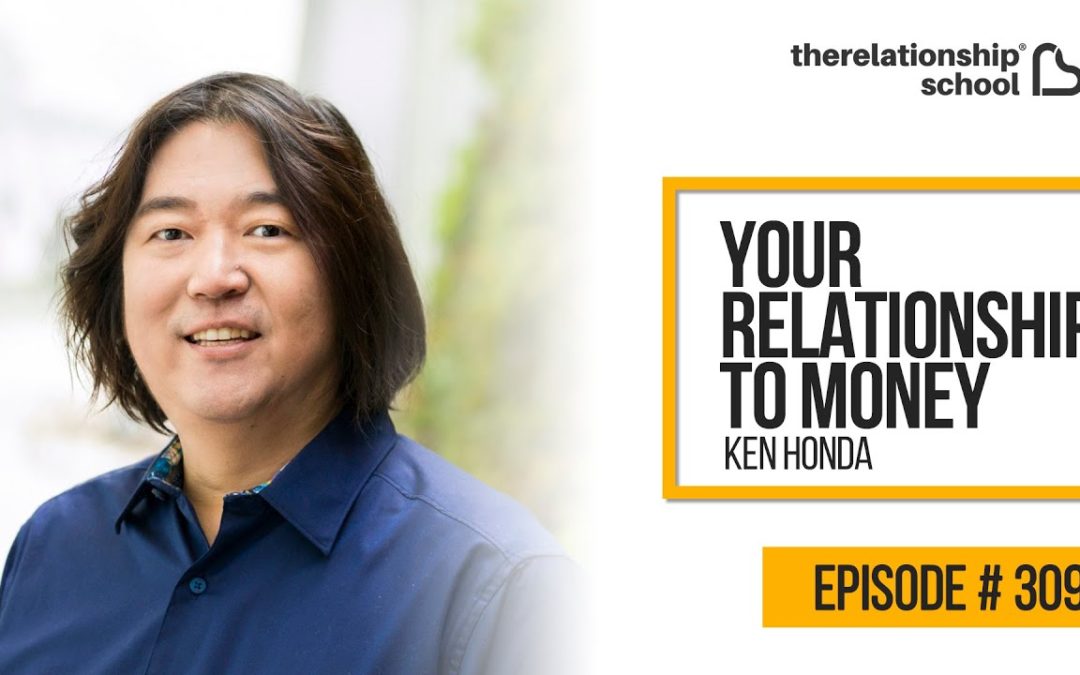 A lot of couples fight about money. Money has a lot of charge for most of us. That's why I wanted to interview Ken Honda about how we can improve our relationship to money. Ken has written dozens of books and has tons of advice for you about money and...
SUBSCRIBE NOW, IT'S FREE!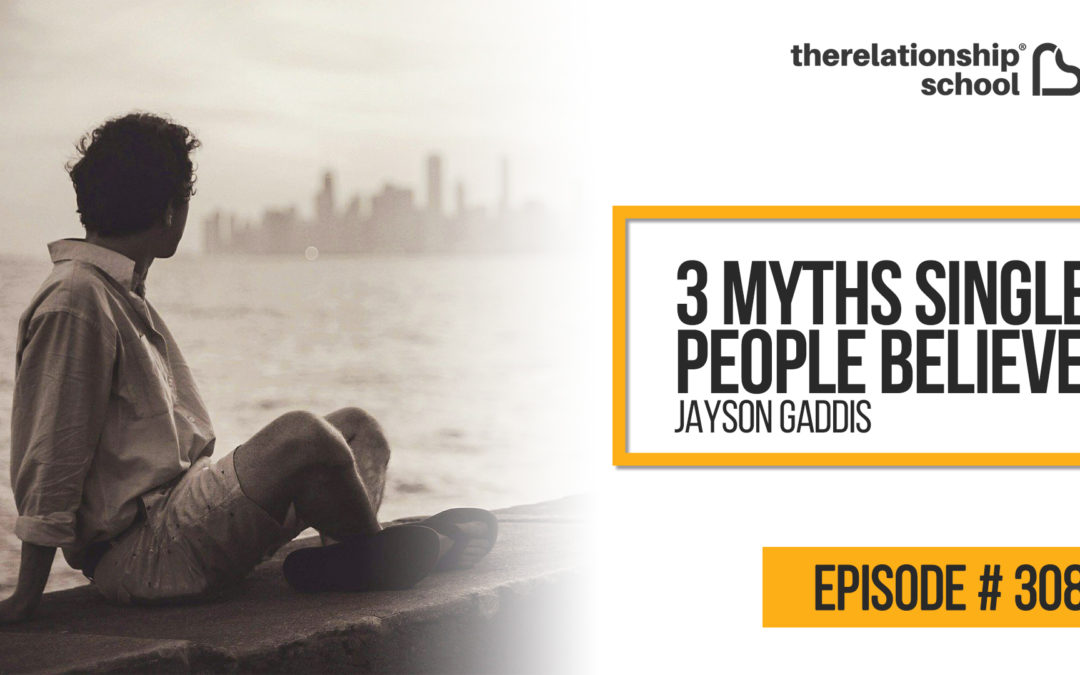 If you are single, I got some feedback from a lot of people on this. They helped me ensure that these are in fact, 3 of the biggest...
read more