The Relationship School Podcast
Formerly Smart Couple Podcast
This podcast is for anyone who understands that without more learning
and practice, you will not get far in your romantic relationships.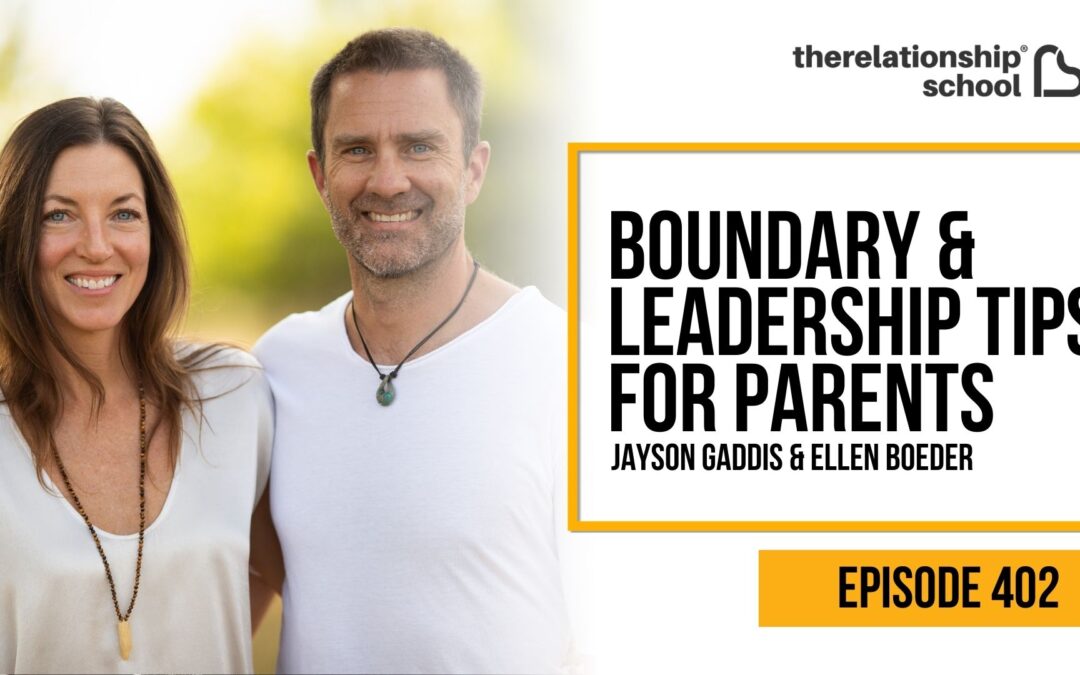 What do you do as a parent when your child won't do what you want/need them to do? Are you evoking healthy boundaries as part of your parenting practice? If being honest, have you ever heard yourself pathologizing your child as a means of justifying your...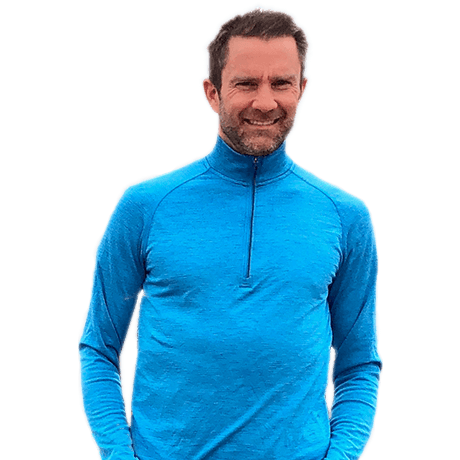 THIS IS THE HEADING FOR
CTA TRAINING.
Mauris blandit aliquet elit, eget tincidunt nibh pulvinar a. Vestibulum ante ipsum primis in faucibus orci luctus et ultrices posuere cubilia Curae; Donec velit.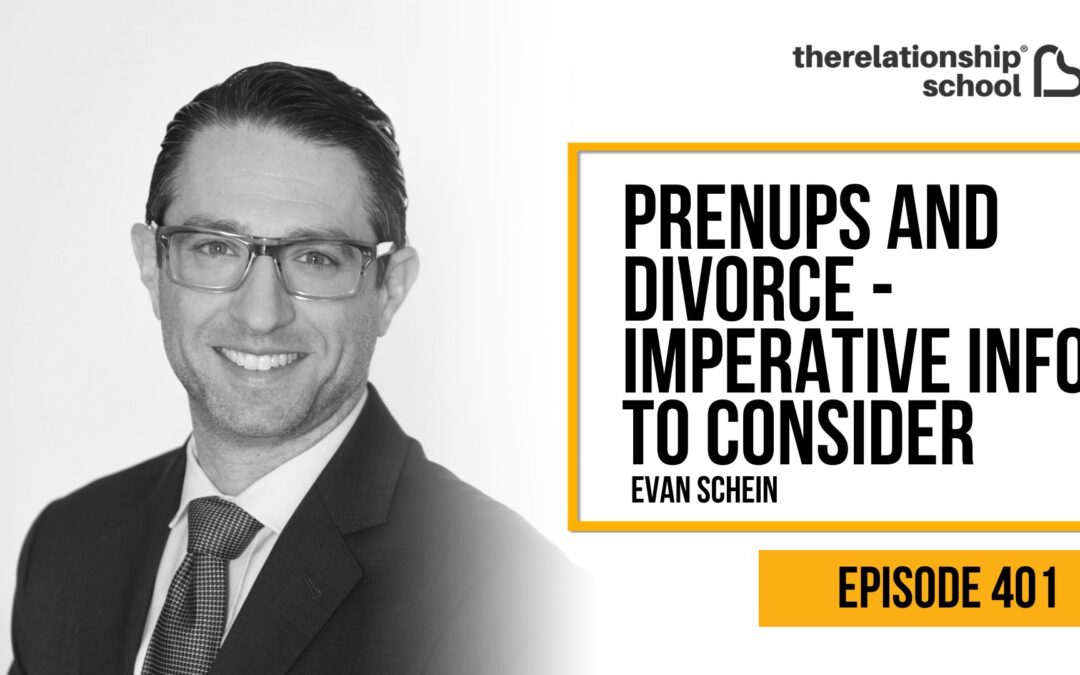 Have your thoughts been circling around prenups before you get married? Or, are you on the edge of a separation or divorce Want to learn a...
read more