The Relationship School Podcast
Formerly Smart Couple Podcast
This podcast is for anyone who understands that without more learning
and practice, you will not get far in your romantic relationships.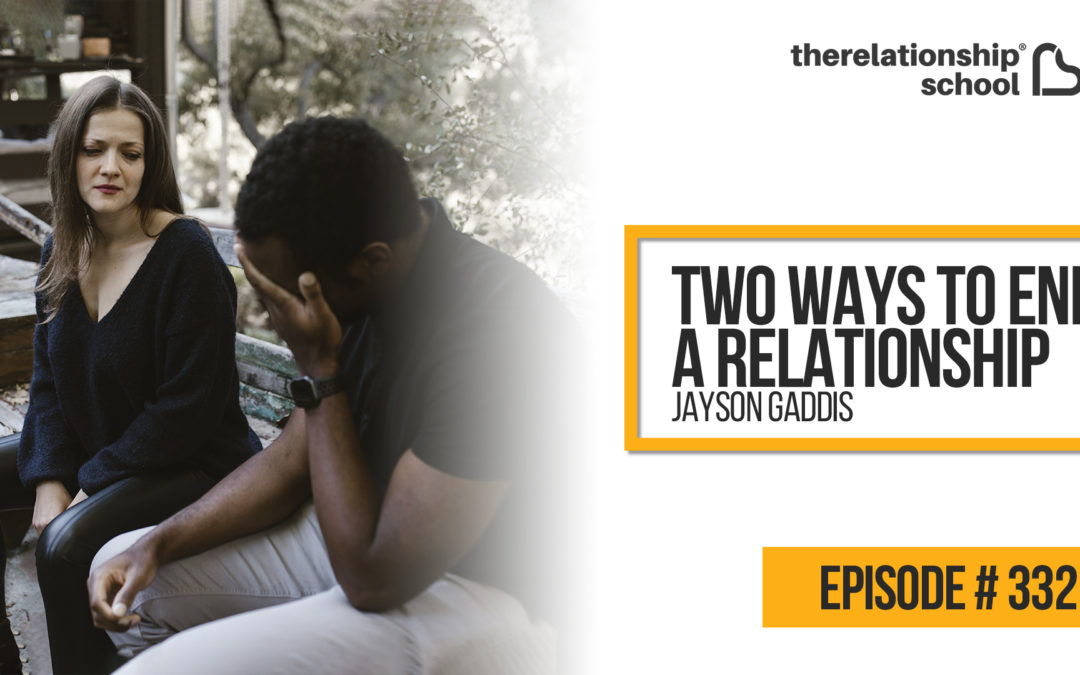 Did you know there are only two ways to end a relationship?  That's right—and I'm not talking about face-to-face versus phone/email/text/snail mail, although those do factor in, but it goes much deeper than that.  When a relationship ends, it's tough enough for both...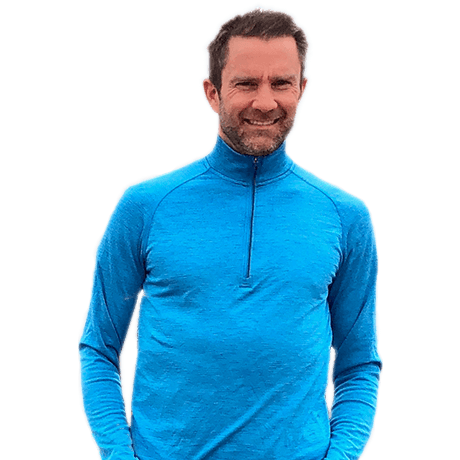 THIS IS THE HEADING FOR
CTA TRAINING.
Mauris blandit aliquet elit, eget tincidunt nibh pulvinar a. Vestibulum ante ipsum primis in faucibus orci luctus et ultrices posuere cubilia Curae; Donec velit.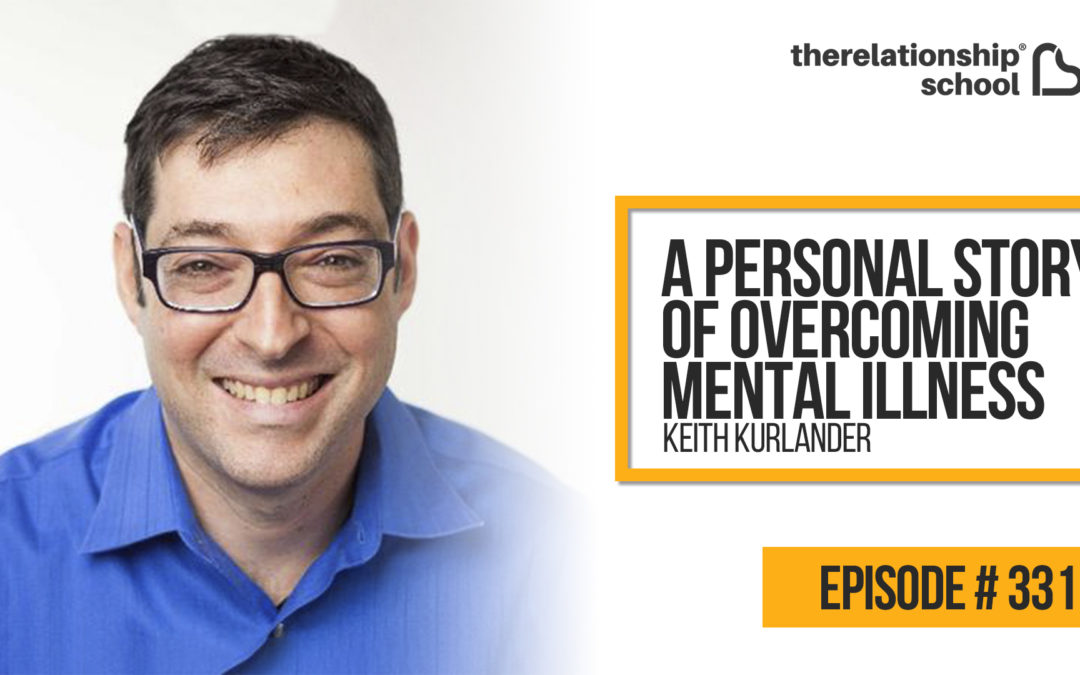 This week, a very close friend Keith Kurlander joins me in a very inspiring discussion on mental health and overcoming mental illness.  His story...
read more