The Relationship School Podcast
Formerly Smart Couple Podcast
This podcast is for anyone who understands that without more learning
and practice, you will not get far in your romantic relationships.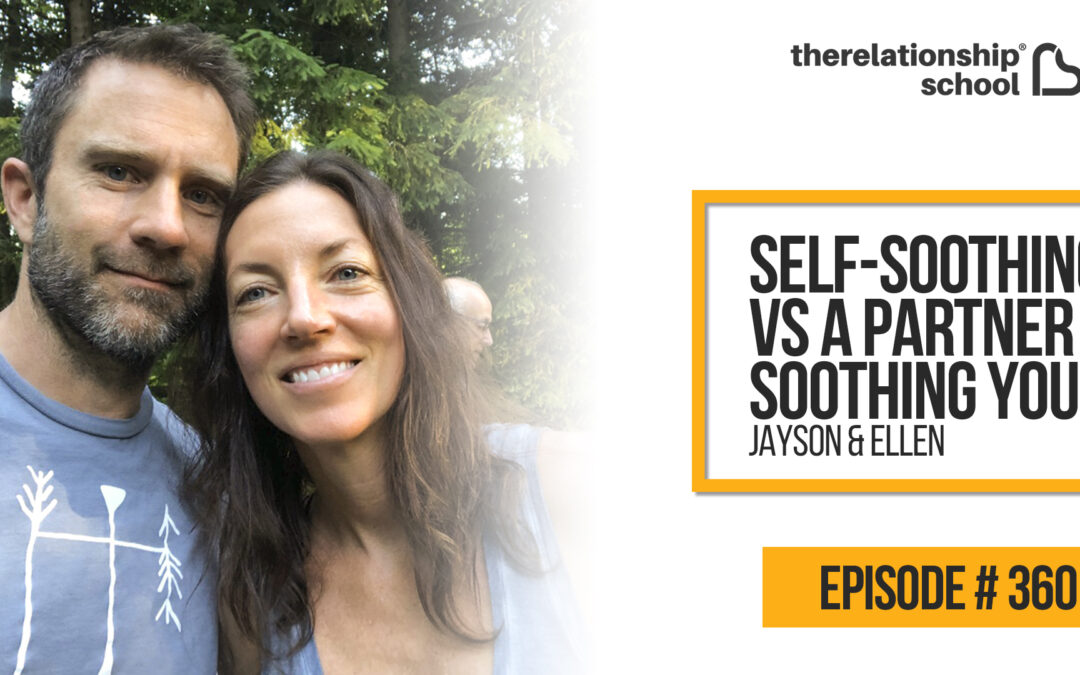 What do you think of when you hear someone mention self-soothing? Maybe some coping behaviors you learned as a child or have seen children exhibit? Sometimes those behaviors can carry over into our adult lives (glass of wine after a rough day...or zoning out in front...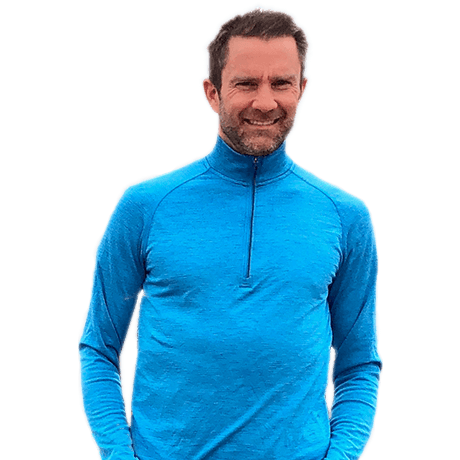 THIS IS THE HEADING FOR
CTA TRAINING.
Mauris blandit aliquet elit, eget tincidunt nibh pulvinar a. Vestibulum ante ipsum primis in faucibus orci luctus et ultrices posuere cubilia Curae; Donec velit.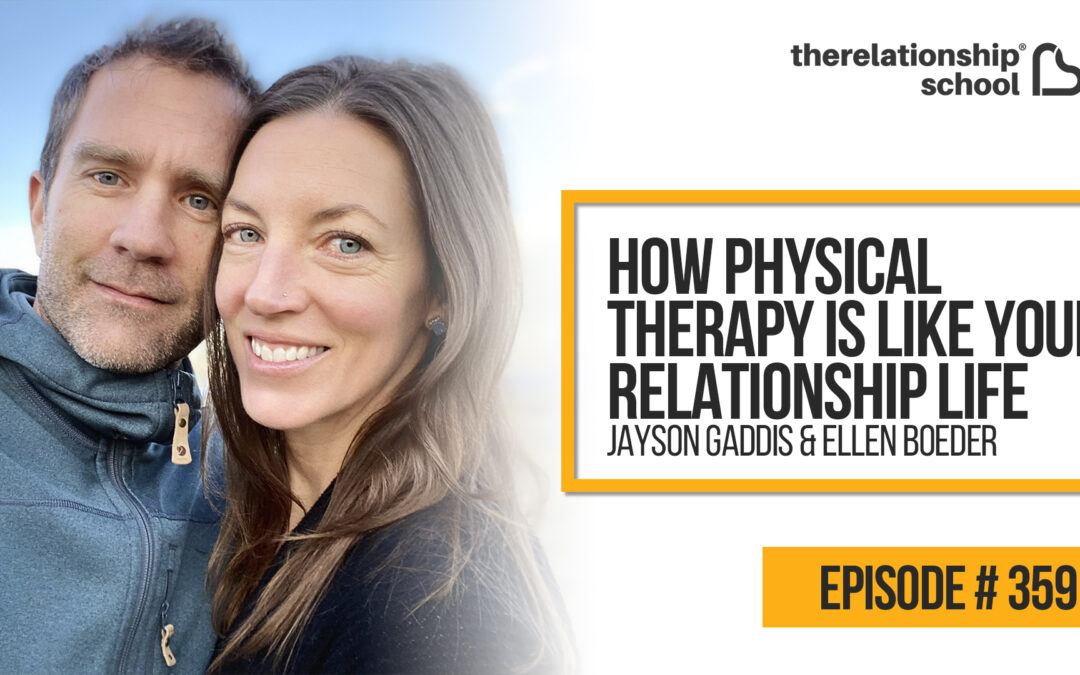 What's your mindset when it comes to taking care of your body? If you get injured, do you just let a professional (physical therapist, chiropractor,...
read more