The Relationship School Podcast
Formerly Smart Couple Podcast
This podcast is for anyone who understands that without more learning
and practice, you will not get far in your romantic relationships.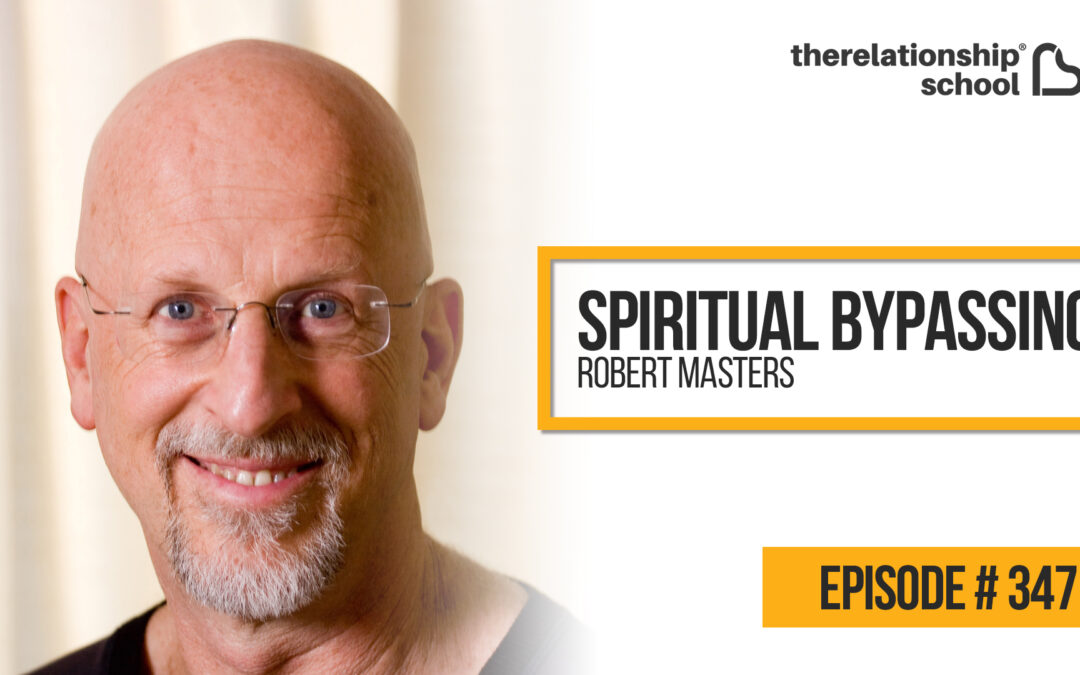 Problems.  Of course they're aren't going away! Some can be easily resolved. Others are better off swept under the rug.  OR, how a lot of people deal with problems...  Through spiritual practice. There's a name for this.  It's called spiritual bypassing, and it's how...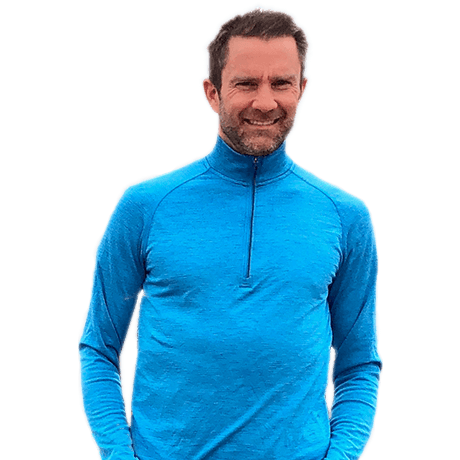 THIS IS THE HEADING FOR
CTA TRAINING.
Mauris blandit aliquet elit, eget tincidunt nibh pulvinar a. Vestibulum ante ipsum primis in faucibus orci luctus et ultrices posuere cubilia Curae; Donec velit.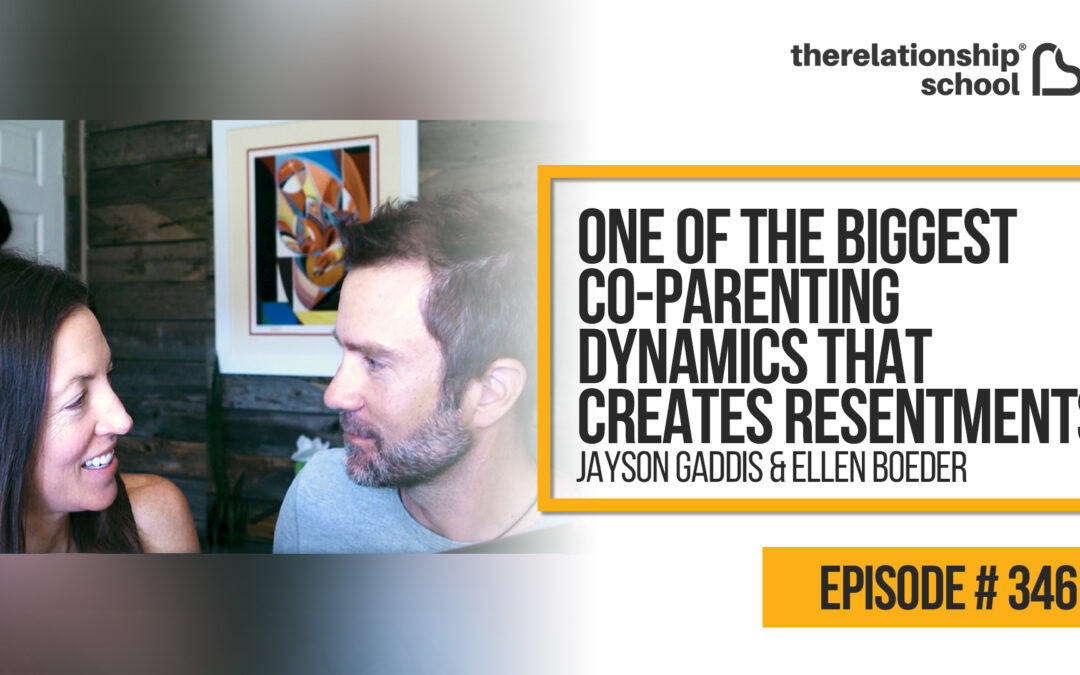 Have you ever watched parents and wondered "WTF is going on there?"  Lol. Me too.  My wife and I do our best to try to help parents be a team. It...
read more