The Relationship School Podcast
Formerly Smart Couple Podcast
This podcast is for anyone who understands that without more learning
and practice, you will not get far in your romantic relationships.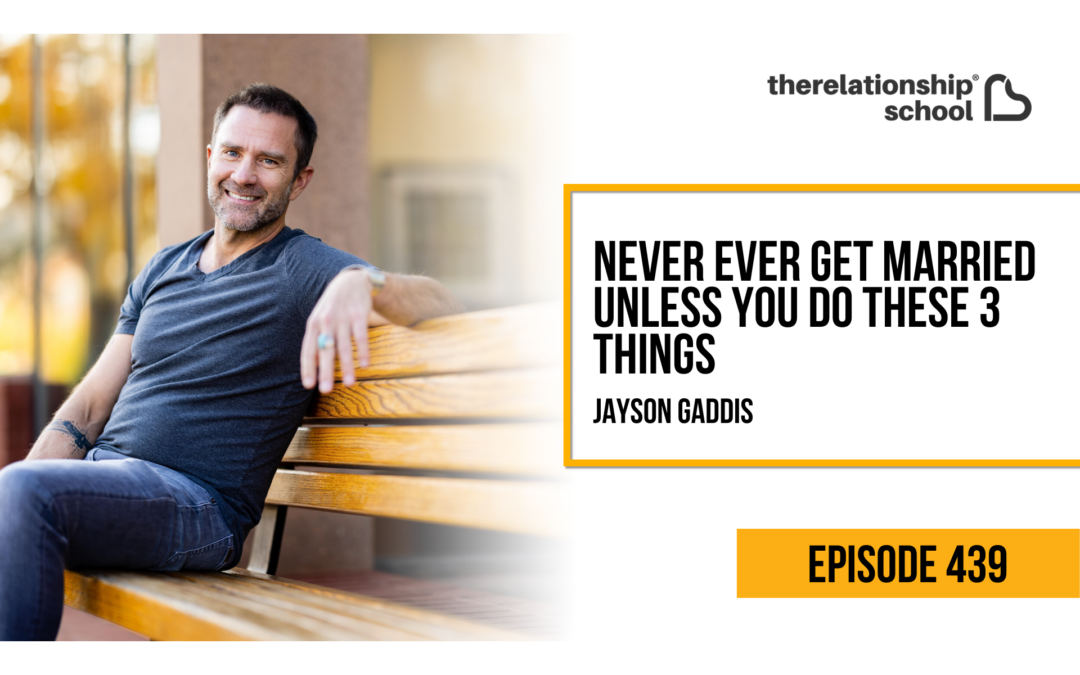 If you plan on getting married, make sure you are willing to do these three things... You won't want to miss this. Useful Links: Useful Links: https://relationshipschool.com/relationshipmastery/...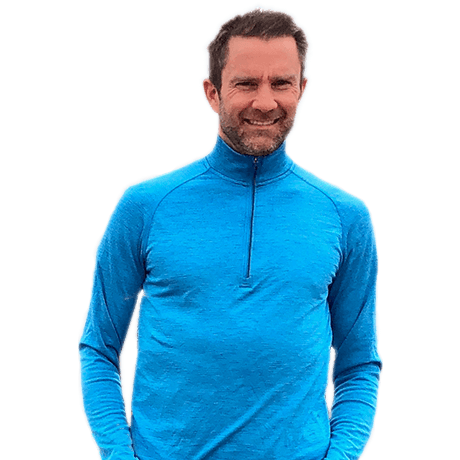 THIS IS THE HEADING FOR
CTA TRAINING.
Mauris blandit aliquet elit, eget tincidunt nibh pulvinar a. Vestibulum ante ipsum primis in faucibus orci luctus et ultrices posuere cubilia Curae; Donec velit.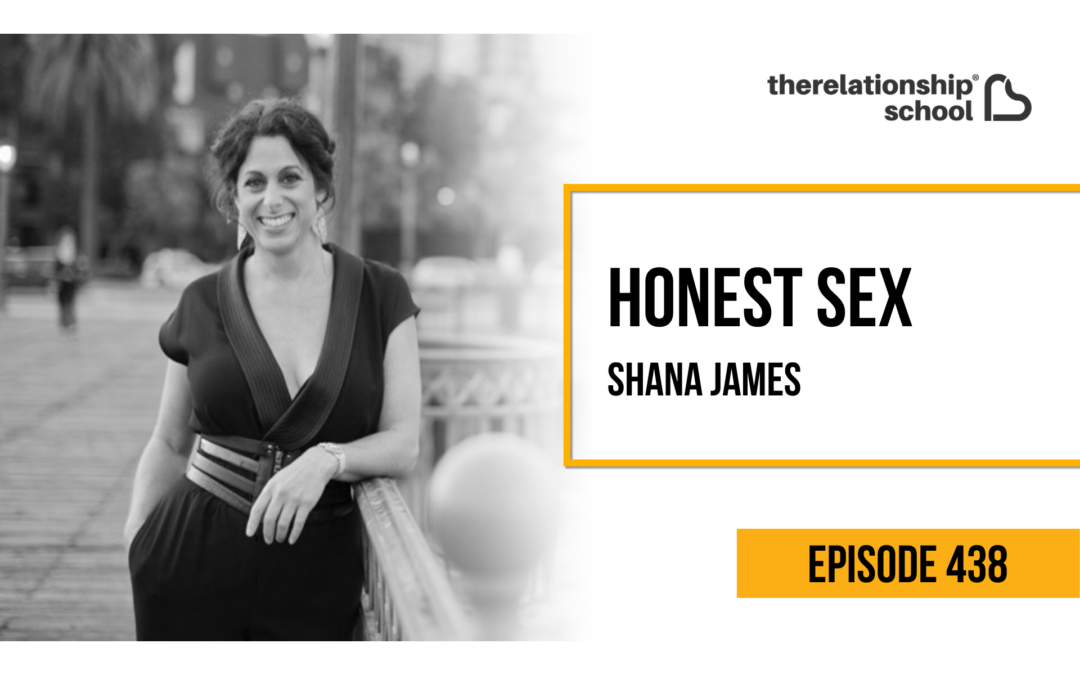 On this week's episode we speak with relationship coach, author, TedX speaker, and host of the Man Alive podcast, Shana James about...
read more