The Relationship School Podcast
Formerly Smart Couple Podcast
This podcast is for anyone who understands that without more learning
and practice, you will not get far in your romantic relationships.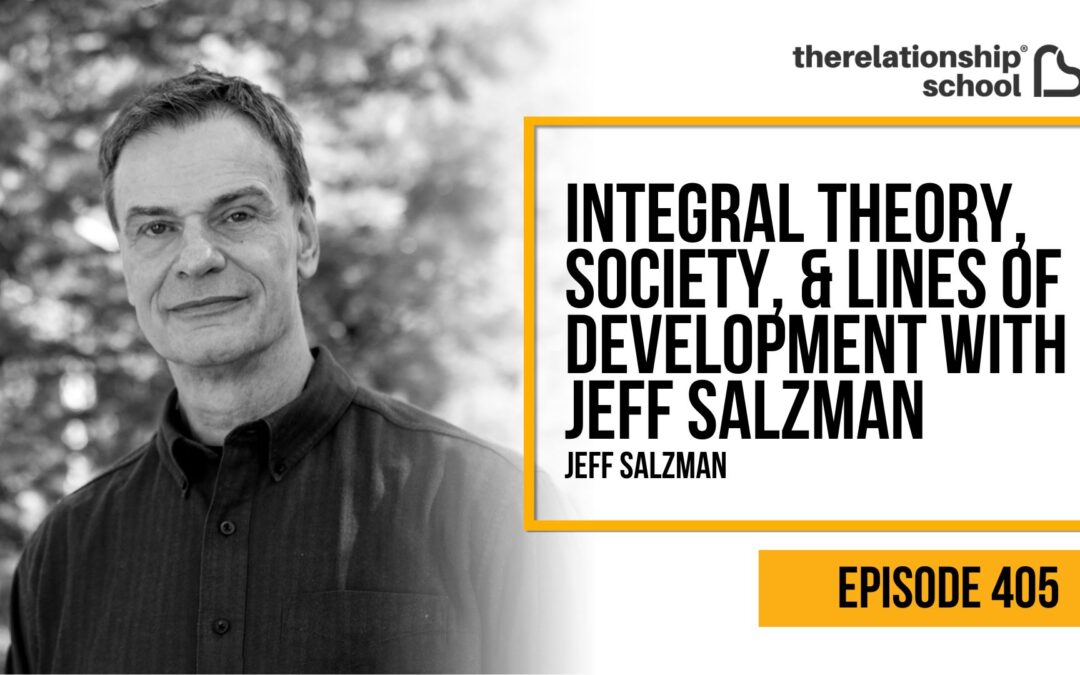 This week I spoke with Jeff Salzman about Integral Theory (the idea that culture and consciousness have been, and will continually evolve) and how it applies to what's shaping our world right now. If you want another frame to help you understand turbulent...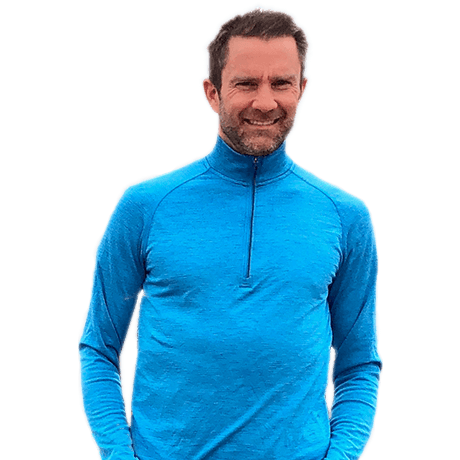 THIS IS THE HEADING FOR
CTA TRAINING.
Mauris blandit aliquet elit, eget tincidunt nibh pulvinar a. Vestibulum ante ipsum primis in faucibus orci luctus et ultrices posuere cubilia Curae; Donec velit.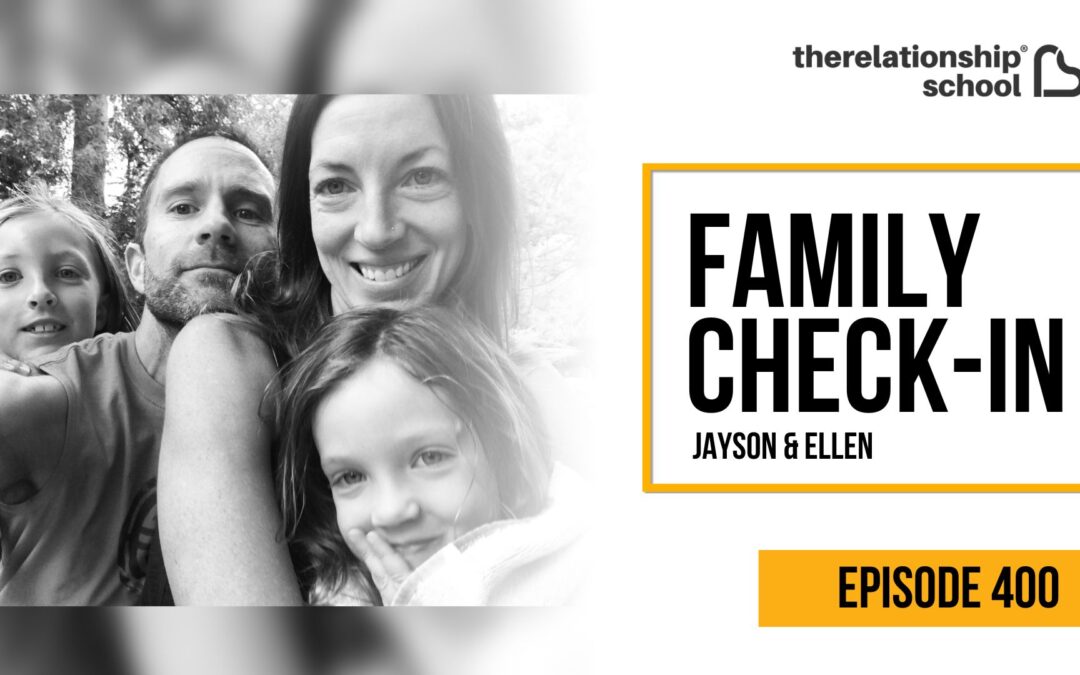 This week we celebrate our 400th episode with a special "Fam Jam" episode. Join Ellen and I as we chat with our kids, about what it's like in...
read more