The Relationship School Podcast
Formerly Smart Couple Podcast
This podcast is for anyone who understands that without more learning
and practice, you will not get far in your romantic relationships.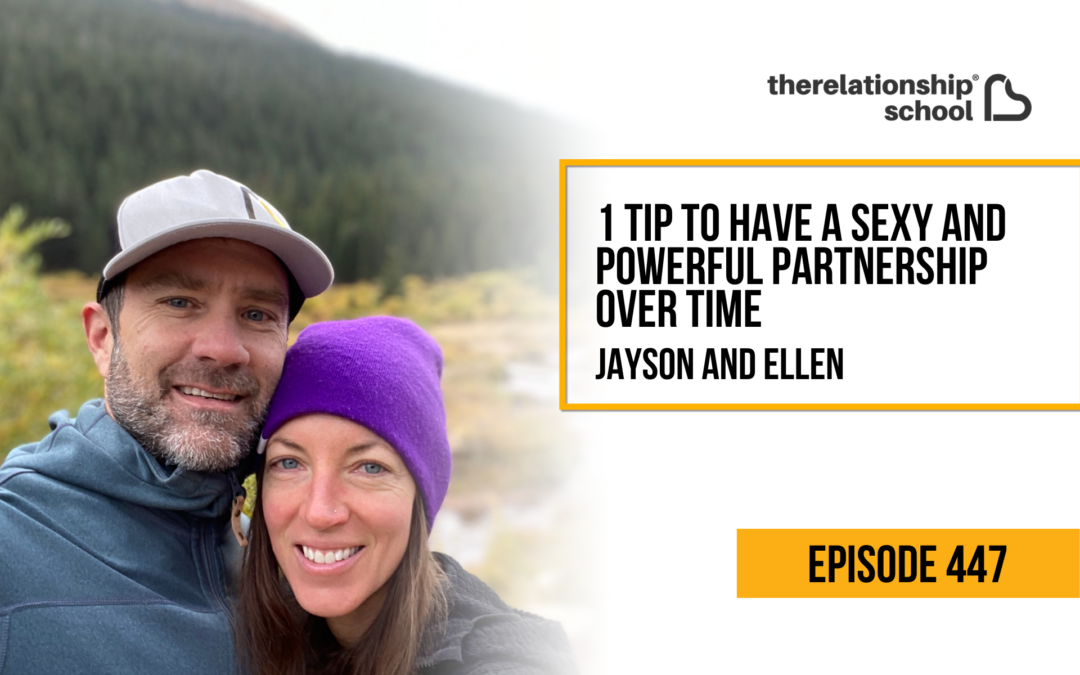 Want to know one tip that most of us avoid or don't execute well so you can have a sexy and powerful partnership that lasts? It isn't going on more dates, and it isn't getting really good at repair. Find out how to transform your romantic relationship...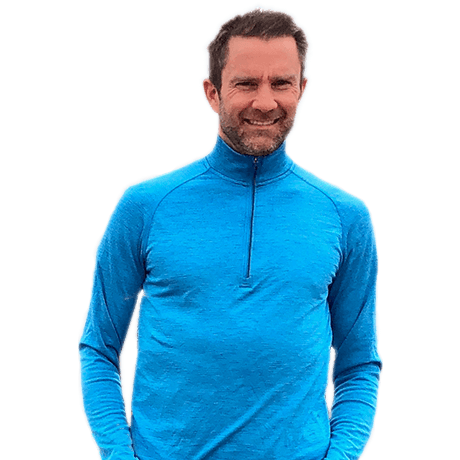 THIS IS THE HEADING FOR
CTA TRAINING.
Mauris blandit aliquet elit, eget tincidunt nibh pulvinar a. Vestibulum ante ipsum primis in faucibus orci luctus et ultrices posuere cubilia Curae; Donec velit.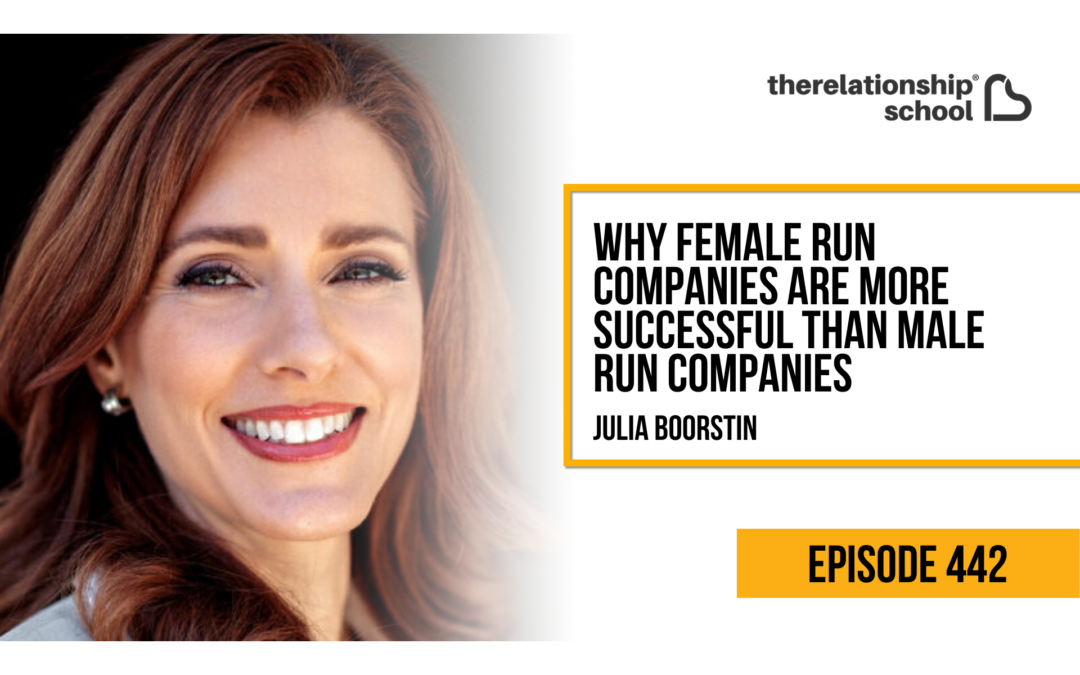 Why are women-run companies more successful than male-run companies? If you are a woman, do you ever feel like the workplace is...
read more