The Relationship School Podcast
Formerly Smart Couple Podcast
This podcast is for anyone who understands that without more learning
and practice, you will not get far in your romantic relationships.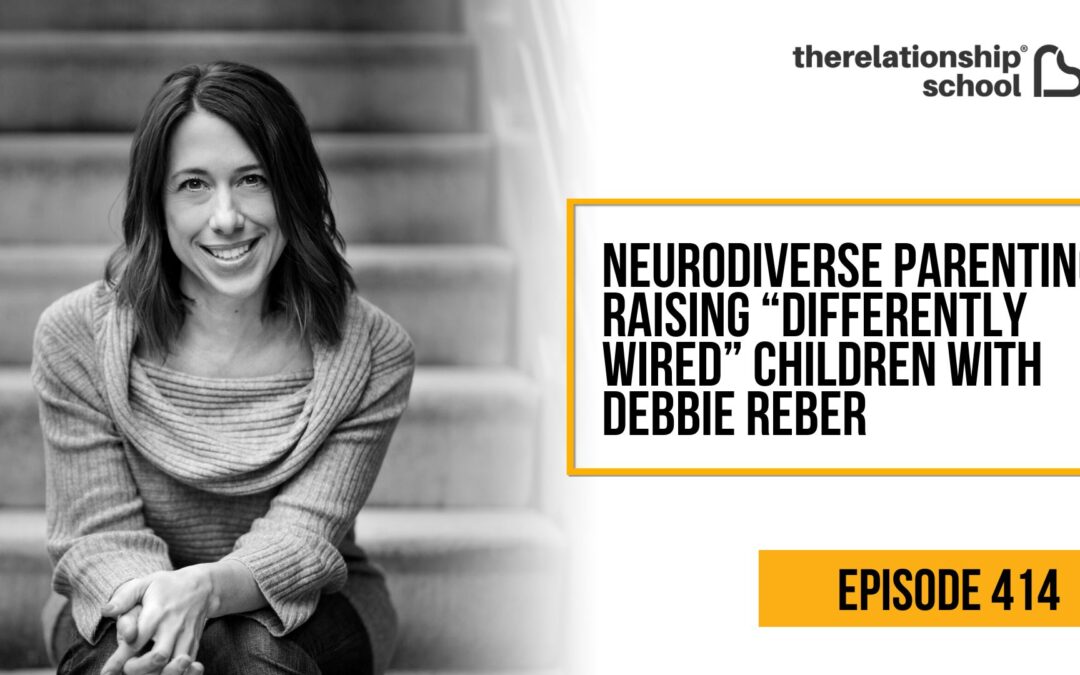 This week I spoke with Debbie Reber, author, and founder of TILT Parenting which offers resources to parents of neurodiverse "differently wired" humans to help navigate these uncertain waters in a world where everything is biased towards "normal". We speak...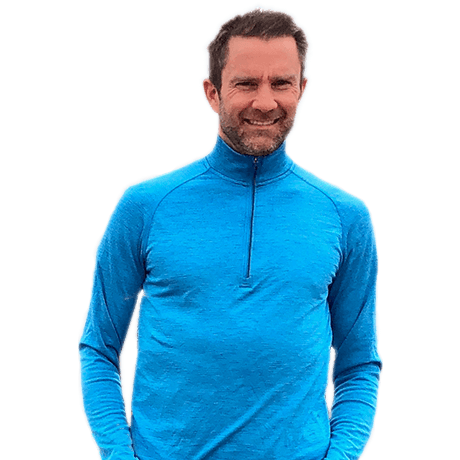 THIS IS THE HEADING FOR
CTA TRAINING.
Mauris blandit aliquet elit, eget tincidunt nibh pulvinar a. Vestibulum ante ipsum primis in faucibus orci luctus et ultrices posuere cubilia Curae; Donec velit.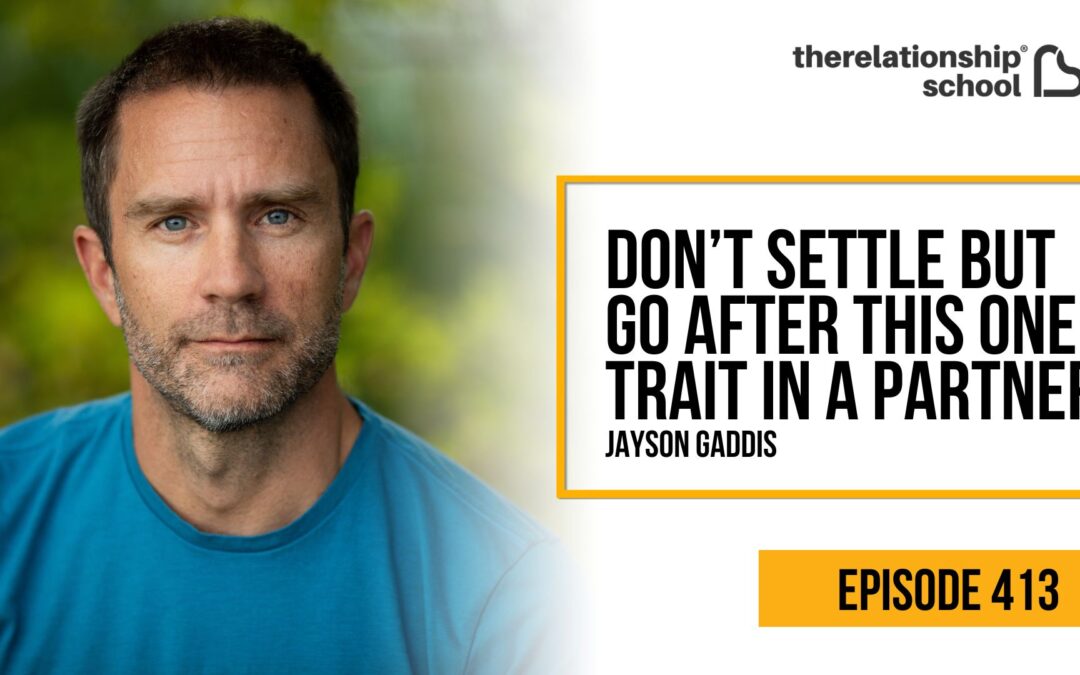 Have you ever been advised by friends or family not to "settle" in your romantic partnership?  Did you ever consider why you may be settling,...
read more