Want support in your relationship? Join our 7,800+ member Facebook Group for direct access to Jayson Gaddis and the Relationship School's Certified Relationship Coaches… free!
Join the free Smart Couple Facebook Group to gain access to a supportive channel of certified Relationship Coaches, Facebook Lives from our founder Jayson Gaddis, and the community of growth-oriented couples, partnered singles and singles.
Here are some questions recently asked: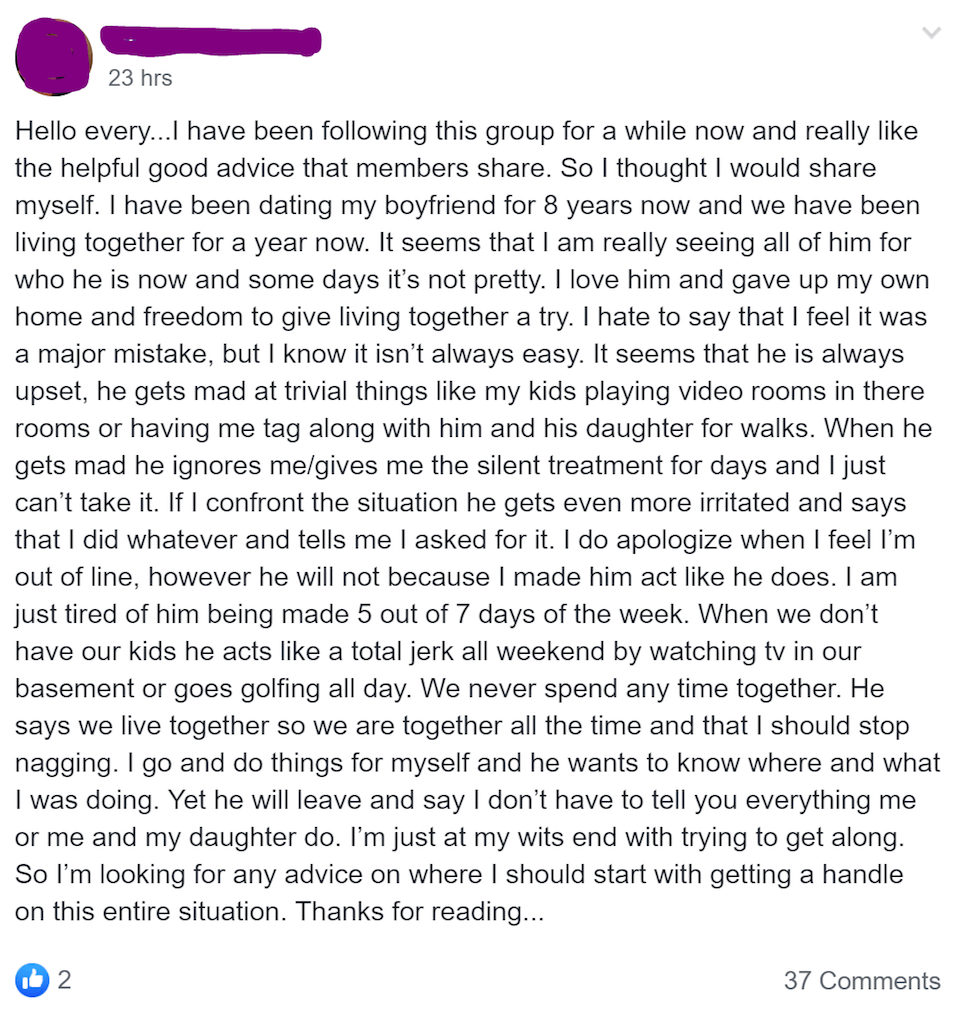 Come get support by people who want to see you thrive!