How to Become a Relationship Coach and Get Paid Well Doing What You Love

A Masterclass with Jayson Gaddis
(90 minutes – prerecorded)
Investment: $40
In this masterclass we'll be discussing:
The single biggest mistake 99% of therapists and coaches make when trying to help you with your relationship challenges.

The blind spots of the healing arts professions that most therapists and coaches are clueless about and what to do about it.

Why "relationship work" is going to be the fastest-growing branch of coaching and therapy.
A Masterclass
How To Become A Relationship Coach
And Get Paid Well Doing What You Love
Your Masterclass Instructor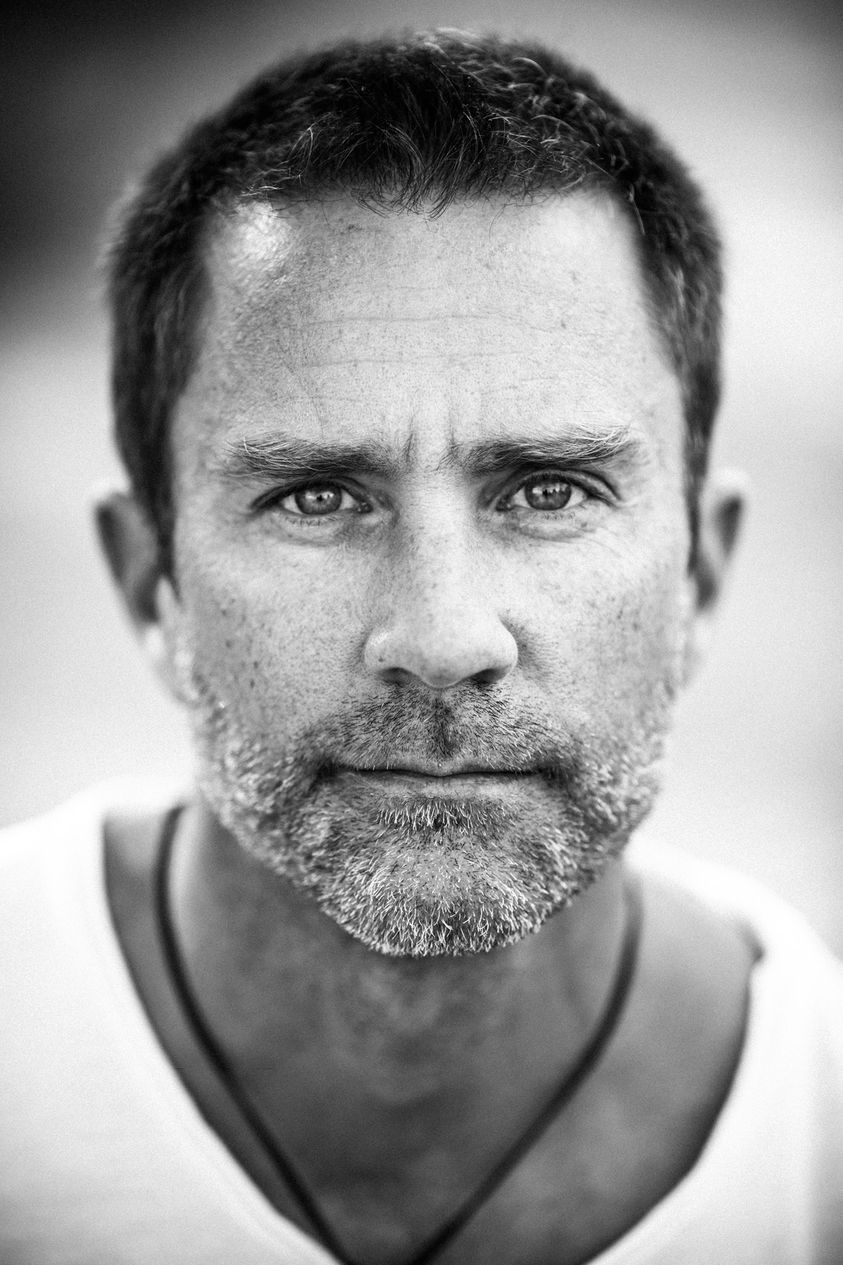 Jayson Gaddis, author, podcaster, speaker, and 'personal trainer for relationships'  is a global leader on interpersonal conflict and connection. He got tired of complaining that street-level relationship skills are not taught in school, so he founded The Relationship School, an impact-based company dedicated to helping individuals, couples and teams work out their differences in order to have indestructible relationships. He is the creator of Interpersonal Intelligence® and Present Centered Relationship Coaching® and The Getting To Zero Method™. He's been married to his amazing wife since 2007 and has two beautiful kids. They live in Boulder, Colorado. When he doesn't live and breathe this relationship stuff with his family, he pretty much gets his ass handed to him.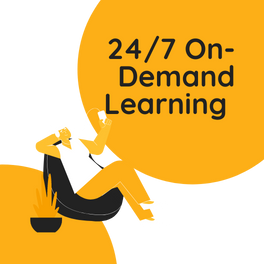 Refund Policy
We have confidence that you will find value in this masterclass. If for any reason you are unsatisfied, please contact [email protected] and we will refund 100% of your money