Finally about the real research that backs up the mission of The Relationship School®. Not only are teens NOT being educated about romantic relationships, but 70% of teens and young adults are WANTING more help and guidance around their love relationships. This is outstanding news because it's been a major void. In this episode, I speak with lead researcher Richard Weissbourd about his 5-year study with over 3000 teens and young adults on romantic relationships. If you are a parent, or want to be one, this is a must listen.
SHOWNOTES
How love evolves over the course of a relationship (and why that's a good thing) [9:00]
Why relationships aren't being taught in school [14:00]
The truth about teen hookup culture [20:00]
Learning to talk about relationships and sex with our kids [23:00]
Why it's important to challenge misconceptions about romantic love [25:00]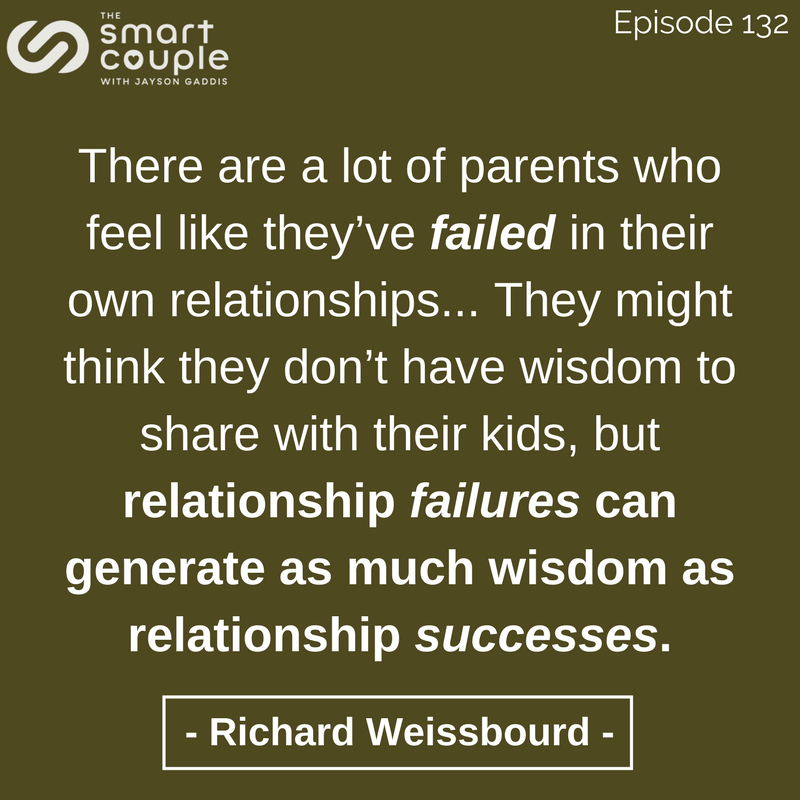 HELPFUL LINKS
GUEST BIO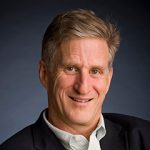 Richard Weissbourd, faculty director of MCC, is a psychologist and lecturer at Harvard. He teaches at both the Harvard Graduate School of Education, where he directs the Human Development and Psychology Program, and at the Harvard Kennedy School. His current work focuses on children's moral and ethical development, how parents can raise more caring children, and how adults can mentor teenagers and young adults to develop ethical and mature romantic relationships. He has written for numerous scholarly and popular publications and blogs, including The New York Times, The Huffington Post, CNN, The New Republic, NPR and Psychology Today. Read more here.