How do you deal with an emotional woman? Guys are going to want to listen to this. My guest Terry Real shares a ton of insight here in his 2nd interview with SCP including the 3 phases of marriage and the five habits that hurt your relationship. Listen in for more!
SHOWNOTES
The three phases of marriage [8:00]
The five habits that hurt your relationship [12:00]
Why we pick partners who trigger us [14:00]
The two main issues all couples have [18:00]
The difference between obligatory and voluntary nurturing (the difference can make or break a marriage) [24:00]
How Boomers and Millenials treat relationships differently [27:00]
How to express complaints so that your partner hears them [34:00]
A 2-step process to help overcome a harsh inner critic [39:00]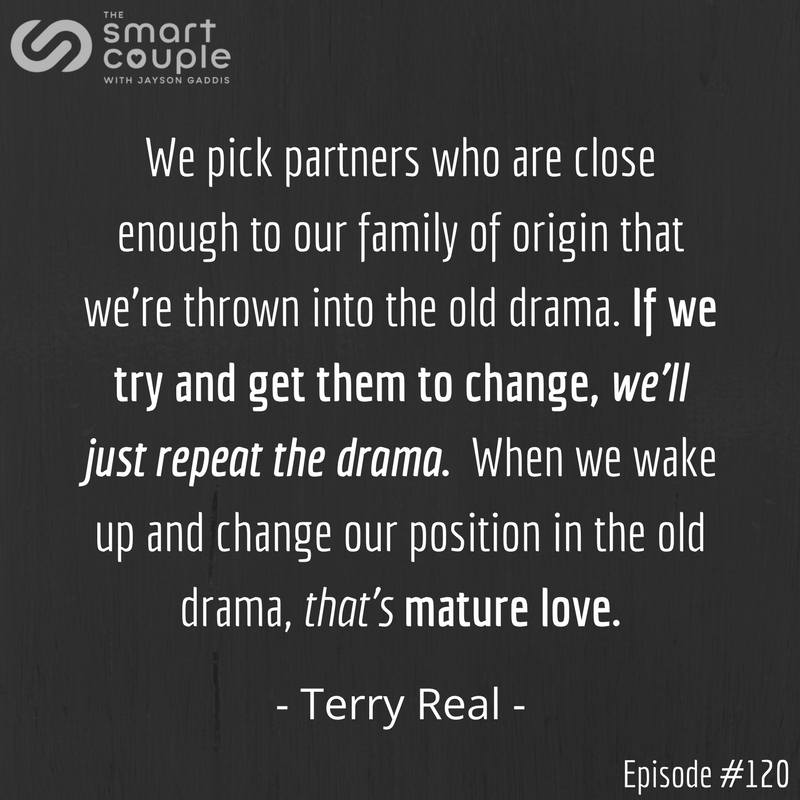 HELPFUL LINKS
GUEST BIO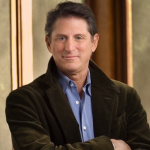 Terry Real, married for over 30 years! is an internationally recognized Family Therapist, Speaker and Author. Terry founded the Relational Life Institute (RLI), offering workshops for couples, individuals and parents around the country along with a professional training program for clinicians wanting to learn his RLT (Relational Life Therapy) methodology. A family therapist and teacher for more than twenty five years, Terry is the best-selling author of I Don't Want to Talk About It: Overcoming the Secret Legacy of Male Depression (Scribner, 1997), the straight-talking How Can I Get Through to You? Reconnecting Men and Women (Scribner, 2002), and most recently The New Rules of Marriage: What You Need to Make Love Work (Random House). Terry knows how to lead couples on a step-by-step journey to greater intimacy — and greater personal fulfillment.
Dude's got a very long bio, you can read more here.