Arielle Ford explores the ups and downs of marriage, what to do with a new age nice guy, and how to rekindle the spark after stuckness. This week's guest got married at age 44, and realized she sucked at listening and didn't know anything about partnership. And now she teaches people all over the world the about the power of attraction, soul mates, and love.
Here are a few of the highlights:
SHOWNOTES
Talking vs communicating [6:00]
The purpose of marriage [8:00]
Shocking facts about divorce [12:00]
Women: How to fill up your oxytocin tanks [17:00]
Men: How to rebuild testosterone [18:00]
Do both partners need to be into growth and development? [21:00]
Stepping back into your feminine after being in work-mode [27:00]
How to have a difficult conversation in a positive way [33:00]
How to lighten the mood when you're triggered [38:00]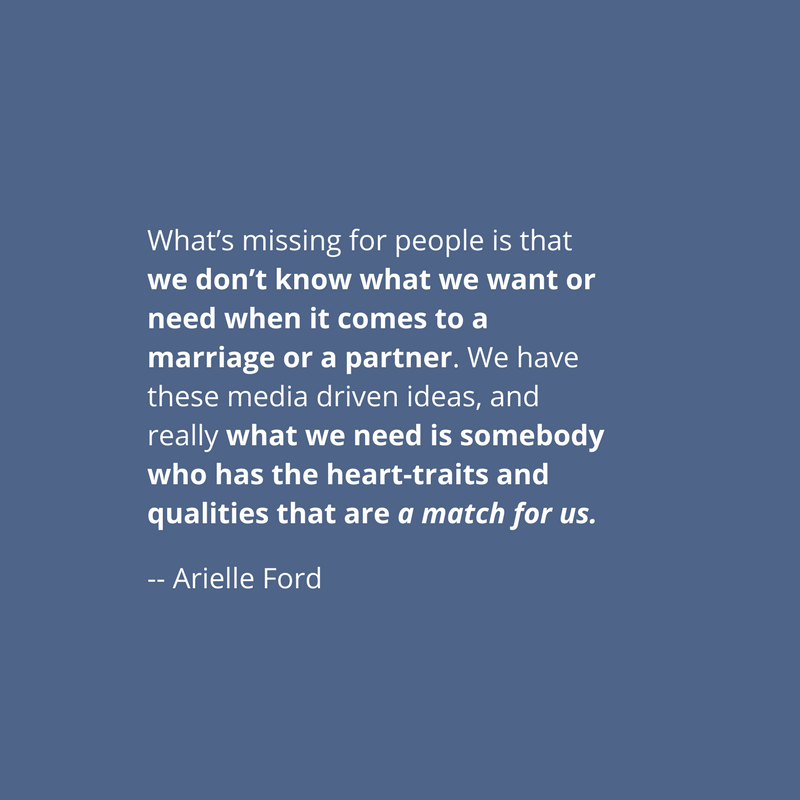 HELPFUL LINKS
GUEST BIO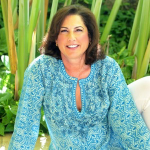 Arielle Ford has spent the past 30 years living and
promoting consciousness through all forms of media. She is
the author of the international bestseller, THE SOULMATE
SECRET: Manifest The Love of Your Life With The Law of
Attraction. Her book, Turn Your Mate Into Your Soulmate
offers a groundbreaking shift in perception showing couples how to have a deeper and more fulfilling relationship. Her latest book is Inkspirations: Love by Design: Coloring the Divine Path to Manifest Your Soulamtethe world's first transformational coloring book.
Arielle has been called "The Cupid of Consciousness" and "The Fairy Godmother of Love." She lives in La Jolla, CA with her husband/soulmate, Brian Hilliard and their feline friends.