A major shift is happening with the way we educate young adults about relationships and sex.  Despite what we hear in the media about the 'hookup culture,' the majority of young adults are very interested in learning about relationships and long-term partnerships.
Alexandra Solomon is paving the way in the academic world, educating both students and adults in the all-important long-term relationship game.  If you're a parent or a teacher, this is a great episode to listen to.  You'll get a sense of what the important topics, conversations and areas that young adults are wanting to know about when it comes to relationships.
Here are a few of the highlights:
SHOWNOTES
Alexandra's story [3:00]
Exploring the lessons you learned in childhood [13:00]
How to talk to students about sex and relationships [18:00]
Teaching young adults to shift from 'performance-based' sex to connection-based sex [20:00]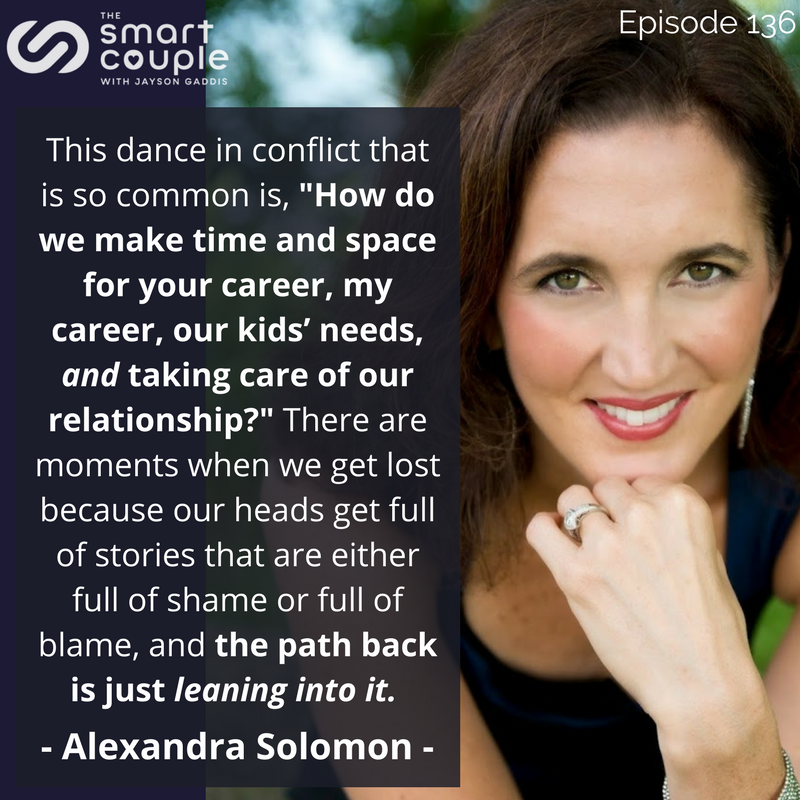 HELPFUL LINKS
GUEST BIO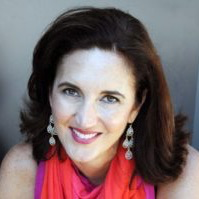 Dr. Alexandra Solomon is a licensed clinical psychologist at The Family Institute at Northwestern University and a clinical assistant professor in the Department of Psychology at Northwestern University. In addition to writing articles and chapters for leading academic journals and books in the field of marriage and family, she is the author of the book Loving Bravely: Twenty Lessons of Self-Discovery to Help You Get the Love You Want (New Harbinger, 2017). Dr. Solomon maintains a psychotherapy practice for individual adults and couples at The Family Institute at Northwestern University's Northbrook location. In addition to teaching and training marriage and family therapy graduate students, Dr. Solomon teaches the internationally renowned undergraduate course, "Building Loving and Lasting Relationships: Marriage 101." Dr. Solomon is a frequent speaker and media commentator on relationship topics and you can visit her online at dralexandrasolomon.com.