Is your spiritual growth helping your relationship? Are you collaborating with your partner to better yourself as an individual? Or are you going to your corner of the house to meditate all by yourself?
Their careers as therapists and decades of mediation experience have lead Jayson Gaddis and his wife Ellen Boeder to multiple spiritual development discoveries. Turns out even the most spiritually advanced amongst us struggle with relationships. Jayson and Ellen also encourage couples to discover how collaboration with a partner in times of stress can strengthen each individual.
This episode is full of tips for anyone interested in bettering themselves and their relationship at the same time!

Here are a few of the highlights:
SHOWNOTES
How Ellen & Jayson Benefit from Spiritual Practice [2:00]

Even Spiritually Advanced People Struggle With Relationships [10:00]

Strengthening Relationships With Dependence [17:00]

Calming Down Together [20:00]

Where Spirituality Alone Falls Short [25:00]

When "Your" Triggers Should Be An "Us" Thing [33:00]
'Win a Chance to be Coached By Jayson'
To celebrate my first book, The Smart Couple Quote Book and the Holiday Season, I am giving away 3 big prizes. 2nd place) $200 credit for any of my courses, 3rd place) $30 to be used in the Relationship School store and the Grand Prize is a 45-minute coaching session for you or you and your partner from me! Boom! Who's in?
To enter to win you must go to the Jayson Gaddis Fan Page on Facebook and
1. Find the Contest Post
2. Like the contest post
3. Comment on the post with what you love about The Smart Couple Book
3. Share the post and tag 3 friends
AND extra bonus points:
For an extra 5 entries into the raffle, post a selfie of you on your social channels with the book tagging Jayson Gaddis OR leave a review of the book on Amazon. If you leave a review, email us a screenshot of your review at [email protected] . Make sure we see the tagged post as well. Send us an email as a back up with a link to your social post.
Contest is open to anyone in the world until December 10 at 11:59p MT. Winners will be announced on the Smart Couple Podcast and Facebook on Wednesday, December 13th.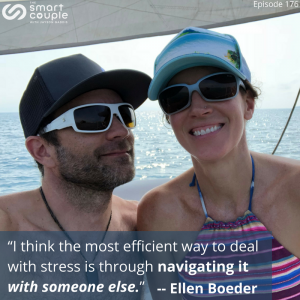 HELPFUL LINKS
GUEST BIO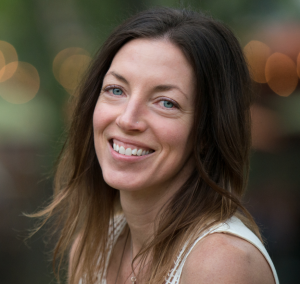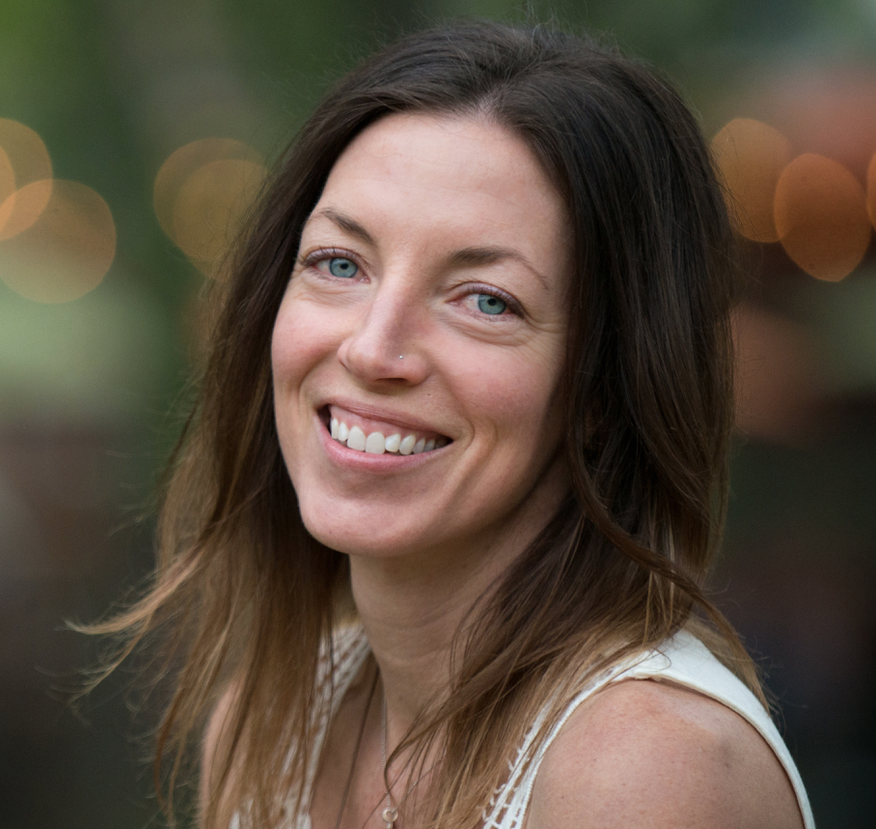 Ellen Boeder is a psychotherapist in private practice in Boulder, Colorado. Since 2004, she has worked primarily with women and is now incorporating couple therapy into her practice. Her theoretic approach includes transpersonal psychology, developmental attachment theory, family systems, and somatic and energetic modalities. For couple therapy she also utilizes Stan Tatkin's model, the Psychobiological Approach to Couple Therapy (PACT). She is inspired to support women and couple's heal and grow in ways that liberate their authentic selves.