The Relationship School Podcast
The Relationship School Podcast
Smart Couple Podcast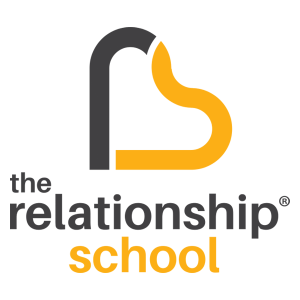 The Relationship School Podcast is for anyone who understands that without more learning and practice, you will not get far in your romantic relationships. Whether you want to learn how to better communicate with your partner, develop better control over your behavior, manage your moods and emotions, strengthen your social skills, or find more effective ways to manage your emotions, relationships with the right people can be a major step toward improving your life. At Relationship School, we love learning and love teaching. We want to help you and your partner have the best possible relationships.
If you'd like to learn more, check out our podcast: Relationship School Podcast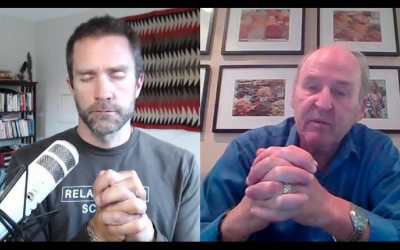 What does it take to build a strong team-style partnership? Why do so many entrepreneurial types rely on teamwork in their careers, but struggle to be a team player at home? Renowned therapist and co-founder of The Couples Institue, Pete Pearson, leads Jayson through a body-mind exercise that demonstrates ways to control reaction to stress in conflict and improve teamwork.
read more