Overfunctioning & Overthinking in Relationships
How to Get the Connection You Want Without Giving Yourself Away
A masterclass hosted by Jayson Gaddis
(90 minutes – prerecorded)
Investment: $40
In this 90-minute masterclass you will learn:
The reasons why you tend to attract avoidant, self-absorbed, resistant partners and family members.

How to work with, and transform, the anxiety that drives specific overfunctioning behaviors.

The reason why you might be on the codependent spectrum and what to do about it.

The reason you keep choosing to betray yourself in order to get connection.

The hardest boundary you need to set and how to differentiate between internal and external boundaries.
Note: This class is pre-recorded, enjoy unlimited access to the recording and a PDF Handout with a summary of all topics covered as well as next action steps.
A Virtual Masterclass
Overfunctioning & Overthinking In Relationships
How to Get the Connection You Want Without Giving Yourself Away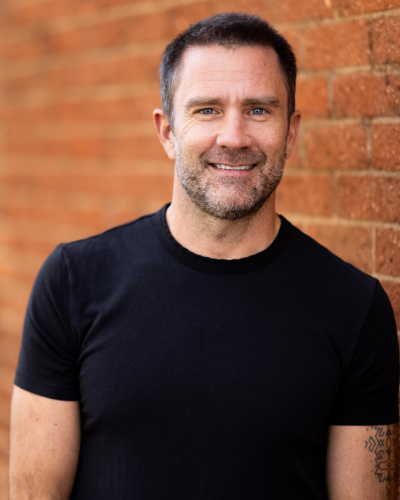 Jayson Gaddis is an artist, author, podcaster, speaker, executive coach, CEO, founder, human behavior specialist and relationship expert. He is the creator of Interpersonal Intelligence® and Present Centered Relationship Coaching® and has trained over 200 coaches in 11 countries. His book Getting to Zero: How to work Through Conflict In Your High Stakes Relationships was voted Editors Choice, Best non-fiction, and Best Leadership and Business book in 2021 on Amazon. He's been married to his amazing wife since 2007 and has two beautiful kids. They live in Boulder, Colorado. When he doesn't live and breathe this relationship stuff with his family, he pretty much gets his ass handed to him.
Still in learning mode?
Check out some of our previous masterclasses.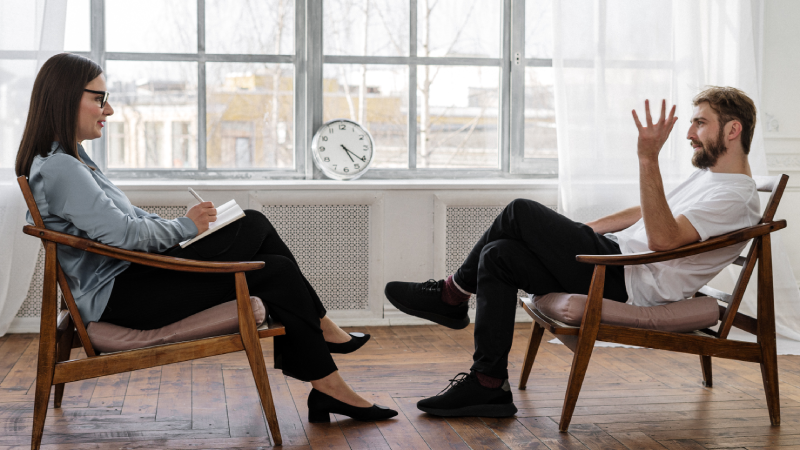 How To Become a Relationship Coach and Get Paid Well Doing What You Love
Pre-Recorded (90 min)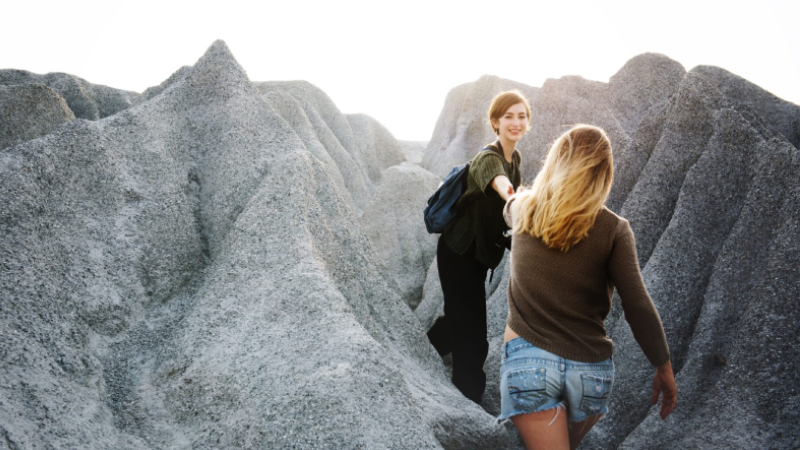 Communication Secrets: How to Effectively Communicate What You Want (and Need) in a Relationship
Pre-Recorded (90 min)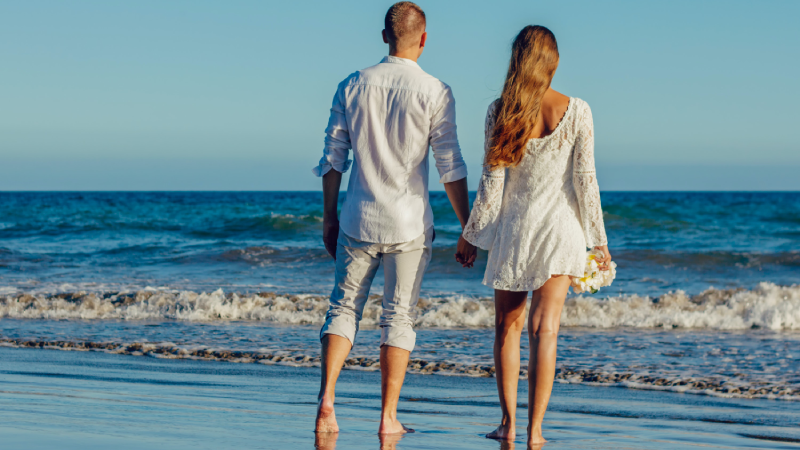 How To Become a Relationship Coach, Get Paid Well, and Live a Life of Service
Pre-Recorded (90 min)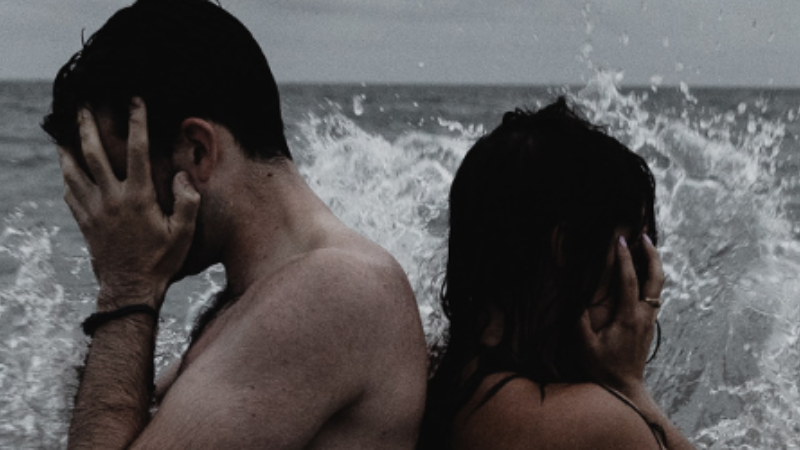 How to Deal with an Emotionally Unavailable or Distant Partner  Without Coming Across as Needy, Clingy or Too Sensitive
Pre-Recorded (90 min)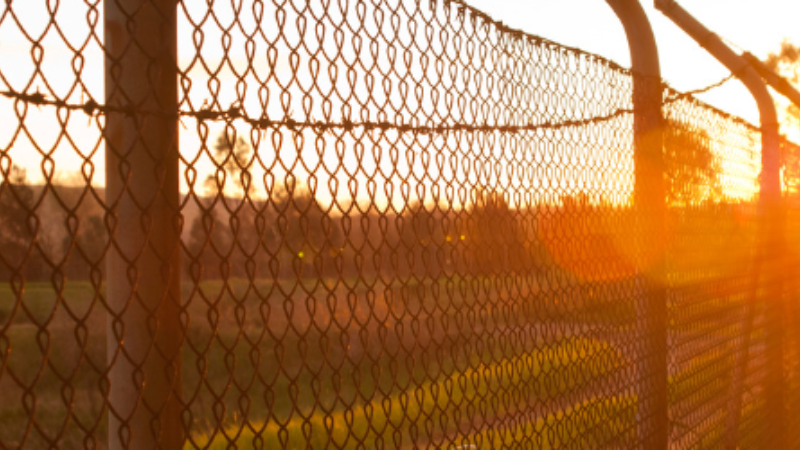 Boundaries & Codependency: Breaking the Habit of Caretaking and Self-Betraying
Pre-Recorded (90 min)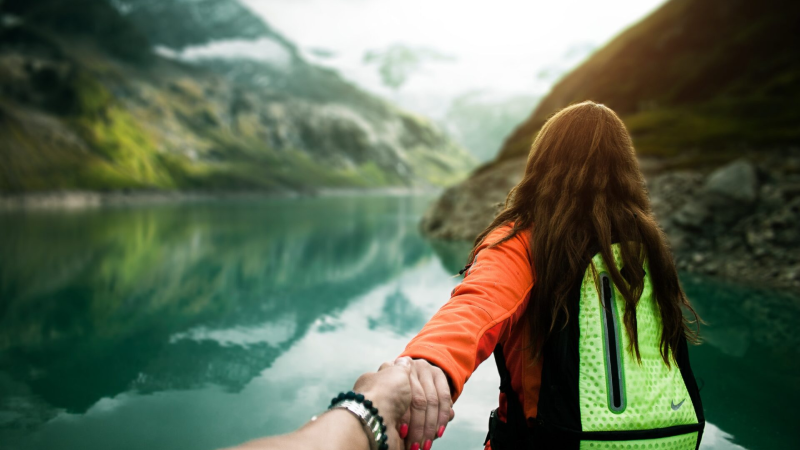 Attachment Styles & How To Create Relationship Security: Build a Partnership That Can Weather Any Storm
Pre-Recorded (90 min)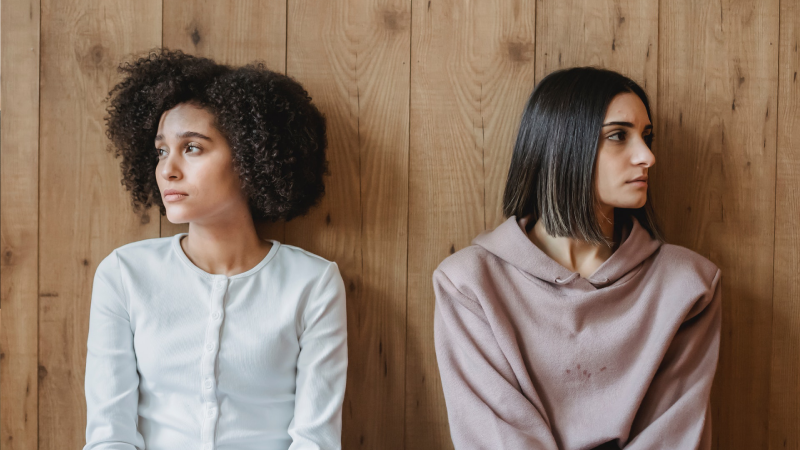 The Fastest Way To Get Back To A Good Place After Any Conflict
Pre-Recorded (90 min)
Masterclass Refund Policy
We have confidence that you will find value in this masterclass. If for any reason you are unsatisfied, please contact [email protected] and we will refund 100% of your money