How to Deal with an Emotionally Unavailable
or Distant Partner
Without Coming Across as Needy, Clingy or Too Sensitive
A Masterclass with Jayson Gaddis
(90 minutes – pre-recorded)
Cost: $40
In this powerful masterclass, we will cover:
Jayson's story of being an emotionally unavailable man and what he did to get over it.

#1 reason people emotionally unavailable shutdown (it's not personal).
Why it's not your fault – learn why your partner is not on the same page with you and how to get them there.

One, simple sign that will tell if it's hopeful or hopeless.

The steps to getting more from doing less — you're working too hard in your relationship. Yes, you are over-functioning…

How to know for sure when you're in a dead relationship that can't be resuscitated (this is more common than you think).
Plus, enjoy lifetime access to a recording of the class, a step by step integration roadmap, a downloadable guide, and an action plan for your next steps.
How to Deal with an Emotionally Unavailable
or Distant Partner
Without Coming Across as Needy, Clingy or Too Sensitive
By The End Of The Masterclass, You Will:
Learn the roots of your behavior attracting unavailable people
Feel empowered to choose differently
Know for certain if it's time to commit harder or move on
Know what you have the power to change and what you can't
Feel inspired to make an effortless change in your life
This Masterclass IS right for you if are:
Over it and ready for a shift
Exhausted and unsatisfied in your primary relationship
Feeling hurt, resentful, and alone
Your Masterclass Instructor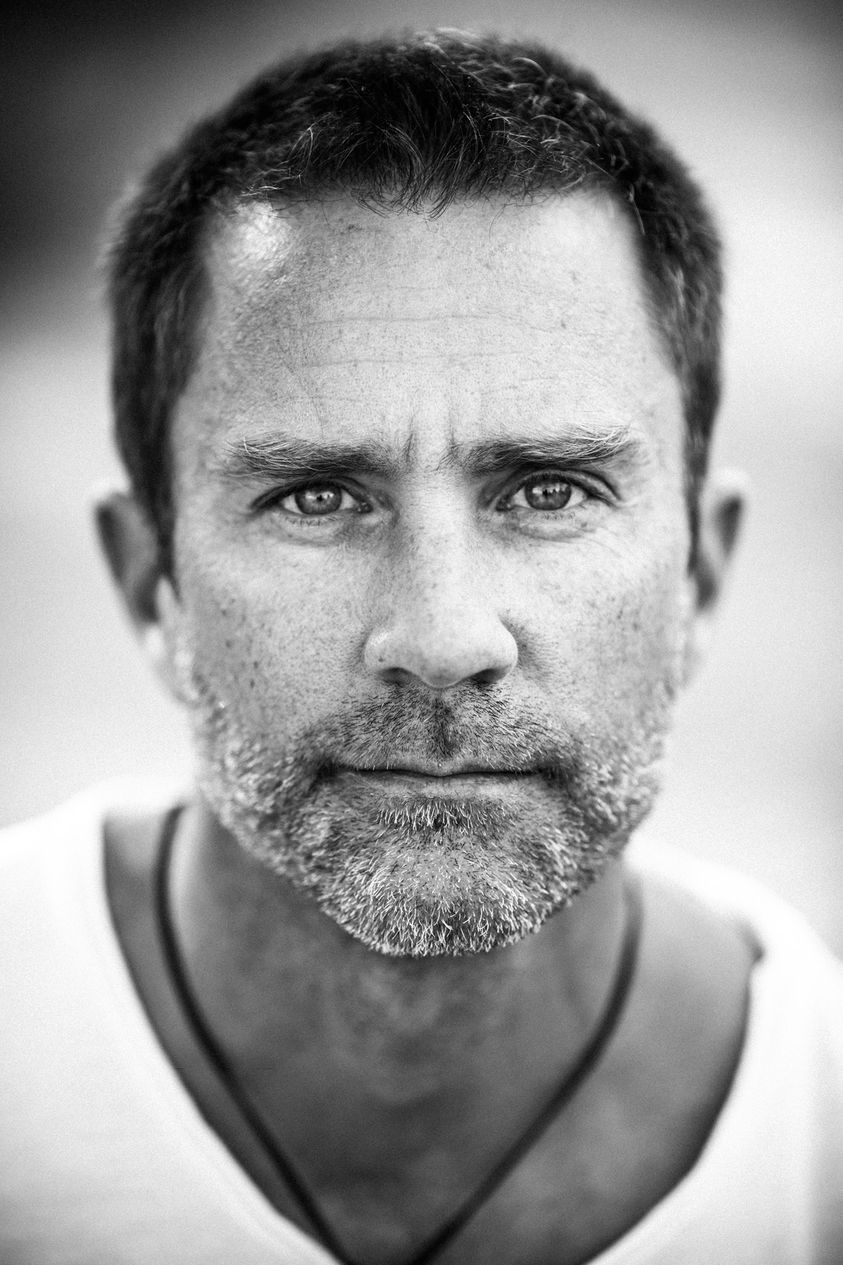 About Jayson Gaddis
Jayson Gaddis, author, podcaster, speaker, and "personal trainer for relationships", is a global leader on interpersonal conflict and connection. He got tired of complaining that street-level relationship skills are not taught in school, so he founded The Relationship School, an impact-based company dedicated to helping individuals, couples and teams work out their differences in order to have indestructible relationships. He is the creator of Interpersonal Intelligence® and Present Centered Relationship Coaching® and the Getting To Zero Method™. He's been married to his amazing wife since 2007 and has two beautiful kids. They live in Boulder, Colorado. When he doesn't live and breathe this relationship stuff with his family, he pretty much gets his ass handed to him.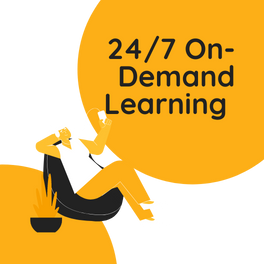 Refund Policy
We have confidence that you will find value in this masterclass. If for any reason you are unsatisfied, please contact [email protected] and we will refund 100% of your money