Attachment Styles & How to Create Relationship Security: Build a Partnership That Can Weather Any Storm
A Masterclass with Jayson Gaddis & Ellen Boeder
(90 minutes – pre-recorded)
Investment: $40
 In this powerful masterclass, we will cover:
Insecure vs. Secure Attachment styles.

How to work with an Avoidantly-Attached partner.
How to work with an Anxiously-Attached partner.

Three behaviors that promote relationship security.

Four pillars to earn Secure Attachment.

The most important agreement you can make that enables security.
Plus, learn from the original participants' Q&A with Jayson and Ellen, enjoy lifetime access to this class, and receive a downloadable, step-by-step integration roadmap and an action plan for your next steps.
Attachment Styles & How to Create Relationship Security:
Build a Partnership That Can Weather Any Storm
By the end of the masterclass, you will:
Have one crucial action step that you can apply within 24 hours
Know what to say when your partner goes away
Know what to say when a partner is not giving you space
Understand the basics, and importance of, how attachment patterns build or destroy relationships
This Masterclass IS right for you if you are:
Experiencing a partner who is distant and are unsure what to do
Experiencing a partner who is anxious and uncertain what to do
Motivated to grow and develop yourself relationally
Remember to enter the promocode "masterclass50OFF" 
Your Masterclass Instructors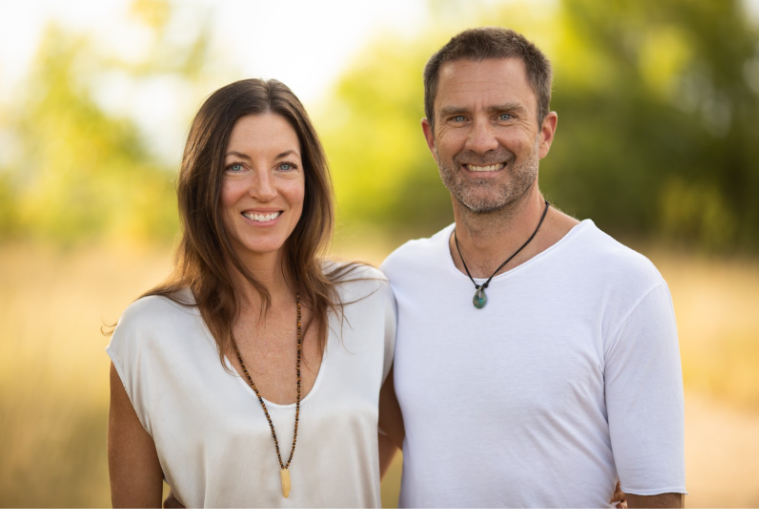 Ellen Boeder
Ellen Boeder, MA, LPC is a psychotherapist and coach for couples in Boulder, Colorado, who has been interested in how relationships actually work for as long as she can remember. Studying with innovative researchers and cutting edge practitioners in the field of psychology, relationships, and also yoga, for over 20 years has helped her integrate her approach to working with people in a sensitive, straightforward, deeply informed and embodied way. The most high level training she does is usually at home with her husband and two young children, as she finds her way through the real, raw, and beautiful experience of being deeply intertwined with others. Ellen is also a faculty member for The Relationship School®, is a long time yoga practitioner, and writes a blog that incorporates her studies in psychology with her life experience as a mother, called Rearranged by Motherhood. www.ellenboeder.com
Jayson Gaddis
Jayson Gaddis, author, podcaster, speaker, and "personal trainer for relationships", is a global leader on interpersonal conflict and connection. He got tired of complaining that street-level relationship skills are not taught in school, so he founded The Relationship School, an impact-based company dedicated to helping individuals, couples and teams work out their differences in order to have indestructible relationships. He is the creator of Interpersonal Intelligence® and Present Centered Relationship Coaching® and the Getting To Zero Method™. He's been married to his amazing wife since 2007 and has two beautiful kids. They live in Boulder, Colorado. When he doesn't live and breathe this relationship stuff with his family, he pretty much gets his ass handed to him.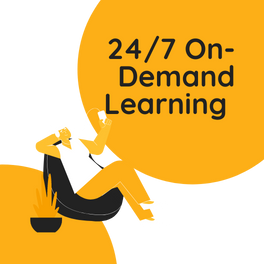 Refund Policy
We have confidence that you will find value in this Masterclass. If for any reason you are unsatisfied, please reach out and we will refund 100% of your money.