This couple learned how to get stronger through postpartum depression and conflict. Listen how they navigated a big personal crisis and how they helped each other get through it.
Here are a few of the highlights:
SHOWNOTES
Denise & TJ's story [11:00]
Experiencing spirituality through your partner [13:00]
What happens when both partners in a relationship tend to 'take charge'? [18:00]
Challenges that come up when you move in together [20:00]
Dealing with constant conflict with no resolution [24:00]
Dropping the story of 'I don't need anyone else' and finding value in relationship [33:00]
How to use experience to be more resourced each time you're in conflict with your partner [37:00]
How exploring plant medicines helped Denise & TJ on their journey [38:00]
1 lesson Denise & TJ learnt through The Relationship School ® that impacted them the most [45:00]
How to use conflict to understand your partner better [50:00]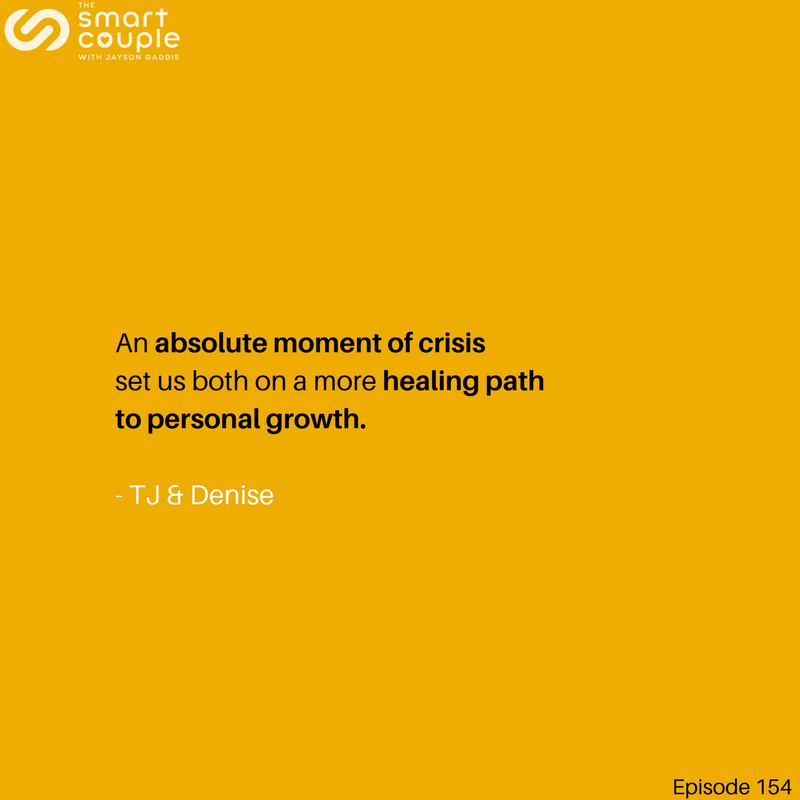 CONTEST DETAILS

Win a free Relationships School ® Shirt and (almost) free ticket to the Relationship School® Live Weekend by answering this question: 

Q) I'm in a relationship with you, I say to you: 'Honey, you always treat me like shit.'
What is your response that has me relax, gets me off your back, and has us work through this intelligently?
Video your response and send it in via Instagram stories, Monogamy & The Smart Couple Facebook Group, or Email.
HELPFUL LINKS
GUEST BIO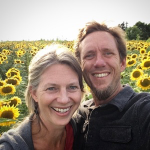 TJ and Denise Semanchin have been married almost 14 years and have two children, ages 10 and 7. They live in Viroqua, WI where TJ owns a coffee roastery along with a couple of cafes. Denise recently completed the 9-month DPIR training at The Relationship School and will soon be starting her 9-month Relationship Coach Level 1 training. They are living proof that these tools combined with a commitment to personal growth really do work!