Society often glorifies the caretaker to a saint-like status. But, it's important to know when caretaking reaches the point of actually being more harmful than helpful.
Are you robbing the person you love of the opportunity to learn from their mistakes and suffering? Are you sabotaging your relationship by taking on so much that you're headed straight for burn out?
Whether you're a parent caring for a child, a lover caring for your partner or a young person caring for a parent, this episode can help you avoid a relationship disaster and possibly even long-term psychological damage.
Here are a few of the highlights:

SHOWNOTES
What is Caretaking? [1:00]
The Caretaker Blindspot [4:00]
Slipping From Being A Caretaker And Into Codependency [7:00]
Action Step [10:00]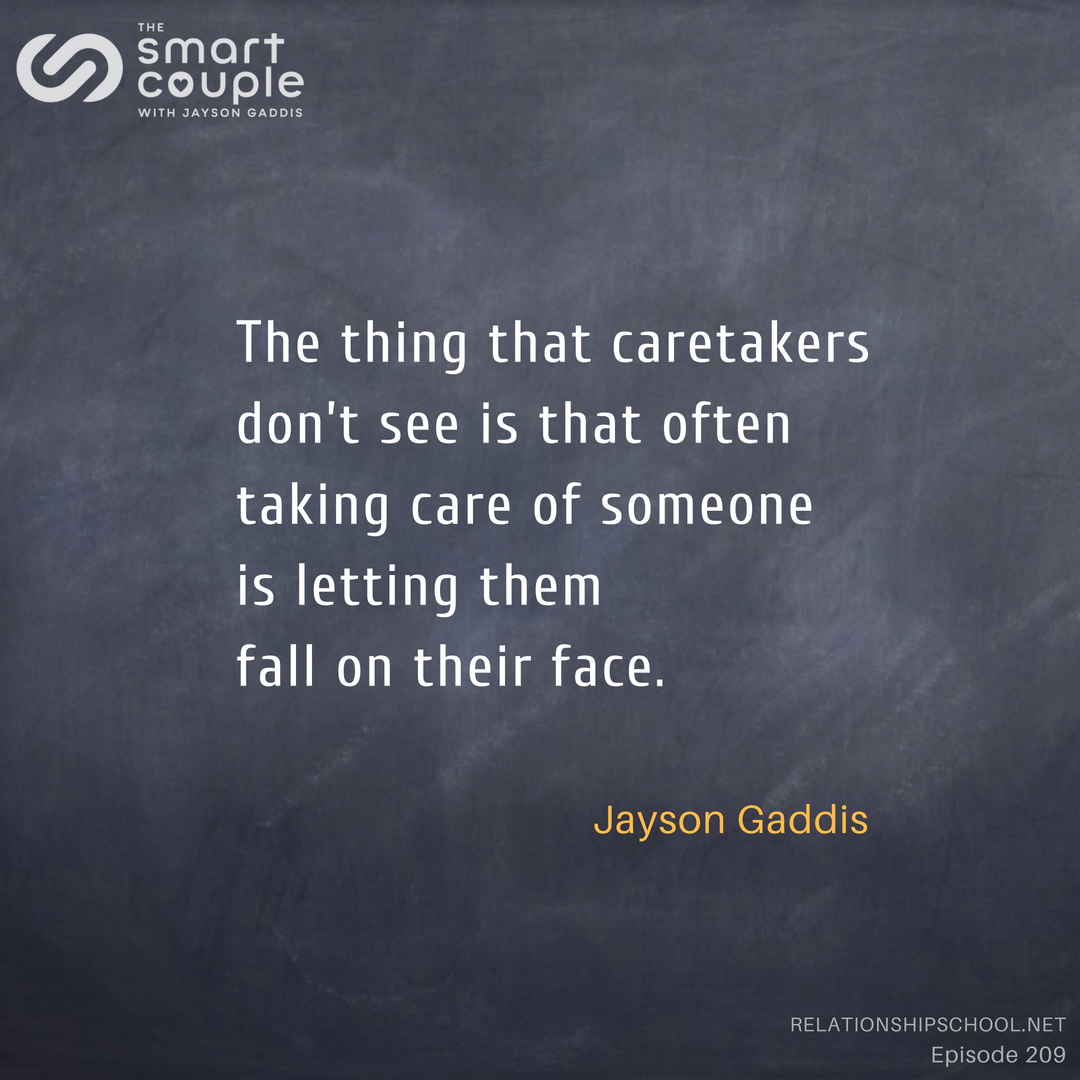 HELPFUL LINKS
The Deep Psychology of Intimate Relationships 'DPIR'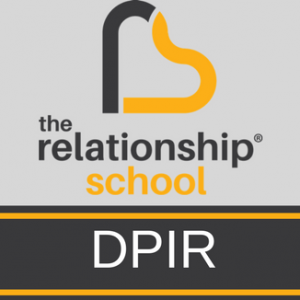 The Deep Psychology Of Intimate Relationships (DPIR) is the 9-month deep dive class on how romantic relationships work and how to succeed at them. Had you taken a course on relationships in college, this would have been it (But, the secret to this one is intense personal transformation). Your growth will be fueled by 2 live workshops in Boulder, Colorado and bi-monthly classes you can attend right from your own home. Want to like yourself more? Take this course and you'll get others to like you more too. Click the box below to enroll and get more info!