Stan Tatkin returns and serves up another awesome dose of relationship advice through the lens of adult attachment. From how relationships impact your health, to helping your triggered or upset partner, to dealing with an avoidant partner, we cover a lot of ground as Stan answers 8 or so questions from you, the listener. This one is full of helpful tips to improve and enhance your connection over time.

SHOWNOTES
Why is the country feeling so much anxiety? [1:00]
The effect that your 'allostatic load' has on your life [3:00]
What chronic relationship stress can do to your health [5:00]
How to not take things personally [8:00]
Learning to 'lead with relief' to create a safer space for each other [12:00]
A great way to handle your partner getting triggered [14:00]
Why Carl Jung didn't like taking patients under 35 [18:00]
A rough guide to dealing with avoidant-types/islands [21:00]
Should you force your teenager to make eye contact with you? [35:00]
The power of 'jointly attending' with a resistant partner [37:00]
'Parallel play' and its hidden dangers [39:00]
How to free up resources for higher development[42:00]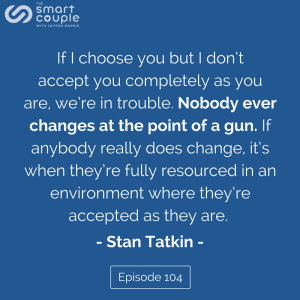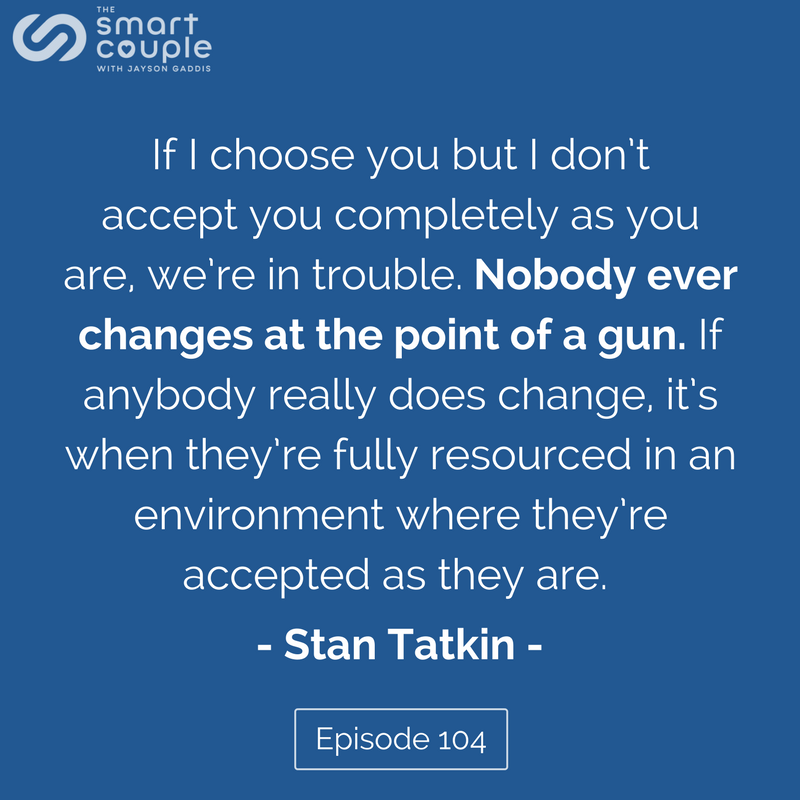 HELPFUL LINKS
GUEST BIO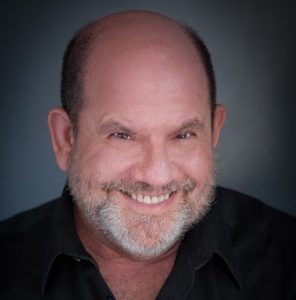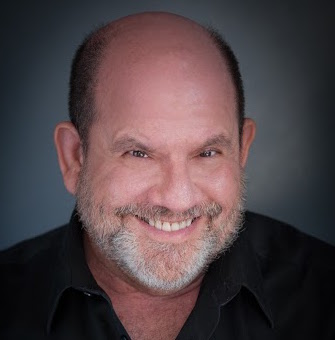 Dr. Stan Tatkin, PsyD, MFT, is a couple therapist known for his pioneering work in helping partners form happy, secure, and long-lasting relationships. His method-called PACT (Psychobiological Approach to Couple Therapy)-draws on principles of neuroscience and teaches partners to become what he terms "secure-functioning.
Together with his wife, Tracey Boldemann-Tatkin, PhD, Dr. Tatkin founded the PACT Institute to train psychotherapists and other professionals how to incorporate his method into their practices with couples. Therapists from all over the world are being trained in this breakthrough approach.
Dr. Tatkin has a private practice in Calabasas, CA, and is an assistant professor at the UCLA David Geffen School of Medicine, Department of Family Medicine. He is the author of several books, including the bestselling Wired For Love and Wired For Dating published by New Harbinger. StanTatkin.com